IndieBio is an accelerator program for new ideas in Synthetic Biology – to transform them into startups during a Summer in Ireland.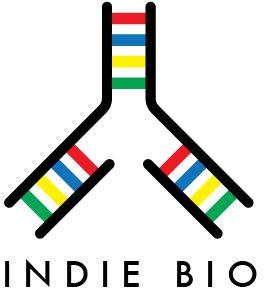 The potential of Synthetic Biology ranges from biofuels to perfumes to healthcare – and it will be at the forefront of the biotechnological revolution.
The concept is already implemented by big Biotechs (with a big presence in France) and smaller startups (such as Danish Biosyntia, which produces vitamins through fermentation).
But the industry is far from being the only one interested in this stuff. The public and an emerging bio-hacking community is fascinated with the potential of creating tiny factories out of cells – iGEM is a great example.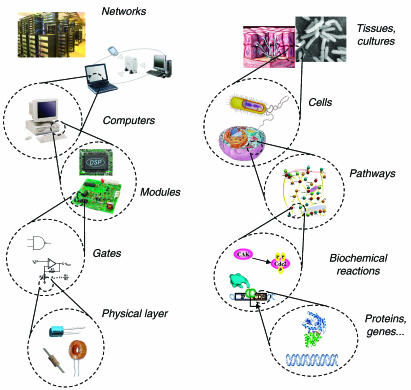 IndieBio is transforming this creative enthusiasm in Biotech businesses. It provides seed funding to create a start-up, as well and a mentorship scheme – from seasoned investors, Pharma and Biotech professionals, and the previous ideas that made it after IndieBio's programs.
This accelerator's portfolio includes Afineur (NYC), with its cultured coffee, Revolution Bioengineering (Colorado, US) and it colour-changing flowers, and Pili (France), which is making ink with bacteria.
IndieBio's next programme will be this Summer, from the beginning of May to end of July in lovely Cork (Ireland).

Besides up to $75k (around €65k) to create a start-up, the participants get to develop their ideas in a lab of University College Cork, and get help from IndieBio's network even after the program.
Are you a student or scientist and have a SynBio idea? Then you should definitely take 2 minutes to write a 140-word description of it and apply!
Applications are open until March 28th (next Monday) – you can learn more about the programme here, and apply here.
Also, if you are interested in IndieBio (whether you have an idea or not), you can buy a ticket for Labiotech Refresh, where IndieBio Director Cathal Garvey will be one of our awesome speakers.
---
Check one of the results of 2015's programme, Pili Biotech (Landrain will be at Labiotech Refresh too, by the way)…
---
Featured image credit: Ireland Scenery by Unsplash
Figure 1: Andrianantoandro et. all (2006). Synthetic biology: new engineering rules for an emerging discipline. Molecular Systems Biology (doi: 10.1038/msb4100073)