Biotech financing beats record over record since beginning of 2014. 
Financing has never been as high in Europe (though of course, we know this has always been the case for the US). Just look at Neil Woodford, famous british investor who raised €1.1Bn for its fund and injected it in many companies like Immuncore (2nd biggest VC round ever). Many EU Biotechs also caught the IPO "window" (financial term to say it's time to go public) on the US/NASDAQ. Galapagos raised €277M, Cellectis €200M, and the latest example being Swiss Basilea, which has plans to raise €167M.
At least, there was lot a money, until…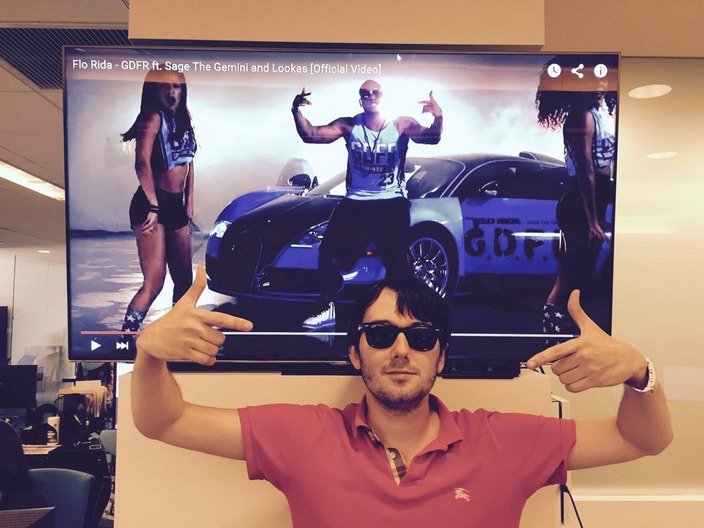 …Until certain uncertainties started to emerge.
On September 21st, the financial crisis of doubt was sparked off by Martin Shkreli, a former hedge fund manager who thought it would be a good idea to buy an old drug (which has nothing to do with a biologicals) and increase its price by 5000%. Hillary Clinton, the democrats candidate running for president, then decided to use this polemic as a political argument (she even ran a series of TV ads based on this story...). She infamously tweeted:
Price gouging like this in the specialty drug market is outrageous. Tomorrow I'll lay out a plan to take it on. -H https://t.co/9Z0Aw7aI6h

— Hillary Clinton (@HillaryClinton) September 21, 2015
An uproar on the financial markets meant everyone was suddenly uncertain about their investments. Disaster: Biotech drugs are dependent on market high prices to finance R&D (and to make high profits leading to high returns of investment for investors).
As a result, the NASDAQ's Biotech index has decreased by 10% since this tweet.
However, the impact on the European Biotechs companies was not so direct (aha!). I looked up the stock charts of the major companies the week after the scandal and things were pretty steady.

But this fiasco did wobble the public financial community directly, especially the one in London (biggest financial place of Europe – and even of the world – depending on how you count).
This impacted the Biotech IPOs directly. Since beginning of September, two UK-based Biotechs have postponed their IPO launches in London.
The first one is Shield Therapeutics. As FierceBiotech reported, the company stated on September 7th its plans to raise €153M (£110M), which was ultimately postponed until October 5th. The second biotech to postpone was Acacia Pharma, which announced two days ago that it was also delaying its massive €208M (£150M) IPO in London.

Both companies mentioned the "volatility and uncertainty in global equity markets" as reason for the delay. They have to work with their existing investors to find other solutions, or at least to survive until situation gets back to normal.
If you add to these "uncertainties" the Chinese financial crisis, the lack of growth in Europe, the alarming metrics in the Tech sector… God only knows when it will be normal again!
P.s. In French, we would say "Ca sent le roussi".