The Karolisnka Institutet (Sweden) is ready to make History by conducting the first study involving the transplantation of stem cells into unborn babies. The treatment aims to strengthen the bone by producing collagen in infants with the brittle-bone disease Osteogenesis imperfecta in utero. The study is to be coordinated by the Karolinska Institute but to run as a collaboration between several leading European research centres and companies.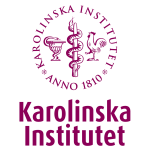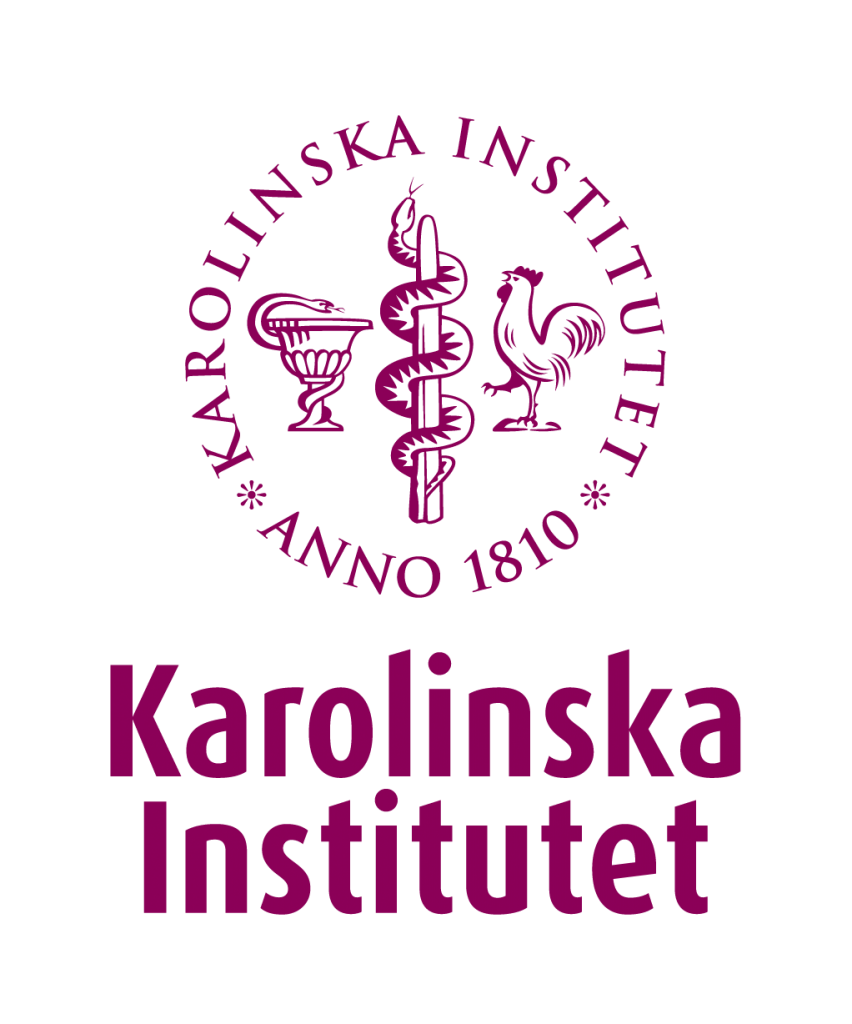 After gathering positives results in studies on mice, the Karolinska has taken a big step forward by leading the first-ever clinical trial in which unborn babies will be injected with fetal stem cells. The designed strain of stem cells targets and strengthens the bone by producing collagen. This thread-like protein found in bone and connective tissues has a similar reinforcing function to iron rods in concrete, and it is not produced in patients suffering from Osteogenesis imperfecta. The lack of collagen then produces fractures throughout the skeletal structure, leading to physical disabilities, postural abnormalities and stunted growth.

This will be the first trial, although strictly speaking it won't be the first experiment in humans, as the therapy has been already tested in a couple of children with the disease. The oldest patient from this trial was 13 years old, and is still growing, performing even better than expected.
The unusual design of the trial, though, has created some skepticism about its ability to prove that the experiment actually enhances the collagen production. The test is a placebo-free trial in which half of the 30 participants will receive stem cells before the baby's birth, and half after. In order to enhance the effect, new treatments will then be done at six-monthly intervals over a period of two years. The researchers will analyze the development of bones and count the number of fractures that the children in both groups suffer and compare the results with children who have not been treated with stem cells.
Nevertheless, those who miss the placebo-controlled run of the trial argue that the symptoms of the conditions vary considerably from one patient to another, with great variability even occurring between family members, which would make it impossible to assess the results.
The team, however, is confident about the trial that could help patients suffering from Osteogenesis imperfecta, apart from other disorders which currently has no available cure.