Forendo Pharma successfully closed €12M for further development of treatment against endometriosis. Novartis Venture Fund and MS Ventures will participate in the financing round, alongside the current major shareholders Karolinska Development, Novo A/S and Finnvera.
Endometriosis is a chronic disease affecting up to 10% of the women between adolescence and menopause. There is a large unmet medical need as the current available therapies are unspecific, focusing on pain medication, hormonal treatments, and surgery, leaving many patients without satisfactory relief of their chronic pelvic pain either because of poor efficacy or poor tolerability. The total annual societal cost of endometriosis in Europe and the USA is estimated to be beyond €100Bn.
The money will be used to finance the further development of Forendo's clinical candidate FP-5677 up until clinical proof-of-concept for the treatment of endometriosis. FP-5677 inhibits the enzyme 17-beta-hydroxysteroid dehydrogenase 1 and is a novel drug with potential to become the first specific treatment for endometriosis through its organ specific regulation of estrogen hormone activity. Forendo will also progress early phase programs for other hormone dependent diseases.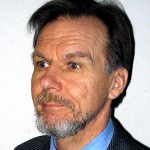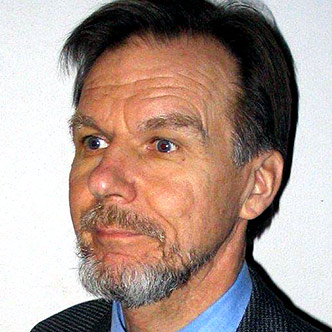 "We're proud and delighted to welcome Novartis Venture Fund and MS Ventures as new shareholders and Anja König from Novartis Venture Fund, and Hakan Goker from MS Ventures to complement our board. These important international investors will significantly expand our network of experts and potential partners from the main markets to secure our success with this new invention. The successful financing round and the strong investor base is allowing us to progress with optimal speed through the critical development steps ahead of us", said Risto Lammintausta, CEO of Forendo Pharma.
Moreover, Forendo does not lack of future projets. They has just entered in a new agreement with Apricus Biosciences  to out-license the US development and commercialization rights for fispemifene. This is a selective estrogen modulator, which has shown efficacy in phase II in patients with secondary hypogonadism and in disease models of obstructive urination and chronic prostatitis.