Dominique Costantini is one of France's leading biotech figures, with over 20 years experience on boards, partnerships and business backing in some of the biotech industries leading brands.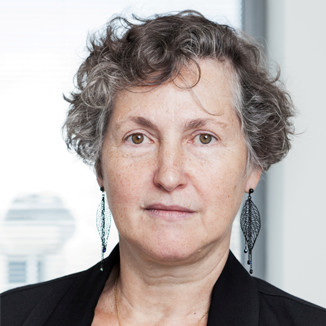 With a medical background specializing in immunology (from Paris V University), Costantini co-founded oncology focused Onxeo in 1997. Formerly known as BioAlliance Pharma, this biotech went public under Costantini's guidance which in 2005 secured an IPO total of €100M. BioAlliance Pharma is in fact the only French biotech ever to have 2 FDA-approved drugs on the market – an impressive testament to Costantini's work.
Costantini remained CEO of BioAlliance Pharma up until 2011, then moving on to co-found OSE Pharma, which has had recent success in its phase II trials for Tedopi (developed as a T-cell therapy for non-small cell lung cancer). Romain (blogger at Labiotech) interviewed Costantini on her position at OSE Pharma at the end of March this year.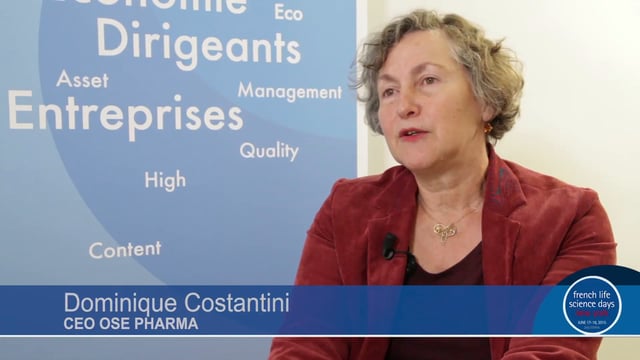 Her new position at Abivax will join Philippe Pouletty (Chairman of the board) as part of an international management team, aiming to reign in development and marketing expertise on pipeline treatments for infectious diseases such as HIV and Ebola etc.
"Costantini's entrepreneurial spirit and experience in the creation and development of biopharma companies, as well as the acumen she has demonstrated in addressing optimal partnering and funding strategies for the companies she has led, will also benefit ABIVAX", says Pouletty.
This is high praise coming from another of France's biotech elite, and sparks high hopes for the future development of Abivax.
READ OUR MARCH INTERVIEW WITH COSTANTINI HERE