MedDay (France) has raised €34M that should help pay a US phase III for its leading candidate for Multiple Sclerosis – as well as its commercial launch in Europe.

Based in Paris, MedDay is a Biotech developing new  drugs targeting brain metabolism to treat diseases of the nervous system.
Its leading candidate, MD1003, has a mixed track record. It has shown good results in Multiple Sclerosis (MS) in a phase III trial, but failed to meet primary endpoint in another phase III trial for MS-Optical neuritis (a form of chronic loss of vision). MD1003 is currently supplied in Europe on a named patient basis.
Now, MedDay has raised an additional €34M from existing investors, Sofinnova and Bpifrance (through InnoBio and Large Venture).
It also snatched up a new investor – Edmond de Rothschild Investment Partners (EDRIP), a big French VC that manages approximately €1.3Bn.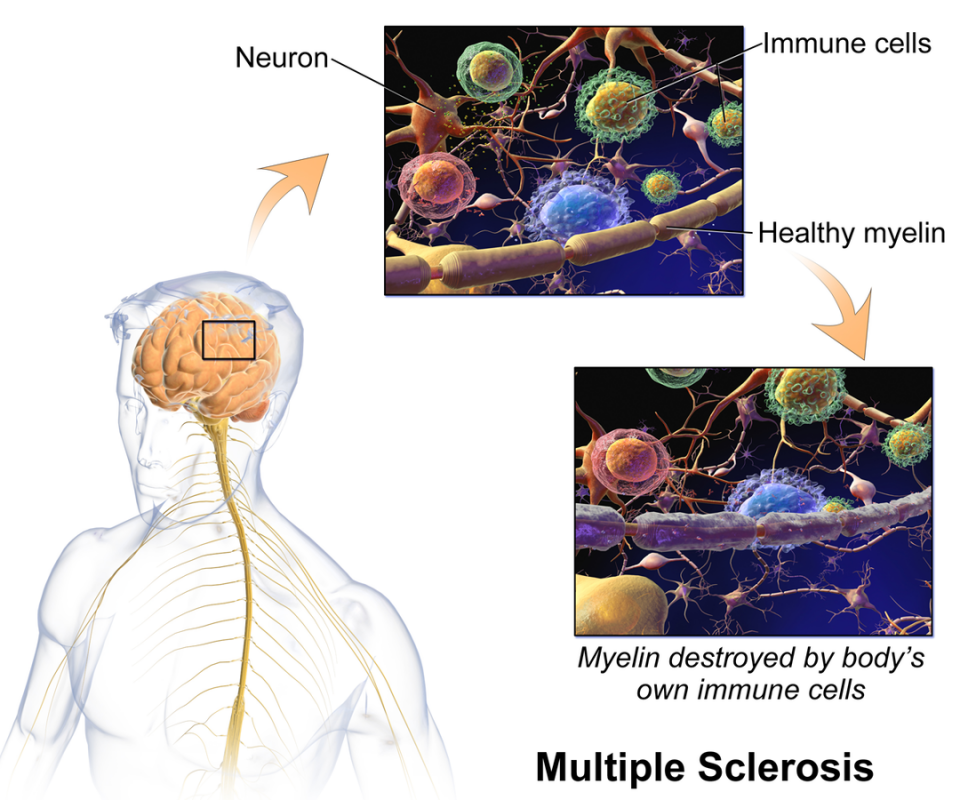 These new funds will enable MedDay to conduct a phase III trial (SPI2) in the US, which should confirm the results of previous European trials – this time with a North American population.
Good results in this trial are essential to advance MedDay's global strategy.
MD1003 consists of highly concentrated biotin (vitamin H), which tackles two metabolic targets related to progressive Multiple Sclerosis.
MD1003 activates acetyl-CoA carboxylases, which are rate-limiting enzymes involved in the synthesis of fatty acids (required for myelination of neurons).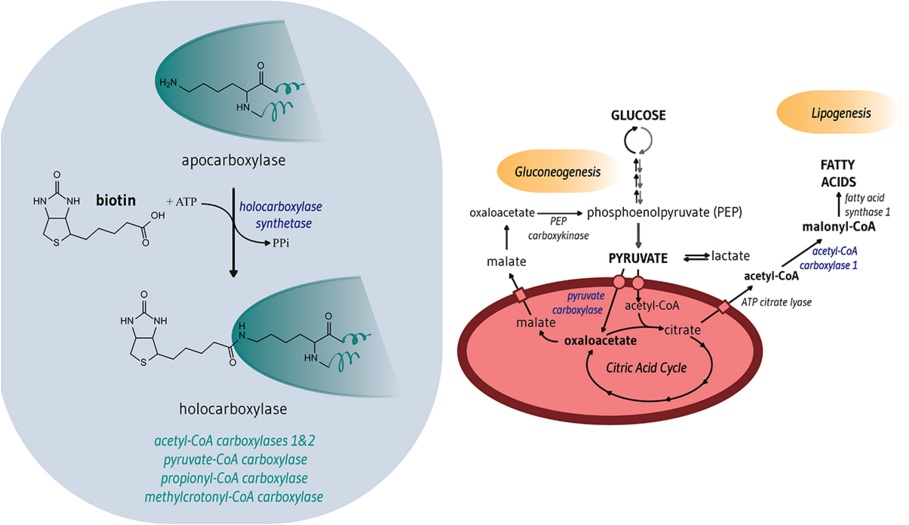 It also activates the Krebs cycle (a stage of cellular respiration) in demyelinated neurons, to avoid break down of myelin caused by a lack of oxygen – a key mechanism is the disease's progression.
Besides this study, the money will fund the pre-launch of MD1003 in Europe, as well as other projects in the pipeline.  These include 2 other candidates and a platform (SPECMET) to identify metabolic targets for neurological diseases.
MedDay could be a 'game-changing' Biotech for Multiple Sclerosis, along companies like GoNeuro and Novartis, and another player in the Neurology comeback to the Biotech scene. 
---
Featured image credit: Syanpse © Ktsdesign- (BigStock ID64901341)