Nanobiotix (France) has had a successful private placement in, raising €21.3M to advance the clinical development of its localised radiotherapy for Cancer.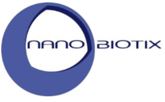 Located in Paris' superbiocluster, Nanobiotix wants to change the way cancer is treated – but in a different way from most Biotech strategies. It is developing NanoXRay, a paradigm-shifting nanotechnology for localised radiotherapy.
Nanobiotix has now raised €21.3M in a private placement in US and Europe markets, issuing over 1.4 million new shares at €15.051 each – about 10% of the company's equity.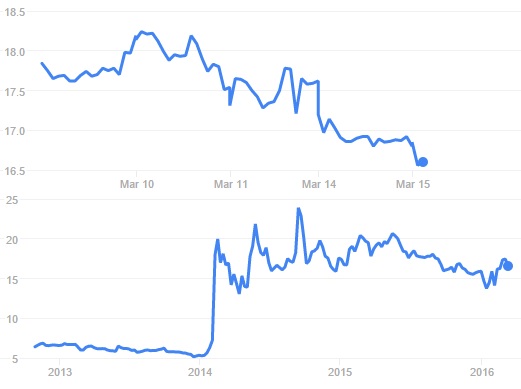 All these new funds will be used to support the clinical development of its leading candidate, NBTXR3, which is the first product of the NanoXray pipeline for intra-tumoral injection. This therapy can target indications where access is feasible, such as a treatment for liver cancers, gliobastoma (a type of brain tumour), rectal, prostate, head and neck cancers.
NBTXR3 has already completed a phase I for soft tissue sarcoma in mid-2014, and has advanced for a phase II/III trial for the same indication in October 2014 (which should be done by the end of 2016).
It is also in phase I/II for head and neck cancer, livers cancers and rectum cancer, and has received FDA authorization to conduct a phase I/II trial for prostate cancer in the US.

In addition to supporting these trials, Nanobiotix wants to prepare market access and launch, as well as developing other preclinical programs to study the use of NBTXR3 in combination with immuno-oncology drugs.
We interviewed the founding CEO of Nanobiotix, Laurent Levy, shortly after the start of soft tissue sarcoma phase II/III trial. Levy discussed the market access strategy for nanoparticles, as well as their plans for Europe and US marketing.
Nanobiotix has currently a market cap of €234M and seems on track to commercialize the first product of its NanoXRay pipeline. 
---
Nanobiotix' explanation of how NanoXRays work…
---
Feature credit image: Graphics by Nanobiotix