Galapagos and AbbVie are closer to launching a cystic fibrosis treatment that can outperform the current standards. However, gene therapy and CRISPR might end up taking over in the long term.
Despite being abandoned by AbbVie in its rheumatoid arthritis program, Galapagos and the big US pharma expanded their cystic fibrosis partnership in May. The agreement is already starting to bloom: GLPG2737, a C2 corrector drug has entered Phase I and triggered a €9.4M ($10M) milestone payment from AbbVie.
So far, Galapagos has put €28M ($30M) in its pockets from milestone payments and is eligible for a total of €566M ($600M) plus royalties of up to 20%.
This candidate is the final component to enter clinical trials from Galapagos and AbbVie's first-ever triple combination therapy for cystic fibrosis. After results from GLPG2737 are available the combined therapy will start clinical trials, expected in mid-2017.
Cystic fibrosis affects 80,000 people worldwide, leaving patients impaired and halving their lifespan. However, there's no cure available, just lifelong treatments and lung transplants that are only life-extending.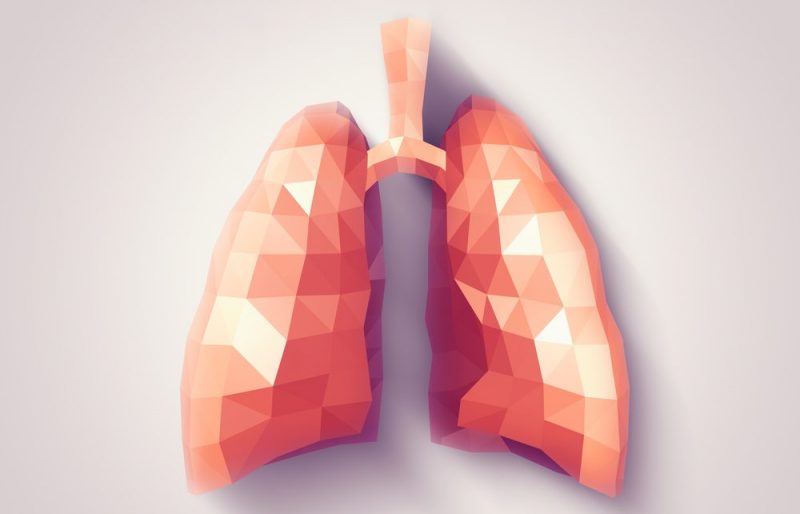 The triple combination therapy aims to target 90% of the patients with cystic fibrosis and has shown to work better in vitro than Orkambi (lumacaftor/ivacaftor), sold by US-based Vertex Pharmaceuticals. This competitor only targets patients with the F508 mutation, which appears in 70% of patients. By targeting a larger population with improved outcomes, Galapagos and AbbVie could easily take over the cystic fibrosis market, which is expected to grow to €44B ($46.6B) by 2022.
ProQR Therapeutics, from the Netherlands, is also developing a treatment for cystic fibrosis targeting the F508 mutation, currently in Phase I. However, the main competition could eventually come from gene therapies; since cystic fibrosis can be traced back to a single gene, gene therapy could offer a one-off, lifelong cure independent of the specific mutation. The UK Cystic Fibrosis Gene Therapy Consortium is leading the development, currently running Phase IIb trials.
Ultimately, CRISPR could also address cystic fibrosis, an alternative already in preclinical research stage at the University of Utrecht, in the Netherlands. Until then, though, the therapy from Galapagos and AbbVie could help thousands of people in need of treatment.
---
Images via Shutterstock