Galapagos and AbbVie expand their ongoing collaboration in Cystic Fibrosis. With a growth in the portfolio, Galapagos' milestones increase from €300M to €520M.

The most famous collaboration between AbbVie (US) and Galapagos (Belgium) was perhaps their candidate for rheumatoid arthritis – which hit a reef in September, knocking Galapagos' stock by 39%.
But the less advanced partnership for cystic fibrosis remained in place. One of the candidates of the joint programme has even gone on to phase II trials.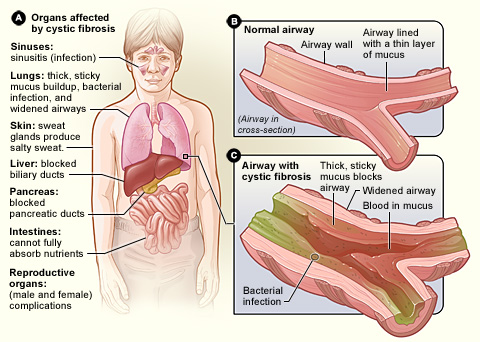 Now, the programme has expanded. Galapagos is adding new candidates to the portfolio, which aims to target different types of cystic fibrosis and therefore cover 90% of the patients.
In order to create this broad spectrum therapy, the two companies are developing a triple combination therapy targeting CFTR, the malfunctioning protein that causes cystic fibrosis.
Triple combination therapies have shown good preclinical results, including  in vitro restoration of healthy activity levels in  human bronchial epithelial (HBE) cells of patients with the F508del mutation – the most common genetic mutations leading to cystic fibrosis.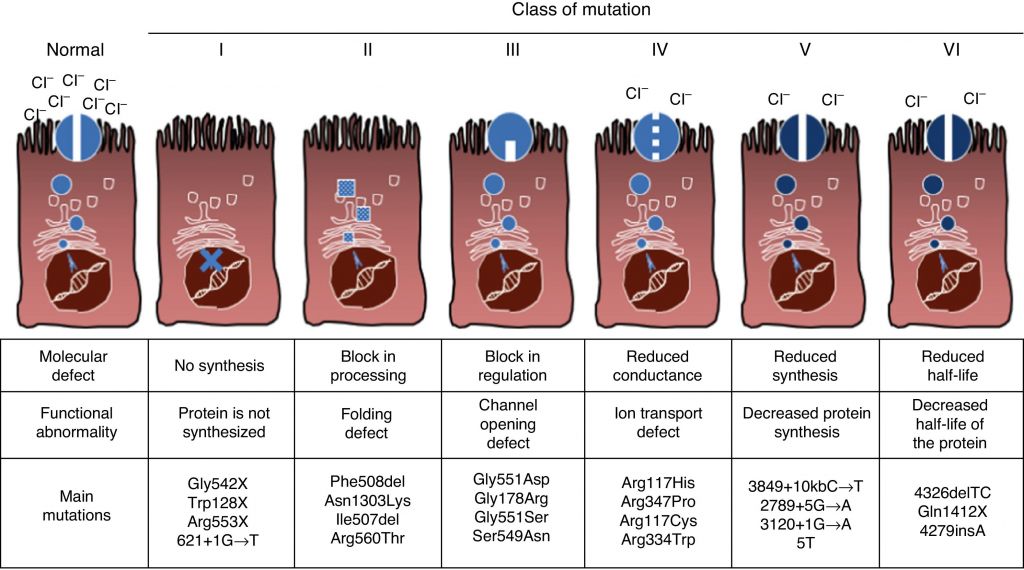 It is expected that clinical trial for this therapy will take place in 2017. Reflecting the 'upgrade' of the collaboration, Galapagos' potential milestones' payments have gone up from €300M to €520M.
It looks definite: AbbVie-Galapagos collaboration for cystic fibrosis is here to stay. 
---
Featured image credit: Galapagos (CC 2.0 pantxorana)
Figure 1 credit: Quintana-Gallego et al. (2013) CFTR Protein Repair Therapy in Cystic Fibrosis. Arch Bronconeumol (doi: 10.1016/j.arbr.2014.03.002)