GSK and Verily Life Sciences are creating a new company together, Galvani Bioelectronics. Along with €630M in investment, it'll inherit intellectual property to pioneer a new class of therapies – bioelectronic medicines.

GSK is one of the big Pharma based in Europe and has had a strong presence in many hype fields of medical Biotech. Examples are its role in the comeback of gene therapy (with the second EMA-approved therapy) and collaborations for TCR technology in immuno-oncology.
Another 'hot topic' that GSK has been focusing on is bioelectronics, with the creation of a dedicated team in 2012. So far, GSK has had 'encouraging proof of principle' in animal models for a range of diseases.
Now, this side of GSK's research is spawning a new company, in collaboration with another heavyweight. This is the former Google incursion in Biotech, now called Verily. Verily is a prime example of how Tech is increasingly interested in Biotech and medical fields – something already seen in recent investments.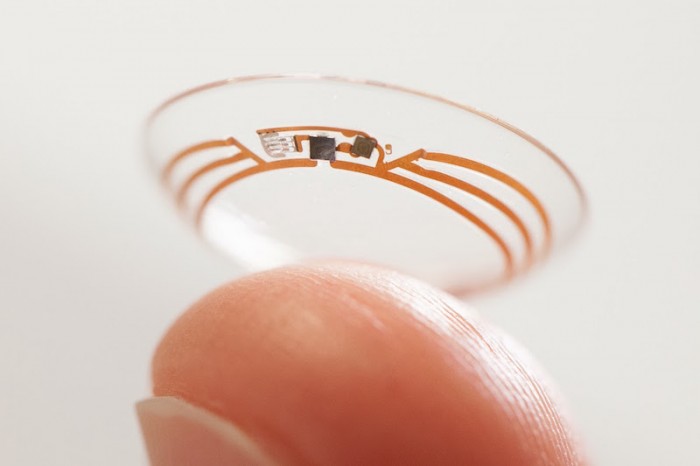 The objective of the collaborations is to join expertise in drug development and experience with developing miniaturised electronics and devices, as well as data analytics and clinical software.
GSK will hold a 55% equity interest in the new joint venture, with Verily holding the remaining 45%. Both parent companies will contribute with intellectual property and a 7-year investment of up to €630M (£540M).
The new company will be named Galvani Biolectronics, after the scientist Luigi Galvani – who first explored the field of bioelectricity. It'll be based in Stevenage (UK), a new hotspot inside the famous Golden Triangle.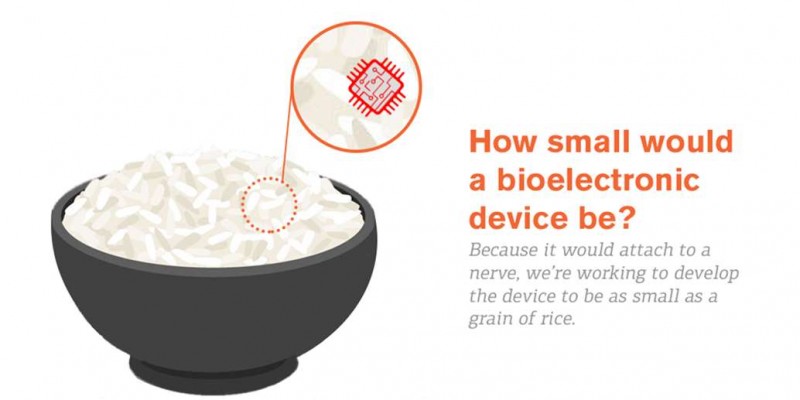 Although it has a strong MedTech streak, GSK's research (and now Galvani) doesn't aim so much on cyborg-like medical devices. Rather, it focuses more on very small implants that can act as bioelectronic medicines or electroceuticals. These would attach to individual nerves, directly correcting distorted electrical signals that underly chronic diseases.
Electroceuticals could become an entirely new class of therapies, alongside vaccines, small molecules and biologics. In its early research, GSK has for example seen that modulating nervous impulses could stimulate insulin production in the pancreas – a potential breakthrough in the treatment of type 2 diabetes.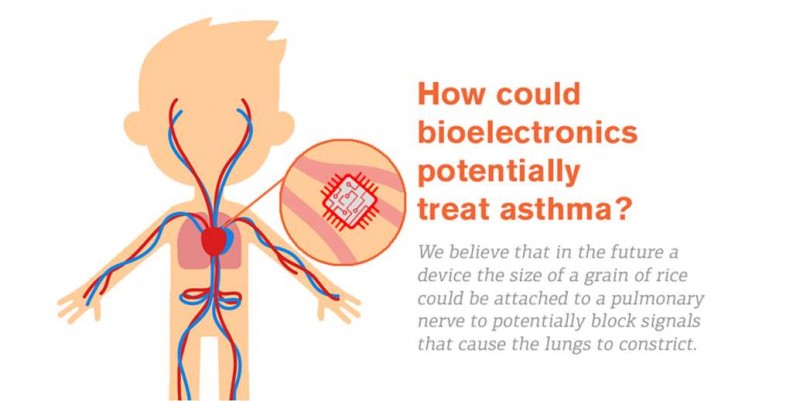 The Biotech's first steps will focus on establishing the clinical proofs of concept. The targeted indications will be those where GSK already has evidence – inflammatory, metabolic and endocrine disorders, including type 2 diabetes. This also includes developing the associated miniaturised, precision devices.
Given the early stage of the entire field, GSK seems quite optimistic: it believes that the first bioelectronic medicines could be ready for approval within the next decade. The first clinical studies could start as early as next year.
Initially, 30 scientists will be working at GSK's global R&D centre at Stevenage (Galvani's headquarters) and at a second hub in Verily's research facilities in San Francisco.
The current GSK's Vice President of Bioelectronics R&D (Kris Famm) will become the new president of Galvani. The board will be chaired by GSK's Chairman of Global Vaccines (Moncef Slaoui), who spurred the Pharma's investment in bioelectronics.
---
A GSK video about the potential of bioelectronic medicines…
---
Feature Image Credit: GSK
---