Batavia Biosciences has won a €3.3M grant from the Gates Foundation, to fund new research in making cell culture cheaper – and drive down the price of some key vaccines.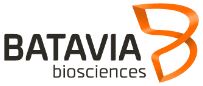 Within its goal of pushing science forward and bringing to developing countries, the Gates Foundation has outlined vaccine delivery as a key part of its strategy.
The foundation has invested in communications to emphasize the importance of vaccines (such as the work of Zim & Zou), but is also tackling a more technical challenge – the price of vaccines.
Vaccines are often expensive for the world's poorest countries. Along with supply shortages and a lack of trained health workers, this leads to a sad fact –  an estimated 1.5 million children die each year from vaccine-preventable diseases.
Now, Bill&Melinda Foundation has awarded Batavia Biosciences a €3.3M ($3.8M) grant. Based in Leiden (Netherlands), Batavia will use it expertise in manufacturing to cut costs in the process through which cells produce specific virus – which are later used as vaccines.
To achieve this goal, Batavia is collaborating with Proventus Bio (US), which develops whole genome RNAi screening. This technology can guide what genes can be edited in the cells to make them more efficient.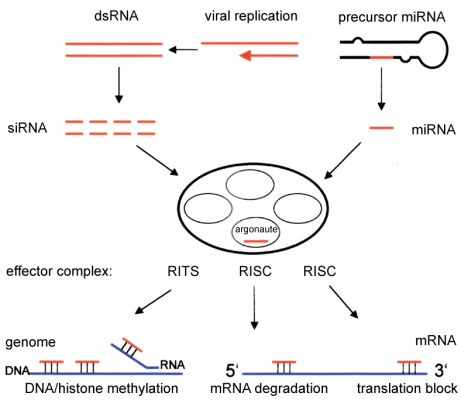 Besides Batavia, there's more European research in the vaccine field that has recently been awarded grants. Maropack (Switzerland) has received €630k to explore better packaging technology (blow-fill-seal) for vaccines.
And the University of Oxford (UK) is getting €450k to improve the quality of anti-Vi antibodies serum – a medicine used against infection with Salmonella, a 'popular' bacteria in food poisoning.
It's interesting to see how Bill&Melinda Gates foundation is not only betting on new Biotech (as it does with CureVac and Kymab), but also in refining existing technology to improve world health.  
---
Feature Image Credit: Polio vaccination campaign in Bardale by Sebastião Salgado. Part of 'The End of Polio' series documenting the fight to end polio in southern Sudan, Somalia, the Democratic Republic of Congo, Pakistan and India. Featured in 'The Art of Saving a Life', funded by the Gates Foundation.
Figure 1 Credit: Matzke and Matzke (2004) Planting the Seeds of a New Paradigm. PLoS Biology (doi: 10.1371/journal.pbio.0020133)
---