Genkyotex's small molecule therapy had encouraging short-term effects on patients with the autoimmune liver disease primary biliary cholangitis in a Phase II trial.
Over six weeks, the drug reduced the blood levels of a liver disease biomarker molecule by up to 23% in 92 participants. In patients with late-stage disease, who have few treatments available, the reduction was even bigger, up to 29%.
The trial will monitor enrolled patients for a total of 24 weeks, with full results expected in Spring 2019. The patients recruited into the trial had not responded to ursodeoxycholic acid, a common treatment for the disease. They are the most likely to experience cirrhosis and require liver transplants, and are therefore in need of new treatments.
Primary biliary cholangitis is an autoimmune disorder where the bile ducts are attacked by the immune system and get inflamed. This means that less bile can leave the liver, causing a buildup. This then leads to liver damage, and eventually liver cirrhosis, and sometimes requires transplantation.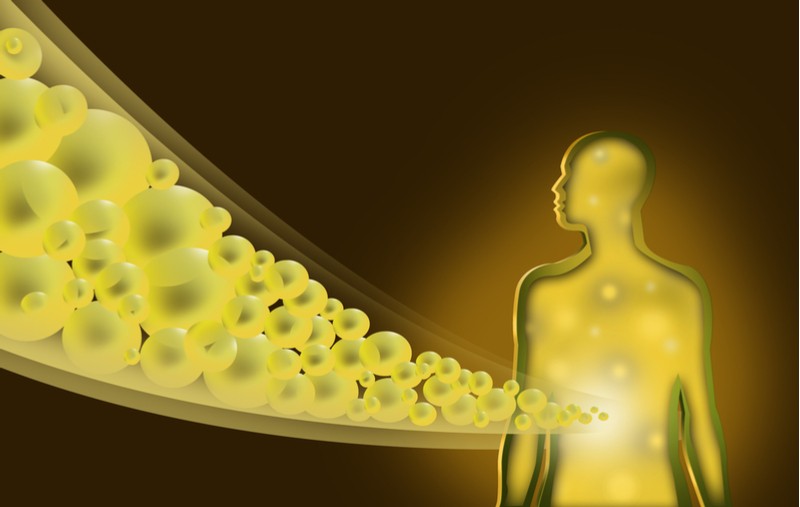 The French company's lead candidate is designed to treat primary biliary cholangitis by inhibiting proteins known as NOX enzymes. These enzymes are central to many disease pathologies as they produce molecules called reactive oxygen species, too much of which can damage the liver.
To finance an extension study to this Phase II trial, the company, listed on Euronext, raised €7.5M of further capital in August.
Genkyotex is also testing the same drug in a Phase II trial to treat kidney damage induced by type 1 diabetes. This is a confident step for the company after the Phase II failure of the drug in kidney damage caused by type 2 diabetes. The company also expects to enroll patients in 2019 for a Phase II trial of the same drug in patients with the lung disease idiopathic pulmonary fibrosis.
Other treatments are in development for primary biliary cholangitis, though with different mechanisms of action. Last year, the FDA released a safety alert about US biotech Intercept's FDA-approved treatment Ocaliva, whose incorrect dosage had caused patient deaths. However, the French company Genfit launched a Phase II trial of its lead candidate in the autoimmune liver disease in the same year.
---
Images from Shutterstock