Update (21/07/2016): Gensight has successfully completed its IPO, raising €40M. This brings the Biotech's total market capitalization to near €149M. The option of round oversubscription to €46M is still open.
---
Originally published on 5/7/2016
After canceling its NASDAQ IPO back in April, GenSight is now launching on the Euronext Paris. It wants to raise €40M in total, but already has €29M covered.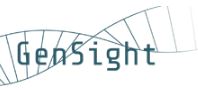 As one of the better known Paris-based Biotechs, GenSight focuses on gene therapy for eye diseases. Its technology for mitochondrial and neurodegenerative diseases has immense potential, as we discussed in an interview with its CEO, Bernard Gilly.
This is also the 'pitch' for their IPO on the Euronext Paris, which has begun today and will end next Tuesday. The goal is to raise €40M, with an option for a maximum of €46M.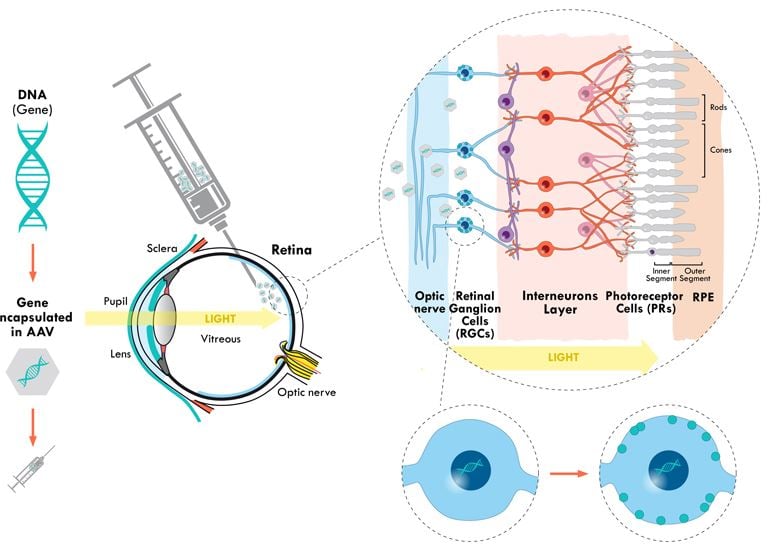 Part of the money is already secured, as a group of previous investors will put up €17.3M. These include big names like Novartis Pharma, Abingworth, Versant, and Medicxi. A division of Bpifrance is joining as a new investor, which has subscribed to €12M.
So, GenSight is already only €11M short of succeeding. The company may be playing it safe, as €40M seems a bit modest when compared to its previous ambitions of raising €90M on the NASDAQ. Of course, €40M is still quite big – the biggest Biotech IPO on the Euronext Paris was €57M (for Abivax).
A reason for caution may be that the effects of the 'financial storm' are still present. However, there was GeNeuro's IPO which went well in January and now GenSight, so perhaps the IPO window is starting to recover…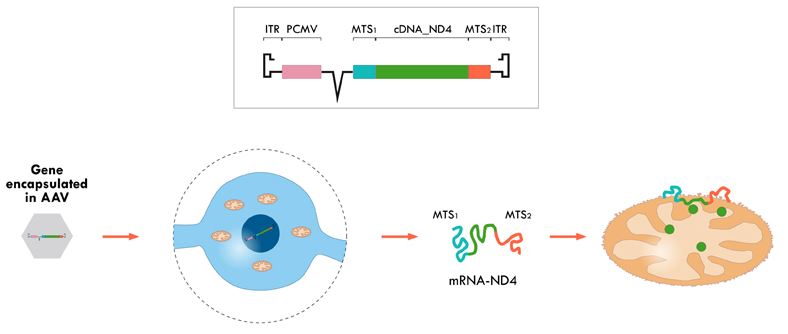 GenSight will use the proceeds to finance its two most advanced programs. GS010 is a candidate for a blindness-causing mitochondrial genetic disease (LHON) and is now in two different Phase III trials (REVERSE and RESCUE). GenSight estimates that the therapy could be 2 years way from filing for market authorization.
The second candidate is GS030, the most advanced of the optogenetics platform. The new funds will finance a Phase I/II trial for retinitis pigmentosa.
---
Images via Pixabay and Gensight