Myelo Therapeutics in Berlin (Germany) has been approved for a phase II trial for its Chemo-induced Neutropenia therapy for Breast cancer after completing a successful series B financing round.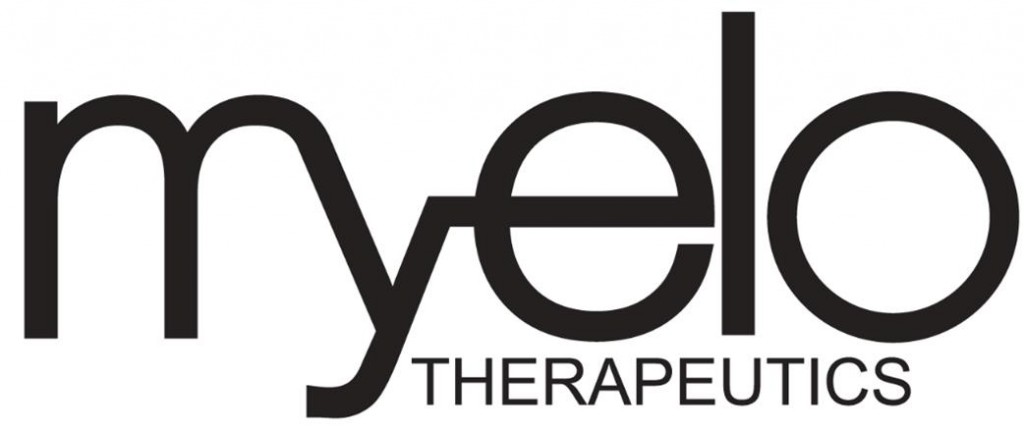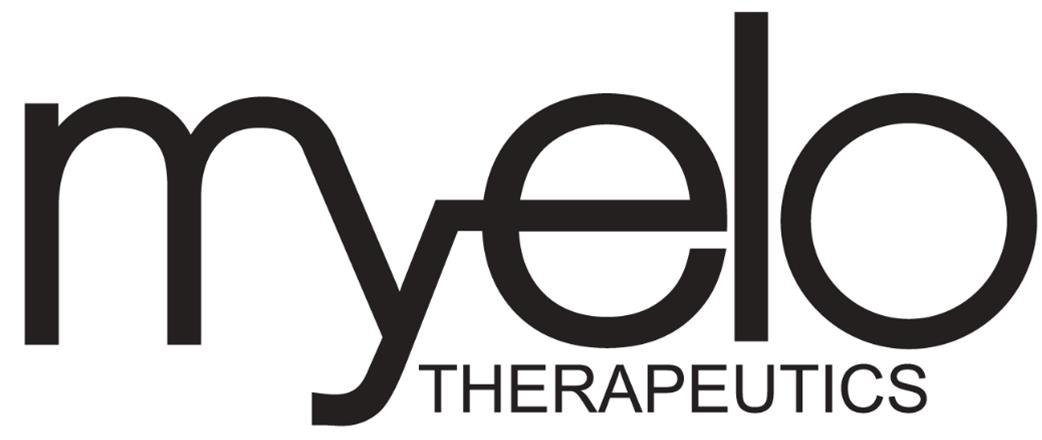 A reduced level of neutrophils (a type of leukocyte) is called neutropenia. It can leave a patient vulnerable to infection and to developing febrile neutropenia, a condition that can be fatal and requires hospital admission.
Chemotherapy induced neutropenia (CIN) can therefore be an additional life-threatening risk to cancer patients, and is a key therapeutic area for immuno-oncological research in Biotech. About 2.4 million chemotherapy cycles with a high to medium risk for CIN are given each year and the global market for therapies to prevent CIN has a mounts to more than €4.58Bn.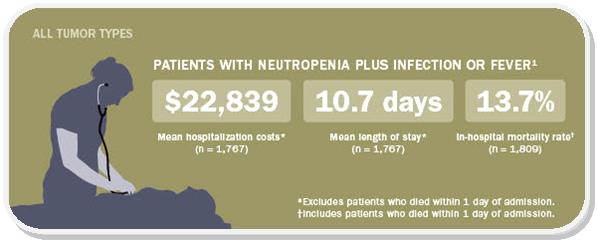 Myelo001 is a small molecule that works to increase hematopoesis (blood cell production). Its oral application is being investigated as a treatment for CIN and also chemotherapy-induced thrombocytopenia (CIT).
It was also found to induce the differentiation of immature myeloid precursors, to bulk up the white cell count through increased production (and so strengthen the immune system of patients). The effect of myelo001 is determined by both the protection of immature granulocytic cells in their early stage after treatment, and more active maturation of neutrophils.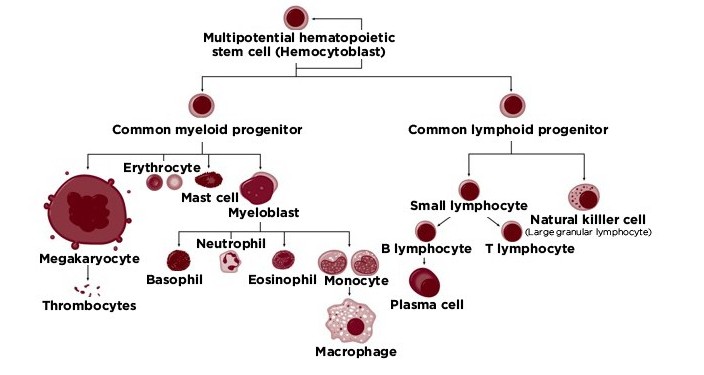 Myelo001's phase II trial is therefore enrolling 160 patients from across 20 sites in Germany who are receiving adjuvant or neoadjuvant chemotherapy for breast cancer. The candidate will be taken in tablet form once a day, starting 5 days prior to chemo treatment start and the MyeloConcept trial results are expected in the first half of 2017.
The series B round was led by venture capital investors IBB Beteiligungsgesellschaft (yes, they're German too…) with its VC Fonds Technologie Berlin and Eckert Life Science Accelerator (ELSA).
However, there is still major competition in the field, with the launch of Neulasta by Novartis (a Biosimilar of Amgen's Neupogen) and also a biosimilar from Cinfa, all of which also target Neutropenia. It makes me wonder how Myelo001 hopes to compete with such blockbusters?
Nonetheless, this is an impressive feat for a biotech that is only 3 years old, and Myelo have clearly impressed some major VCs enough to invest in their pipeline so early in the game.
---
Feature Image Credit: The Trabi Car Mural at the East Side Gallery Wall (Berlin, Germany), close to where I live!