BioNTech is joining its mRNA technology with Bayer's expertise in veterinary applications in a new collaboration – to develop first-in-class vaccines for animals.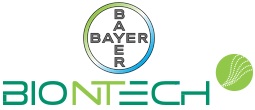 Based in Mainz (Germany), BioNTech is the largest private Biotech in Europe.
Along with its CAR-T and TCR programmes, BioNTech is developing mRNA therapies – a promising field in medicine. These include immunotherapies for cancer, vaccines against infectious diseases and protein replacement for rare genetic diseases.
The mRNA expertise of BioNTech has not only yielded several candidates for its pipeline, but also a €1.37Bn deal with Sanofi.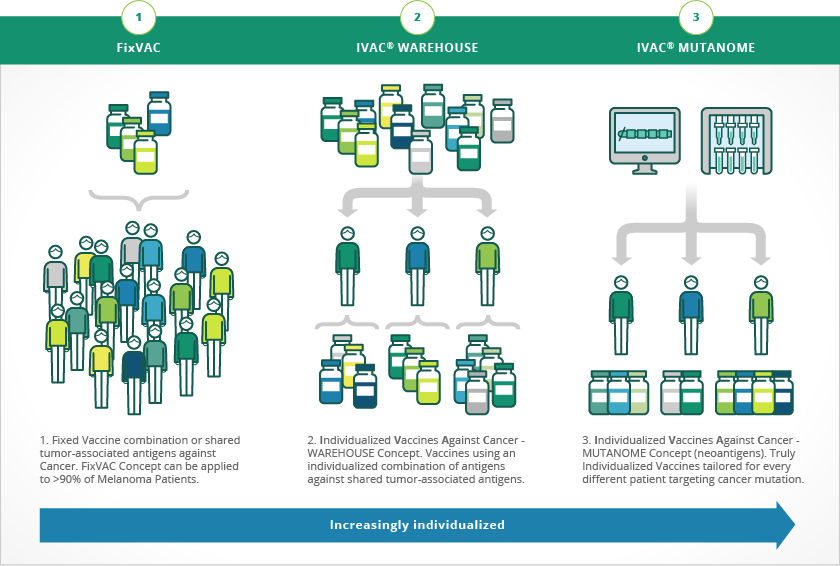 Now, it's Bayer's turn. The German company, active in both healthcare and agriculture, is securing exclusive rights to use BioNTech's proprietary mRNA technology in Animal Health applications.
The objective is to develop mRNA vaccines for different species of pets and farm animals. Bayer is bringing its own expertise in the veterinary area – the company developed and commercialises several veterinary medicines.
The exacts terms of the agreement were not disclosed, but BioNTech will also be able to apply any know-how stemming from this collaboration in its own pipelines for human diseases.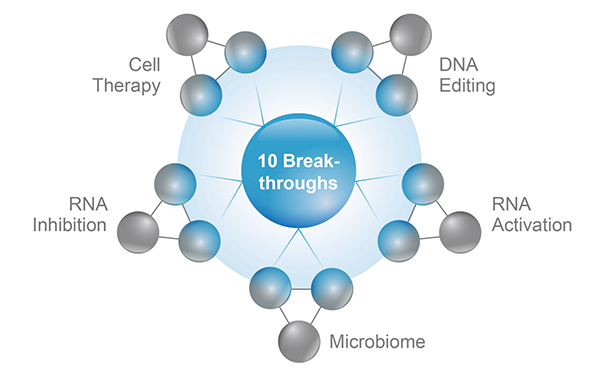 The collaboration is backed by the Bayer Lifescience Center (BLSC), Bayer's innovation division, which aims to address challenges in the pharmaceutical and agro-industry.
Located in Berlin and part of its fast-growing Biotech ecosystem, BLSC has has previously invested in CRISPR Therapeutics.
This is a really interesting re-purposing of (human) health research, which speaks for the versatility of BioNTech's mRNA strategy.
---
BioNTech's COO Sean Marett discusses mRNA therapies…
---