Riboxx Life Sciences (Germany) has licensed out its drug development platform APOXXIM to a small biotech, Tollys SAS in Lyon (France) to investigate a specific type of cancer therapy.
Riboxx develops customized and tailor-made molecular tools for gene silencing in vitro and in vivo through RNA interference via small interfering RNA (siRNA) and microRNA (miRNA). The company has two divisions: Riboxx Life Sciences makes RNA based products for the industry (read our review on the value of mRNA in biotech), while Riboxx Pharmaceuticals is developing immunomodulators for therapeutic vaccines against cancer and prophylactic vaccines against infections.
Riboxx' APOXXIM is a TLR3-ligand that eliminates cancer cells by activating the TLR3 pathway. Toll-like receptors (TLRs) are pattern recognition receptors implicated in the innate immune response. They are also involved in launching the inflammatory response and are key players in adaptive specific immunity.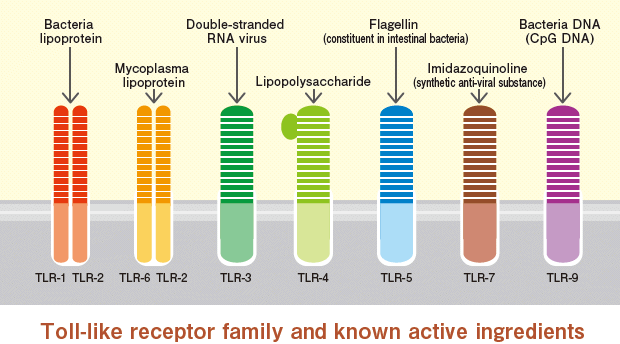 Jacques-François Martin, the president of Tollys, announced that, "The potential of TLR3-Ligands such as APOXXIM to treat cancer has been extensively studied by Tollys and offer the potential development of a new and unique therapeutic strategy in cancer."
Riboxx has a lot to show from its platform, and it managed to raise over €1M through Crowdfunding in Germany after being founded in 2009. If you want to know more, we visited Riboxx last year on our Labiotech Tour of Northern Germany.
It will be interesting to see whether the APOXXIM program will bring Tollys to the foreground in the French Biotech ecosystem working on cancer.