Sanofi has announced positive results of its combination drug LixiLan phase III trials for Type 2 diabetes. Constituted from both Lixisenatide and insulin glargine Lantus, LixiLan is developed to tackle type 2 diabetes when both oral medication fails and basal insulin loses its efficacy.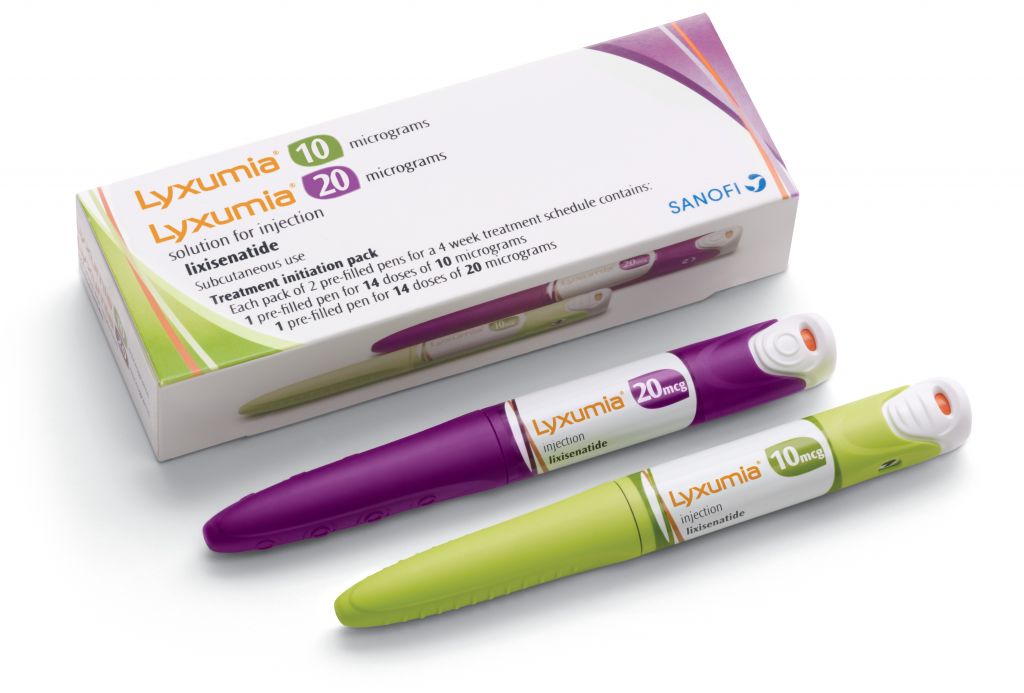 Lixisenatide (Lyxumia outside the US) was initially discovered by Zealand Pharma, who licensed out the drug to Sanofi for development as a once-per-day injection of a prandial GLP-1 agonist (which stimulates an increase in insulin secretion, lowering blood glucose). However, competition of Lixisenatide side-project was already fierce, with Victoza by Novo Nordisk already being a super-GLP-1-agonist blockbuster. Novo continues to plod on in its pursuit of global diabetes domination against Sanofi, particularly motivated in the lead up to World Diabetes Day.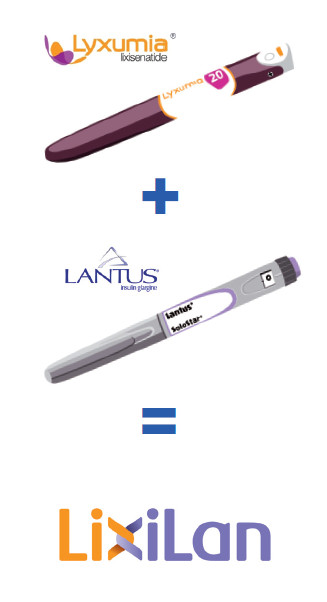 Lantus, on the other hand, is the long-acting insulin glargine analog giant, also administered once daily to lower blood glucose. Previously unrivaled, Lantus has dominated the market for years, earning Sanofi up to €6.2Bn last year in revenue. However, since the Lantus patent expired in February of this year, various competitors have started to eat away at sales, including Eli Lilly's biosimilar Abasaglar. For this reason, Sanofi hopes the launch of its new combination drug LixiLan will revive the Lantus demand. With positive results from the phase III trials, Sanofi is anticipating a regulatory submission to US FDA in late 2015 and the EMA in early 2016.
Zealand Pharma is looking forward to cashing in on the scheduled marketing milestone payments from Sanofi, which gather a total of €141M. Covering royalty payments for both Lyxumia (Lixisenatide) and LixiLan global sales, it is a significant win for this Danish biotech gem. Having only invented Lixisenatide in 2003, Zealand Pharma has since grown to boast a €3.5Bn market cap – due to a 20% increase in their share values since the announcement.
These pharma giants have therefore demonstrated how diabetes type II continues to be a massively lucrative market, and with almost 382 million diabetics worldwide, there will always be rich financial rewards for those who can bring something new and shiny to the table.