The Hemophilia Aid Program has just touched down the first batch of treatments in its target developing countries, as part of a 10-year commitment from US Biogen (Massachusetts) and Swedish Orphan Biovitrum AB (SOBI) from Stockholm via the World Federation of Hemophilia (WFH)'s AID project. The relief effort pledges to ship over 1 billion units of anti-Hemophilia treatments to developing countries to tackle the estimated 300,000 people who do not have access to such medicine.

Much of the Hemophilia Aid Program is contributed to by WHF and Hemophilia for Georgia (another NGO – based in the US as opposed to Canada), which receive clotting factor treatment donations from a range of global sources, including Hemophilia treatment centres (HTCs) and product manufactures such as Swedish Sobi and US Biogen. Started up in 1996, it is by far the largest humanitarian effort to address the rare clotting disease, which is known to affect around 400,000 worldwide (300,000 of which are in the developing world).
Hemophilia is a genetically conferred rare disease which is caused by either a clotting factor VIII deficiency (in Hemophilia type A – the most common) or factor XI deficiency (type B – which Queen Victoria of England was famously known to pass on to her royal offspring). Small cuts or injuries can cause fatal hemorrhaging due to the inability of the sufferer's blood to undergo hemostasis (regulatory clotting).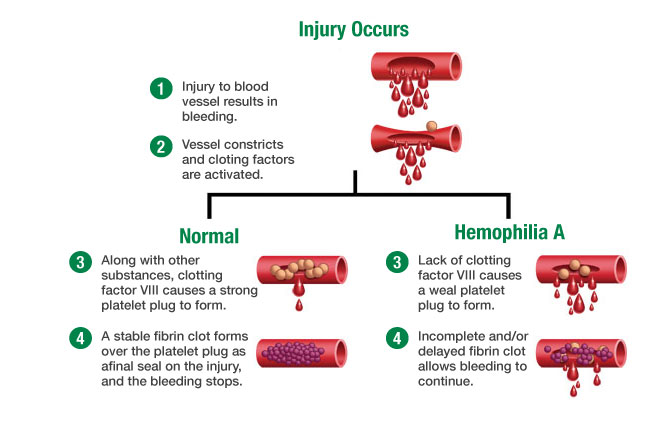 The WFH Program has recieved a 10-year commitment from the Hemophilia-orientated biotechs Biogen and Sobi, which will donate up to 1 billion units of clotting factor treatments. Target countries listed include Senegal, Kenya, Philippines, Dominican Republic, Uzbekistan, Jordan, Egypt, Morocco, Pakistan, El Salvador, Indonesia, Ghana, Myanmar, India, Sri Lanka and Nigeria.
The donations are used to treat hemophiliacs for emergency bleeds, (e.g. in the case of accidents or surgery), as a prophylactic for children to reduce the development of hemophilia-related disabilities (Joint damage and disfigurement caused by bleeding into joint-spaces), reduce the associated pain and to try and prevent early-death from hemorrhaging.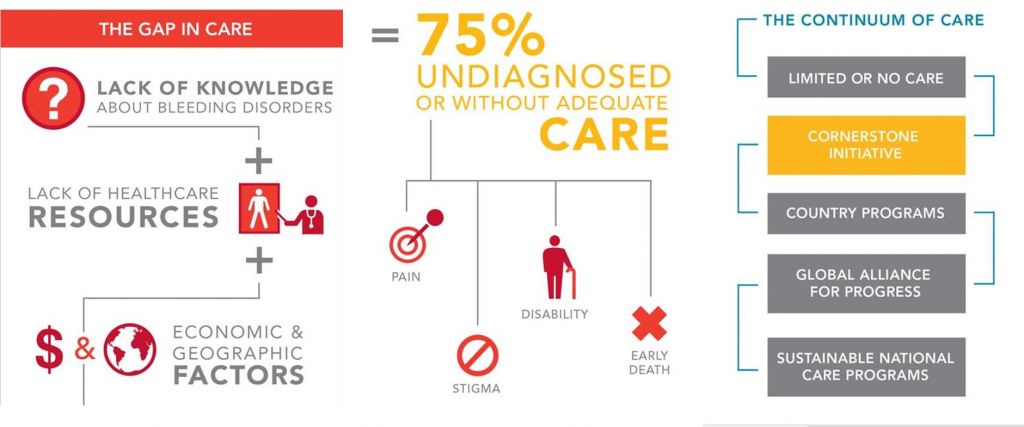 It is really encouraging to see such a move away from secular research by EU biotechs and NGO's alike, who are globally uniting to tackle this life-threatening rare disease.
"We regard healthcare innovation as a global commitment. By helping to address the global treatment gap and supporting the WFH's mission of treatment for all, we hope to enable meaningful change for people with hemophilia across the world," said Geoffrey McDonough (president and CEO of Sobi).
Awesome for Hemophilia patients in developing countries.