Sanofi and Verily, formerly Google Life Sciences, have signed a deal to form a €444M joint venture, Onduo. Its aim is to integrate medicine and microelectronics to tackle diabetes.
Steve Jobs prophesied that "the biggest innovations of the twenty-first century will be the intersection of biology and technology," and it appears that Verily, a division of Google, and Sanofi are set to bring about the revolution with their new joint venture, Onduo, which aims to tackle diabetes. Each company has invested €222M, bringing the total to almost €500M.
Nearly a pandemic, diabetes afflicts over 400M people worldwide, and the number is expected to rise to almost 600M by 2030. Via Onduo, Google and Sanofi envision wiring each patient with microelectronics and software to monitor and control the disease on a daily basis.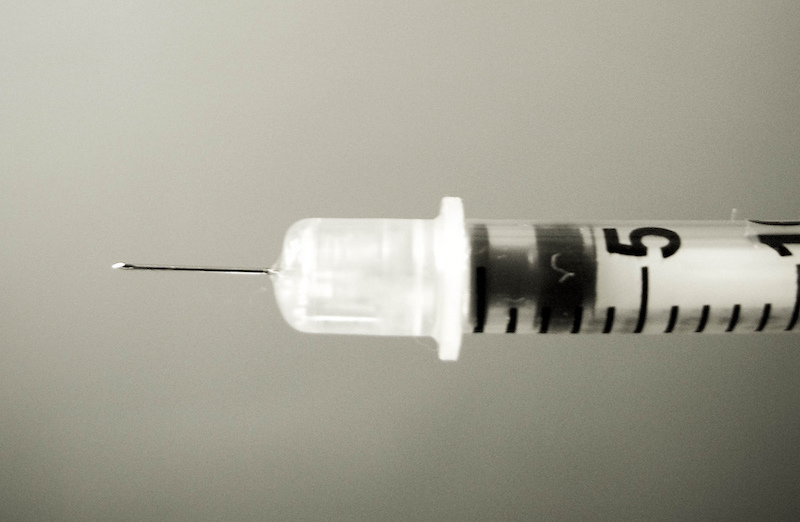 Onduo's CEO Joshua Riff, says the venture will not focus on any technology or product in particular; loosely, it wants to develop "tools to remove the friction from their lives," like daily injections and doctor visits and give patients "better insight" into their affliction. No doubt these ideas will be refined once the parent companies fill out Onduo's leadership.
Sanofi is presently one of the leaders of the diabetes drug space with its blockbuster, Lantus, and will accordingly bring its expertise to the venture. The move could be motivated by increasing pressure from challengers: Eli Lilly who recently produced a competitive biosimilar, Basaglar, and Novo Nordisk is also making inroads into the field. Sanofi relies on Lantus but has consequently had to cut its three-year sales projection, adding to the pressure on CEO Olivier Brandicourt following the Medivation buyout debacle.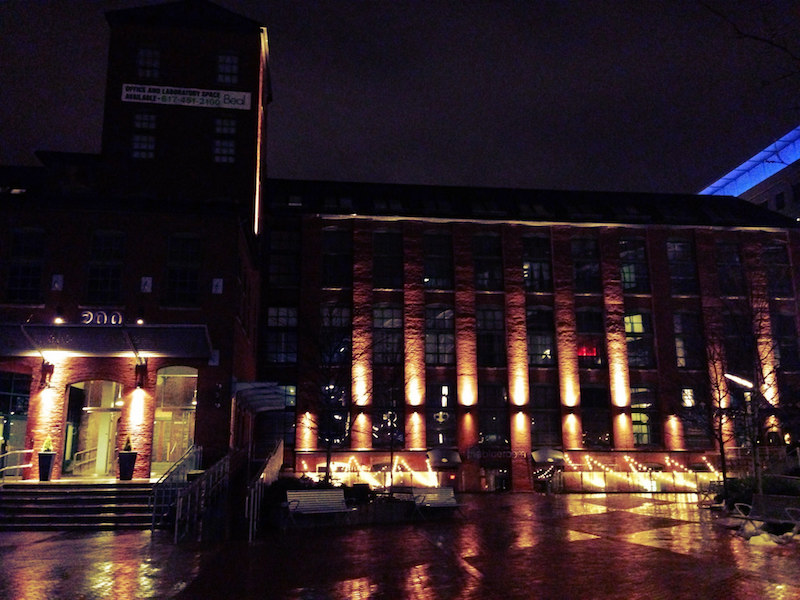 Perhaps these difficult straits have made Sanofi a bit desperate: while incredibly well-moneyed, Verily has so far only pursued 'science fantasy,' according to a former scientist at the startup. Alarmingly, it has yet to produce any concrete progress. Verily's Tricorder, an idea unabashedly lifted from Star Trek, was a flop, leaving it with two other projects that have not yet born fruit either; one of them is a glucose-detecting contact lens, but Onduo will not be involved in its development.
For Verily, this joint venture is an opportunity to ground its pie-in-the-sky ideas and pioneer the integration of microtech into medicine. For Sanofi, it is an avenue to tighten its slipping hold on the diabetes market. For everyone else, this could be the next technological revolution hailed by Steve Jobs.
---
Featured Image: half borg (CC2.0, Eddi van W./Flickr)
Figure 1: Diabetes (CC2.0, Jill Brown/Flickr)
Figure 2: Kendall Square (CC2.0, Zach Den Adel/Flickr)
---