Illumina's cancer diagnostics baby, GRAIL, has raked in a jaw-dropping $1B in Series B. Should Europe get on America's level?
A new genome sequencing company spun out of Illumina, GRAIL, has raised over $900M in a Series B fundraising round. That's far and away the largest round ever; further, that's more than most companies hope to be worth, let alone raise in one round. But what's it all for, and where is it going?
GRAIL was launched with the aim of detecting cancer early using high-intensity genome sequencing, derived from the next-generation sequencing technology that made Illumina a household name. The cash from this latest infusion is earmarked for "continued product development and validation of blood tests for early-stage cancer detection," as well as its project to "characterise the landscape of cell-free DNA profiles" in cancer patients and healthy people.
If massive financing for a blood test sounds familiar, it might set off alarms. Theranos rocketed to fame around 2010 as its founder, Elizabeth Holmes, collected a surfeit of attention, venture capital and star power for her company's diagnostic technology. As we all know, this story is now ending badly.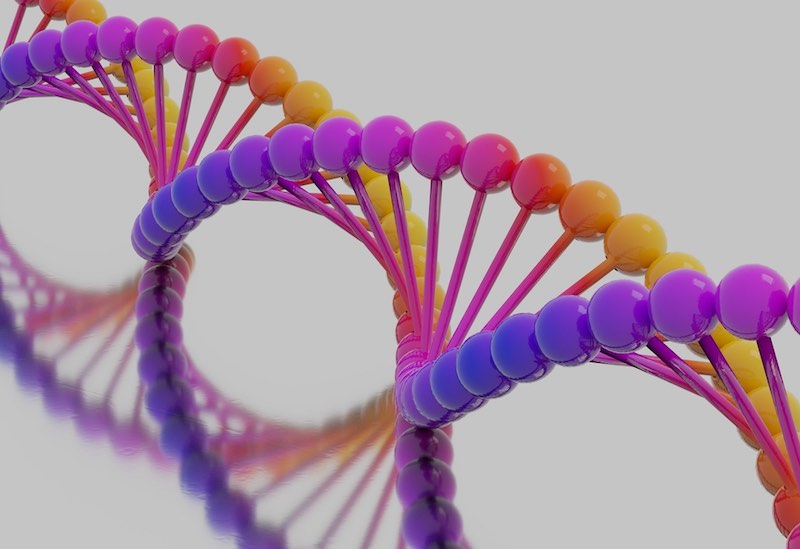 The downward spiral started with a damaging Wall Street Journal report that Theranos's technology was not all it was cracked up to be; in the latest installment earlier this year, the company shuttered its last remaining lab. In June 2016, Forbes dropped Holmes' worth from $4.5B in 2015 to an uncompromising "nothing" and the value of the company from $9B to $800M — not even one-tenth of its value the previous year.
Giant private (and questionably qualified) funds like that of Amazon's Jeff Bezos make these magnitudes of financing and valuations possible. In particular, ARCH Ventures is known for leading massive rounds for early-stage biotechs: it led this investment round for GRAIL and after leading the charge for Unity, an anti-aging company based in San Francisco that closed a $116M Series B last fall.
While the size of the company's Series B is staggering, it doesn't necessarily reflect a sound approach. Unity is still laying preclinical foundations, and its modus operandi seems to be repurposing old drugs. Repositioning doesn't generate the value that true innovation does; and while repurposing might seem less risky than innovation, it doesn't seem to work as often as imagined.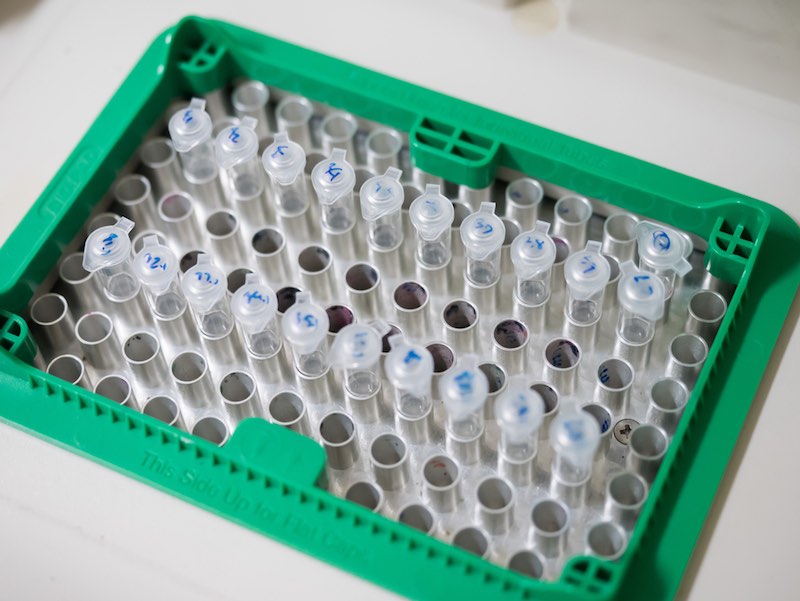 "Can some repositioning projects work? Sure. Can it work systematically as a profitable business model? That, I don't believe," said John LaMattina, a senior partner at the research firm, PureTech, and former R&D President at Pfizer. The diminished value and comparable risk of such repurposing translate to poor return on investment.
But perhaps GRAIL's technology is the real deal. Illumina has developed a solid platform that deservedly dominates the NGS market, and its research efforts spanning over a decade give GRAIL a more solid foundation than Theranos. The spinout aims to leverage it for early cancer detection and hopefully clinch more almost 30 years of Nobel Prize-winning research into plasma biomarkers for cancer, which has so far come up empty-handed.
The market for next-generation cancer diagnostics is projected to reach $11B by 2024, and if GRAIL's technology succeeds, it could seize 75% of the market like its parent, Illumina. That's a big 'if' given not only the uncertainty of the technology's success but also that diagnostics generally have yet to prove an efficient strategy; but it would validate the colossal Series B.
But even if this massive round is justified, it begs another question: what's the financial endpoint? A fundraising round this size precludes an IPO, and with a consequently astronomical valuation, who would have the means to acquire the company? As of yet, no one knows where this path will lead.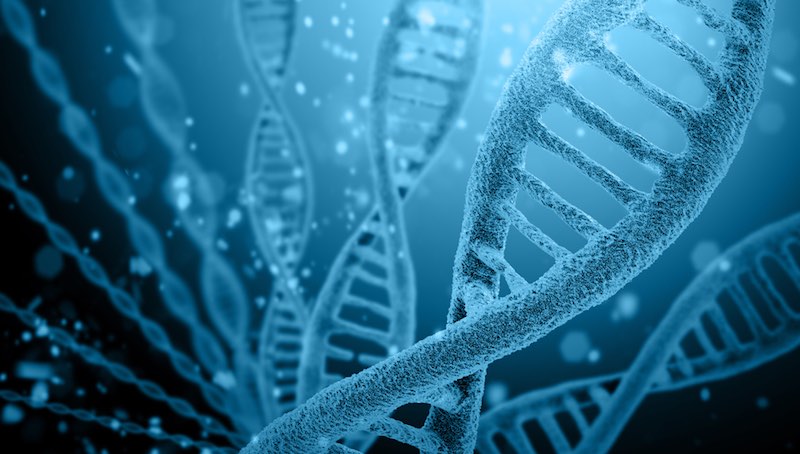 The most highly valued private biotech, Moderna, is exploring it and may resolve this uncertain future if it follows through on rumored plans to file for an IPO next quarter. After a record $474M round last September, the company brought its total of funds raised to $1.2B and valuation to over $5B. A potential buyer would have to shell out at least that much, and an IPO could run up to $10B — astronomical amounts, especially for a company whose assets have yet to prove themselves in Phase I.
With this latest massive round of fundraising for GRAIL, the US biotech industry seems to be booming; but should Europe follow in its footsteps? Investing such large amounts in preclinical and early-stage companies — that is, companies without data — could be seen as gambling, as a certain investor from one of the top 10 VCs in Europe told us.
Moreover, "the biotech ecosystem in Boston is overheating; all the indicators are red — like, flashing red," indicating an imminent catastrophic failure echoing that of Theranos. Given that this investor delivered one of the best performances of any European fund in the five preceding years, it may be wise to follow his lead and stick to Europe's traditionally conservative approach.
That said, Europe could step up its game and find the middle ground between its current lag and America's impending meltdown. If this is going to happen, investors will have to become more adventurous.
---
Images via Lord Kuernyus, Trinset, tdhster, Nata-Lia / shutterstock.com