I visited Groningen (Netherlands) and the University Medical centre there in November, and it was interesting to note the tight knit Biotechnology and medical research bubble which has been enlarging, now making multiple outbound research and clinical trial links to the US.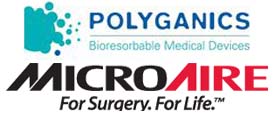 One such example is Polyganics, which has signed an exclusive distribution agreement with its US strategic partner MicroAire Surgical Instruments for the company's entire peripheral nerve repair (PNR) portfolio in the States, Canada and Puerto Rico.
Polyganics is a privately held MedTech company working on products and tech for peripheral nerve repair, neurosurgery, general surgery (as well as ear, nose & throat surgery). 
MicroAire has broadened therefore used Polyganics to broaden its product portfolio, with new high quality devices in the area of neurosurgical medtech. These include:
Neurolac tubes are flexible, non-immunogenic absorbable supports for damaged nerves, lasting around 10-12 weeks with sufficient mechanical strength and kinking resistance to withstand pressure forces.
Vivosorb on the other hand is for temporary wound support, to reinforce soft tissues where weakness exists, or for the repair of hernia or other fascial defects that require a 'bridging material' (preventing the ingrowth of scar tissues).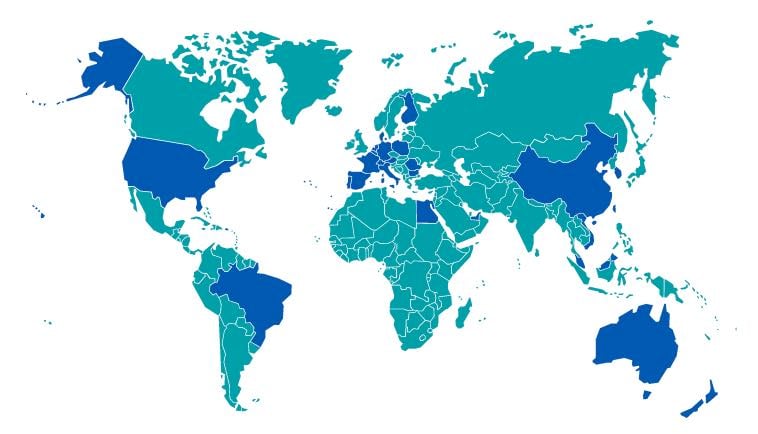 ---
In the same Northern Dutch city, you also have Mucosis working on needle-free vaccines, Lanthio Pharma (acquired by German MorphoSys), and BiOrion (also partnered with UGCG) working on peptide-drugs for fibroblast-associated diseases.
Polyganics is also working with Elana, a US subsidiary of the Brain Technology Institute (an NGO in Utrecht), on the development of products for managing cerebrospinal fluid (CSF) leakage during neurosurgery.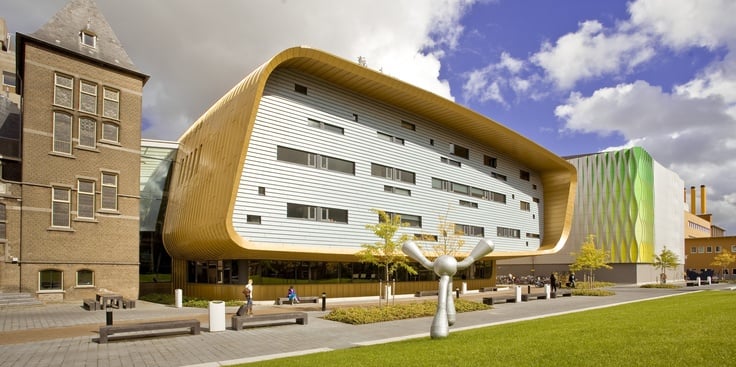 Then in the same network, Polyganics is partnered with  the Diabetes Cell Therapy Institute (DCTI), a Research Initiative designed to improve pancreatic beta-cell replacement therapy, to help improve patient accessibility to such therapies.
In addition to Polyganics, the DCTI partners with Leiden University and the UGCG; hospitals with expertise in transplantation and beta-cell research. The Foundation also collaborates with the University Twente, which focuses on tissue engineering, as well as biotech companies, Galapagos  (Belgium) and Xpand biotechnology.
Evidently this is an interesting area for Biotech, and with strong research coming out of the University there (including through iGEM) and strong industrial links like the BTI, it is not surprising that the US is taking more interest in small Biotechs like Polyganics being born in this Northernly Dutch city.