Artes Biotechnology and Burnet Institute will join their proprietary technologies to develop a novel vaccine for the Hepatitis C virus. This could create a more affordable solution to reduce the high HCV-related mortality.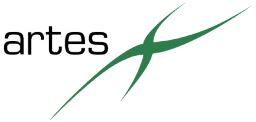 Hepatitis C remains a health problem around the world. WHO estimates that more than half a million people die every year from consequences of HCV infection, such as liver cirrhosis or liver cancer.
Part of the solution could be the development of a prophylactic vaccine, which would protect healthy individuals and prevent re-infection in treated patients. Another important aspect is that it could reduce the economic burden of the disease – preventing disease is usually cheaper than treating it.
This is especially true for HVC, the cure of which (Gilead's Sovaldi) is priced at around €100,000. Coupled with the high numbers of people infected, paying the therapy has been a challenge to health systems worldwide  – including in Europe.

Now, Artes Biotechnology (Germany) and the Burnet Institute (Australia) are entering a collaboration to develop such a vaccine. The joint project aims to combine two vaccine platforms, Burnet's HepSeeVaxDelta3 and Artes' Metavax.
HepSeeVaxDelta3 is developed by re-engineering the protein E2, the major protein present on the surface of the virus. In preclinical studies, it has shown to generate high levels of antibodies that block replication of all seven genotypes of HCV.
On the other hand, Metavax is a platform to create enveloped virus-like particles (VLP). For the intended vaccine, it'll display the modified E2 protein.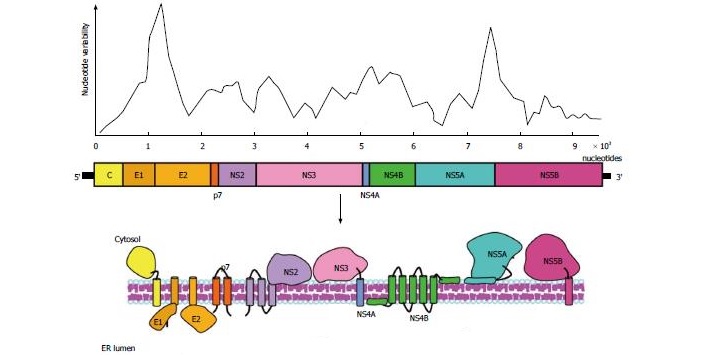 Additionally, Metavax is combined with an expression platform with the yeast Hansenula polymorpha. Using this yeast for low-cost mass production of vaccines is recommended by WHO and other health institutions, being a safe and economical process.
Affordable vaccines ensure access for the population that needs them the most – the Gates Foundation has awarded grants to achieve this, for example.
Though still in an early stage, the present project could yield a much-needed universal HCV vaccine. This would be key to reducing HCV-related deaths, especially in regions where diagnosis and treatment are limited.
---
Feature Image Credit: © suzi44 (BigStock ID91046516)
Figure 1 Credit: Ke and Chen (2012) Hepatitis C Virus and Cellular Stress Response: Implications to Molecular Pathogenesis of Liver Diseases. Viruses (doi: 10.3390/v4102251)
Fig. 2: Preciado et al. (2014) Hepatitis C virus molecular evolution: Transmission, disease progression and antiviral therapy. World Journal of Gastroenterology (doi: 10.3748/WJG.v20.i43.15992)
---