The French biotech's hepatitis B vaccine has demonstrated good efficacy and safety, suggesting it could provide effective protection from the virus.
Biotech veteran, Transgene, specializes in viral-based immunotherapies for cancers and infectious diseases. One of its targets, hepatitis B, is a potentially fatal liver infection caused by the hepatitis B virus (HBV). Today, it has announced that its vaccine candidate, TG1050, has demonstrated good efficacy and safety in the first cohort of patients in a Phase I trial. The company, whose market cap stands at €188M, will hope to see this continue for the rest of the study.
Hepatitis B is a liver infection that can result in chronic infection and liver disease. If untreated, it can develop into liver cancer or cirrhosis, which can be fatal. An estimated 240 million people are chronically infected with hepatitis B, making it a major global health problem. Current treatments cure just 3% of cases, so while new therapeutic approaches are under development, preventative measures are needed.
TG1050 is a targeted immunotherapy for chronic hepatitis B, based on a viral vector expressing three HBV antigens. Preclinical studies demonstrated that TG1050 induces a robust HBV-specific T cell response. This, among other positive findings, provided the basis for commencing a clinical trial. So far, a strong immune response against the three HBV antigens and a dose-response relationship has been observed.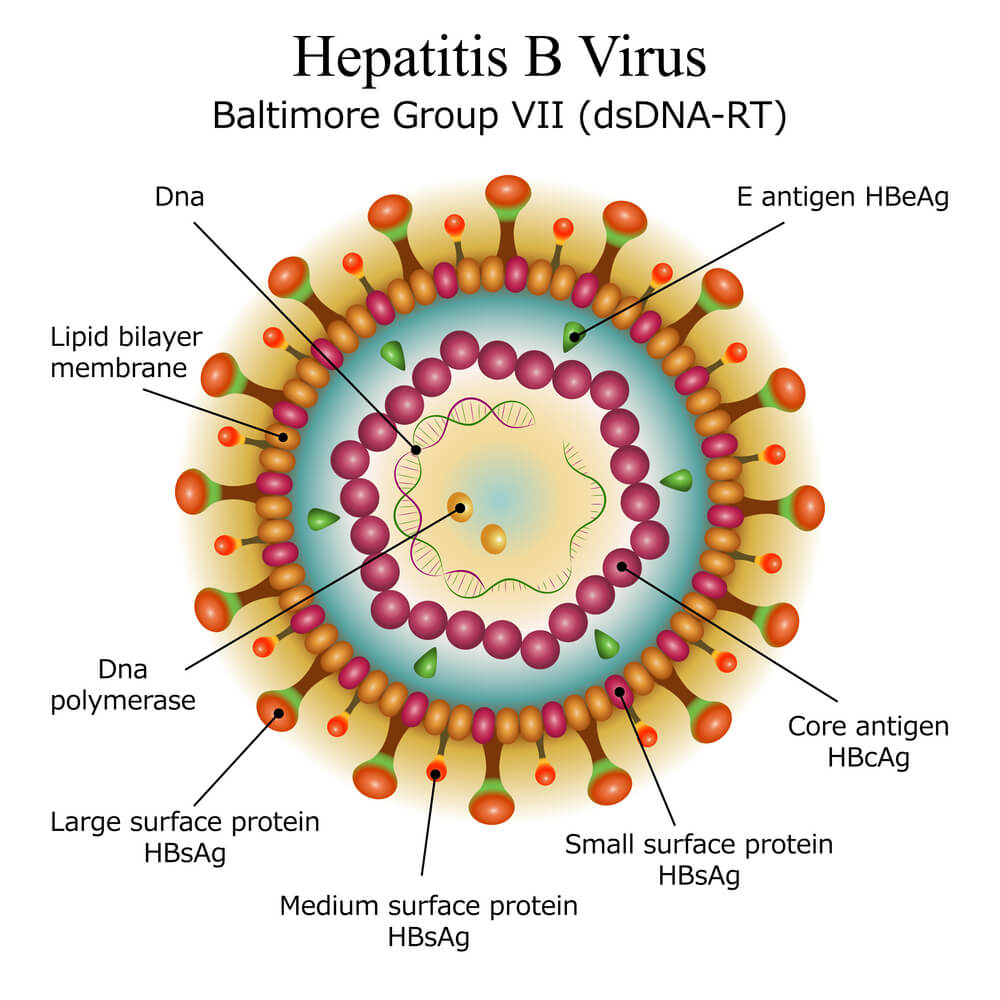 Transgene's single-dose vaccine would avoid infections, overcoming the limitations of current treatments altogether. Fabien Zoulim, Principal Investigator of the trial, commented: "Patients with chronic hepatitis B are currently treated over very long periods… The results obtained after a single injection of TG1050 are very promising and confirm the expected mechanism of action of this novel therapeutic vaccine."
But in the absence of a vaccine, treatment development efforts are underway. Enyo Pharma, which completed a Phase I trial for its hepatitis B treatment earlier this year. Abivax has been concentrating on an HIV cure, but way back in 2015 it hoped to raise funds to put towards an effective hepatitis B treatment.
It is worth keeping an eye on Transgene to see if all of its experience in biotechnology can help it win the race and release an effective hepatitis B vaccine, which would provide a more practical solution to chronic treatments.
---
Images –  Abscent / shutterstock.com; Moonnoon / shutterstock.com