The Israeli TEVA and UK Heptares Therapeutics (now owned by Japanese Sosei) have partnered up on novel drug therapies targeting Migraines.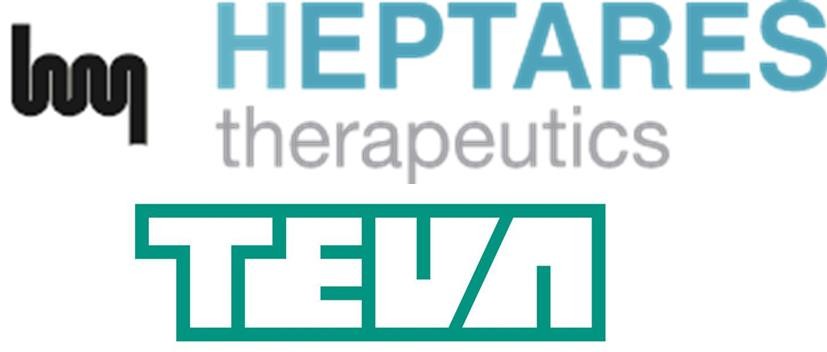 The pain and disruption migraines can cause pain that lasts from 4 to 72 hours, and around 10 million worldwide suffer such episodes on a regular basis. Signs and symptoms of a migraine include photosensitivity (often an early indication one is on the way), nausea and a throbbing pain behind the eyes and in the temples.
Heptares Therapeutics is a UK biotech which looks to treat such a condition, with a broad neurological drug portfolio to include other indications like Alzheimer's, Schizophrenia and ADHD. Founded by Fiona Marshall (one of our Top 10 UK Women in Biotech), she now serves as a CSO to Japanese Big boss Sosei, which wholly acquired Heptares earlier this year in a €373M deal. Other partners include Takeda, AstraZeneca, Cubist Pharma (US), MorphoSys and MedImmune.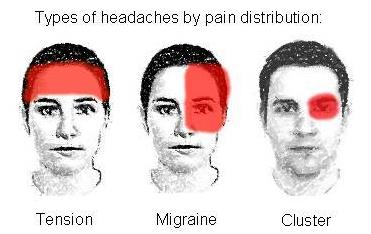 What makes Heptares such an attractive partner is their GPCR platform and its extensive number of applications and targets available (which are well explained on their website – a rare jewel in Biopharma!). The particular GPCR of interest in the case of migraine is a Calcitonin gene-related peptide (CGRP), which is found in elevated levels in sufferers of migraines, particularly during episodes.
Inhibition of CGRPs therefore been found to improve symptoms, and Heptares' discovered novel small molecule inhibitors to do the job at a pre-clinical level. Teva, based in Jerusalem, has therefore locked these CGRP's into a development deal with rights to commercialize the products further down the line.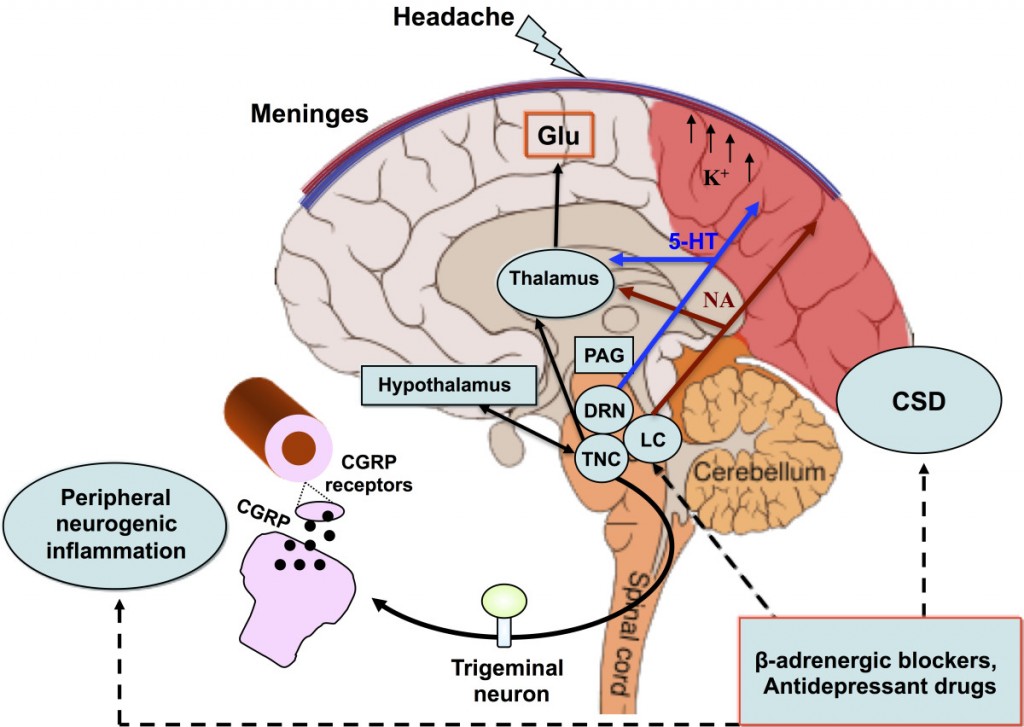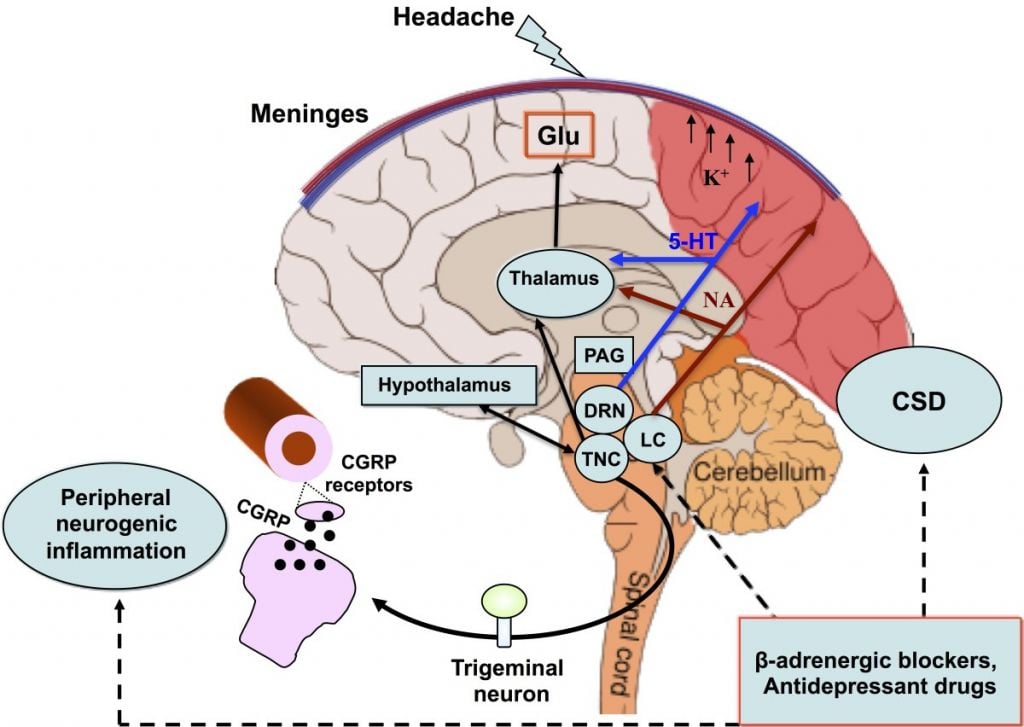 Teva's net revenues last year amounted to over €19.1Bn, so they certainly have the resources and expertise in disease of the CNS (having commercialized the Alzheimer's treatment Donepezil in partnership with Eurogenics). As Teva's CSO and President of Global R&D, Michael Hayden, explained:
"We believe small-molecule CGRP antagonists offer further opportunities that are highly complementary to our promising candidate, TEV-48125, an anti-CGRP antibody"
Heptares will receive an upfront payment of $10 million and research funding, and is eligible to receive additional research, development and commercialisation milestone payments of up to $400 million, plus royalties on net sales of products resulting from the alliance.