The Holidays are a perfect time to enjoy the sun and relax peacefully on the beach but it's also a great time to read inspiring stories about your favorite topic, Biotechs! For your delight, we bring you the most read biotech stories of this year. Discover or re-discover them and enjoy!
---
January – The CRISPR's Therapeutical revolution


Six years ago, a new sophisticated prokaryotic defense system, was identified in the structure complex CRISPR-Cas9. Recently, these RNA-guided Cas9 nucleases derived from CRISPR/Cas systems have shown promise in transforming our ability to edit mammalian genomes and developing new treatments.
READ MORE…
---
February – 2014, the Biggest Year Ever for European Biotech IPOs

A worldwide bio-boom has shaken stock markets throughout 2014. For European start-ups, last year represented a remarkable step forward as 15 companies went public and raised €719.8M in total!
READ MORE…
---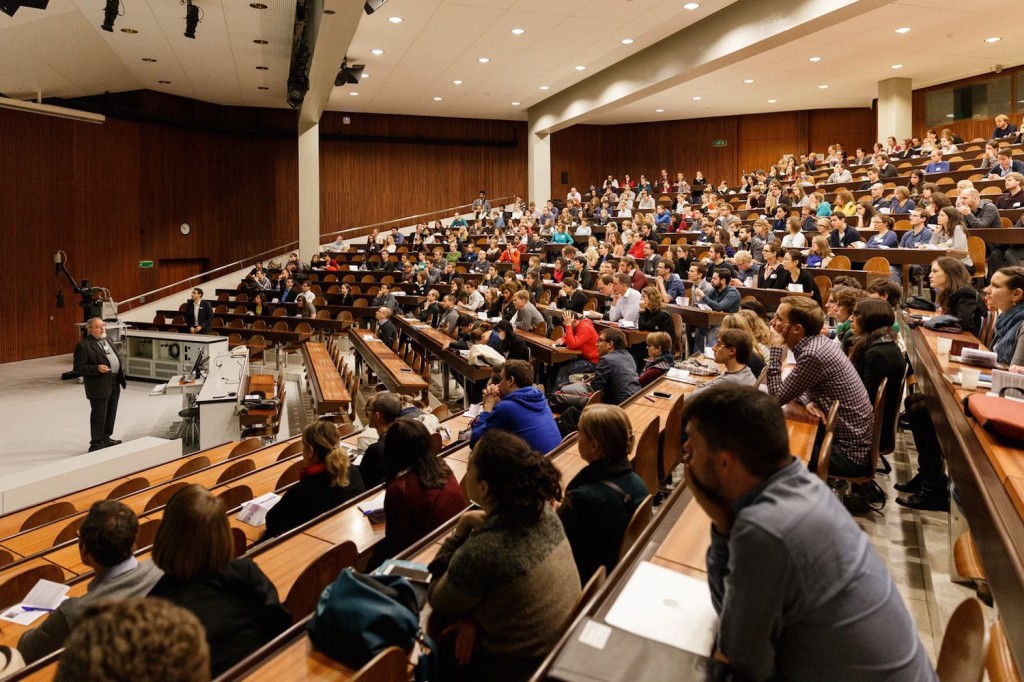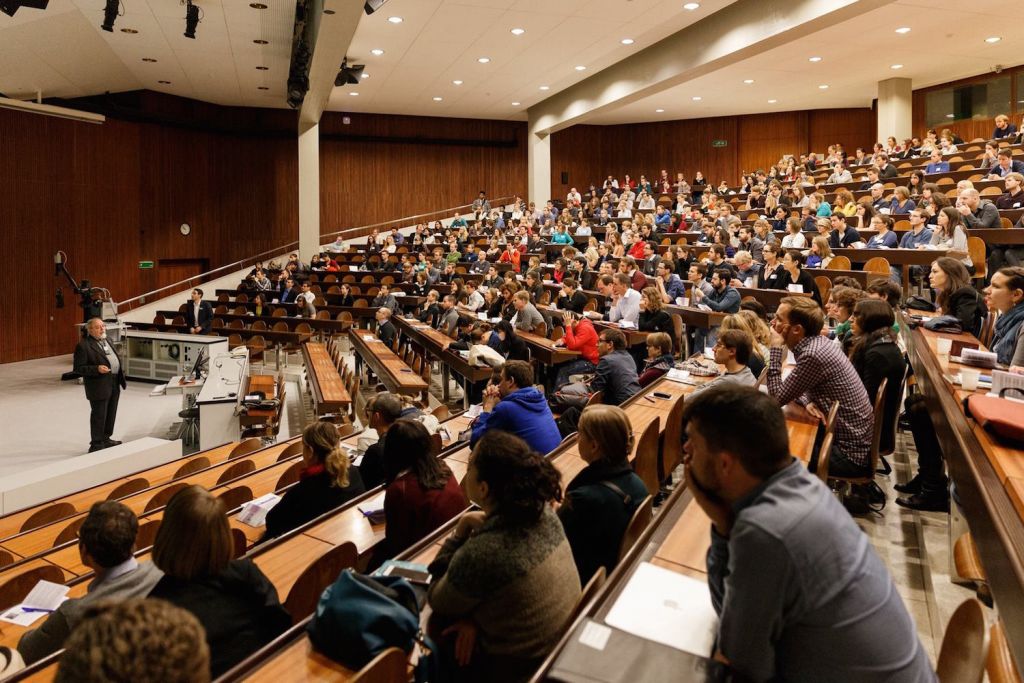 Professor Ingo Potrykus had the vision of solving the Vitamin A Deficiency problem with plant sciences, specifically by enriching rice, an important staple food of poor societies, with something to aid the 190 million children and 19 million women affected with this deficiency.
---
April – Exclusive interview with Laurent Levy, CEO of Nanobiotix, Leading European Nanomedicine Biotech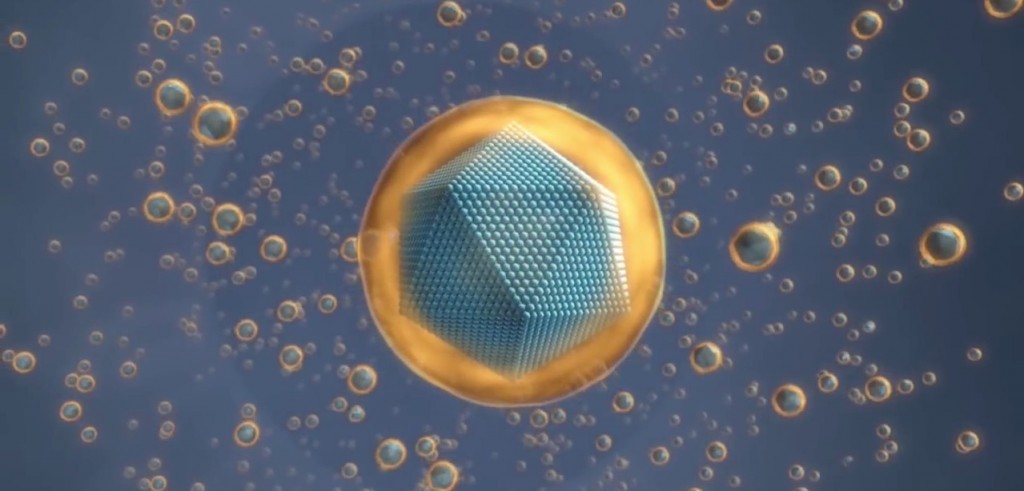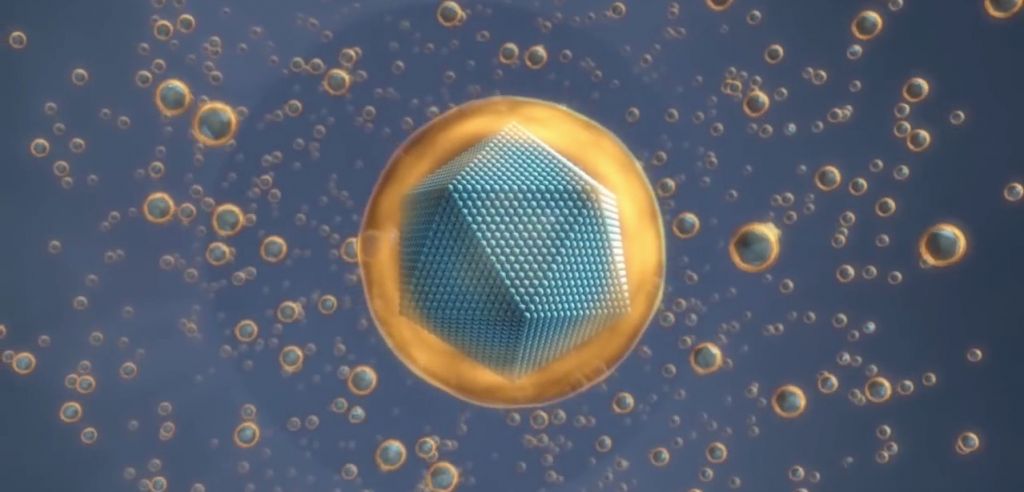 Nanomedicine could be the next revolution in healthcare and Paris-based Nanobiotix is one of the leading biotech in the field. It started from a vision in 2003 and now counts 50 employees after having raised over €70M.
READ MORE…
---
May – CRISPR-armed Viruses to kill Antibiotic-Resistant Bacteria

As the tolerance to antibiotics grows, the battle against bacteria is getting harder and becoming a public issue. However, Humans are not the only ones trying to fight bacteria. Some viruses, the phages, have been doing it for millenniums.
READ MORE…
---
June – The Emerging Field of Bioluminescence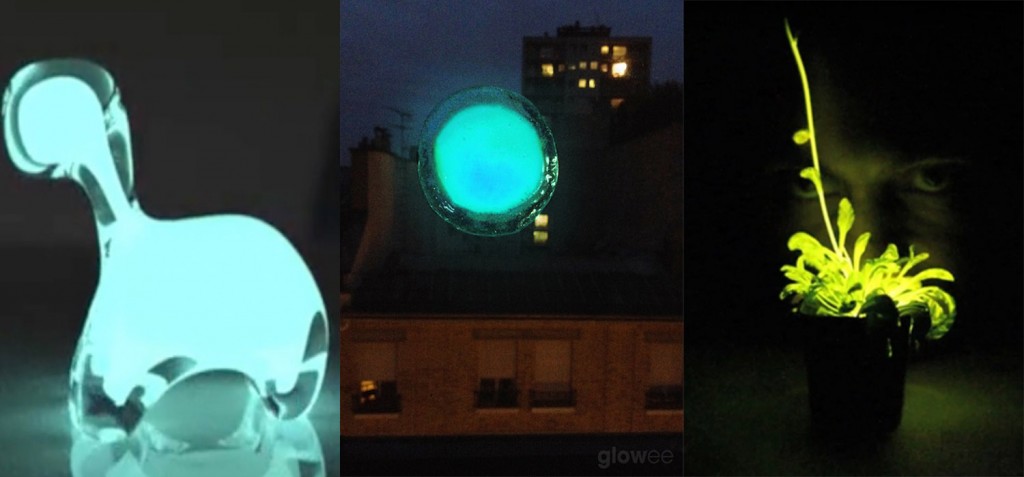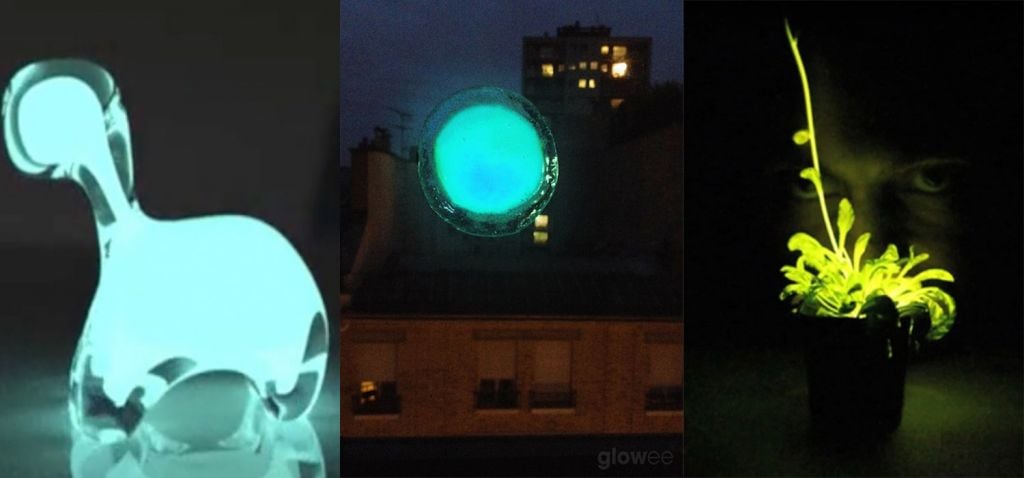 Thanks to the synthetic biology revolution, bioluminescence is now moving from a curious natural trait to an interesting research field that could soon arrive to the market. Bioluminescence's impulsors aim at replacing electric lighting. Sounds good, but which are the most advanced projects right now?
READ MORE…
---
July – InnaVirVax Raises €3.6M to Speed Up its HIV Vaccine
Since 1987, HIV has mainly been treated with a combination of distinct antiretrovirals. However, this therapy can't completely eradicate the virus. With its lead candidate, InnaVirVax aims at protecting the immune system in patients treated with antiretrovirals.
READ MORE…
---
Hope you enjoyed our stories and thanks again for following us. This year has still  surprises in store and we'll be here to bring it to you!