As an add-on to their previously secretive partnership, Genmab is now licensing its bispecific antibodies for Gilead's pursuit of an HIV cure for as much as €248M.

At the top of the Pyramid of European Biotech value, Genmab is one of the success stories in Copenhagen's Biotech ecosystem. Its technology for innovative antibodies has allowed it to grow into a billion-euro Biotech.
In particular, Genmab develops DuoBody, a technology to generate bispecific antibodies, while retaining their original structure and function. This platform has attracted big fish, landing collaborations with nearly every big Pharma.
Now, Gilead is recruiting these bispecific antibodies for one of its main quests – finding an HIV cure. The company has been eyeing new research in HIV, specifically in strategies that could yield a therapy closer to a 'cure' than the current 'management' strategy with antiretrovirals.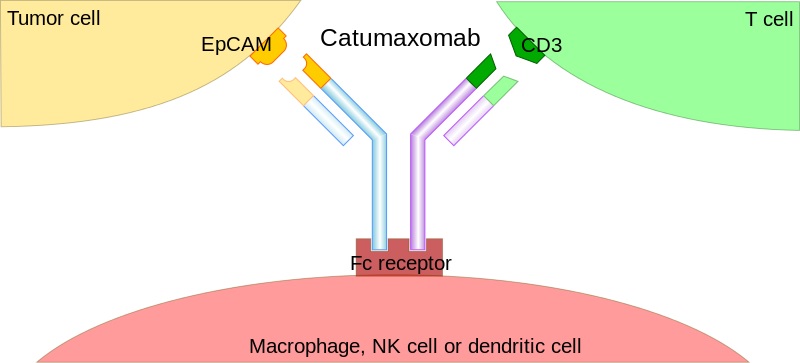 One of the main obstacles to a more definitive treatment is the presence of HIV reservoirs – latent copies of the virus hiding inside cells. Existing experimental therapies addressing this mechanism are, for example, Bionor's vaccine, Abivax's replication inhibitor and Immunocore's TCR therapy.
So far, no details have been released regarding the biological targets of Gilead's future anti-HIV DuoBody. On the other hand, the value of the deal was disclosed. Genmab will receive €4.5M ($5M) upfront. The total milestone payments could go up to €248M ($277M), along with single-digit royalties on sales. This covers an exclusive license to create a bispecific antibody with the DuoBody technology, as well as an option to obtain a second exclusive license.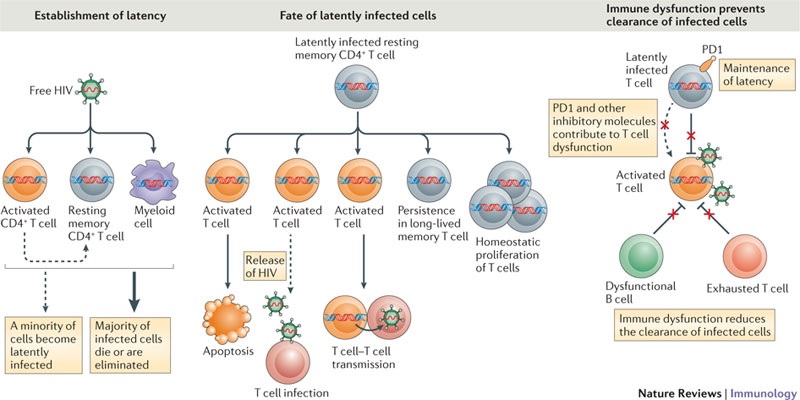 The deal may pale in comparison with the €2Bn partnership for Galapagos' filgotinib (a candidate for inflammatory diseases), but Genmab's program is at a much earlier stage and covers only the use of its technology, not co-development of the candidates.
The new deal builds on a previous research partnership between the two companies, which began rather secretively in June 2014.
---
Feature Image Credit: Genmab
Figure 1 Credit: Deeks et al. (2012) Towards an HIV cure: a global scientific strategy. Nature Reviews Immunology (doi: 10.1038/nri3262)
---