How can diagnostics be improved in resource limited settings? And how can the practical limitations of transporting heat-sensitive assay material through hot climates be overcome?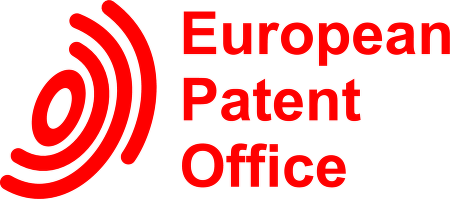 The University of Cambridge's Dr Helen Lee won this year's 'Popular Choice' Award, at the European Patent Office (EPO) awards. The winner of this prize category is selected from 15 other nominees by general public online voting in the European Inventor awards, and in fact, 64% of these public votes were cast for Lee.
Her pioneering work in infectious disease diagnostics for resource limited settings and humble attitude towards it has understandably served as a starting-point for many biotech and medical inventors themselves. On top of that, she is strong advocate for women in science, which in biotech is a particular problem.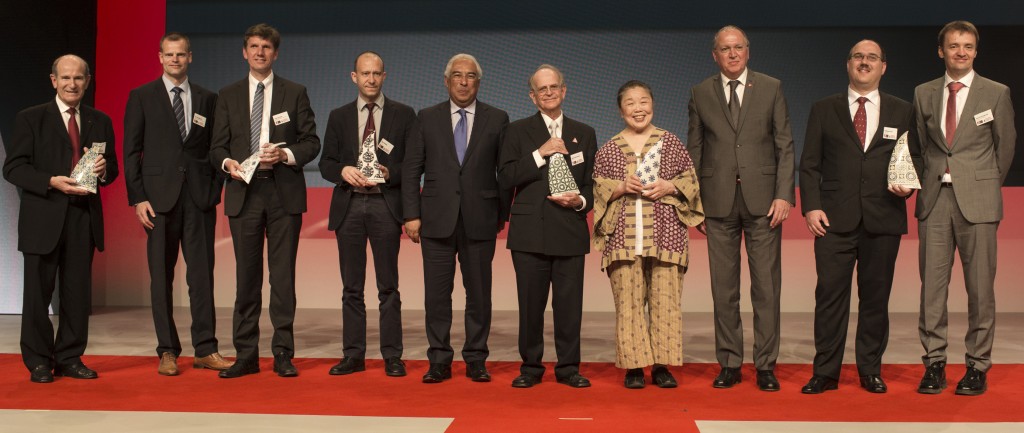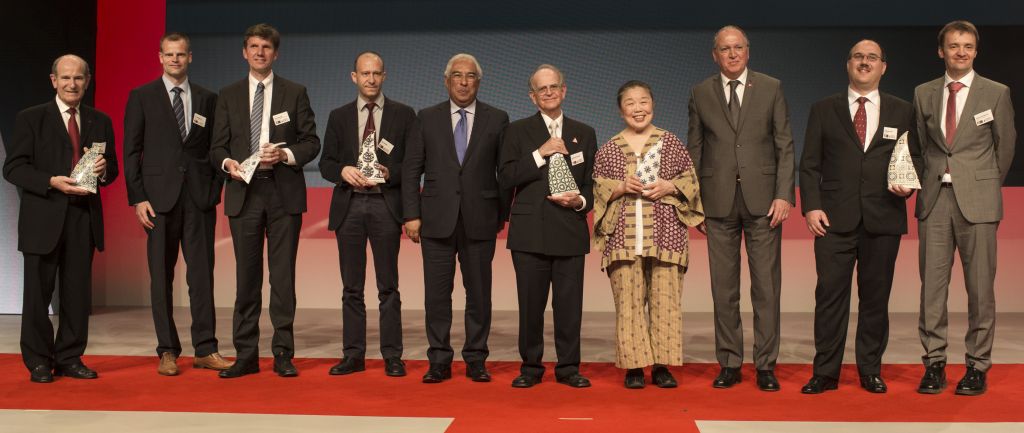 Helen is currently expanding the platform in the Department of Haematology at Cambridge, where her research within the 'Diagnostics for the Real World' (DRW) team operates.
Chaired by the Nobel Laureate Sir John Gurdon, DRW has secured around $85M worth of funding and support from multiple sources, including the Wellcome Trust, NIH and the WHO.
DRW's latest product is a piece of medtech, the SAMBA platform ('Simple Amplification Based Assay'). The test detects minute levels of genetic material from viruses and bacteria. For example, in the case of the HIV virus, the presence of a key identification combination unique to HIV can be detected using the assay.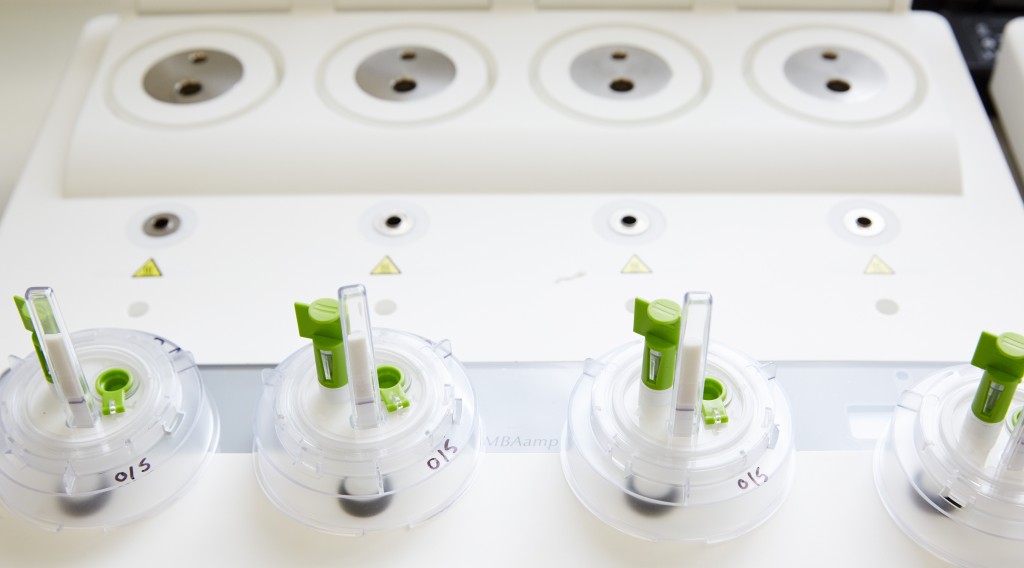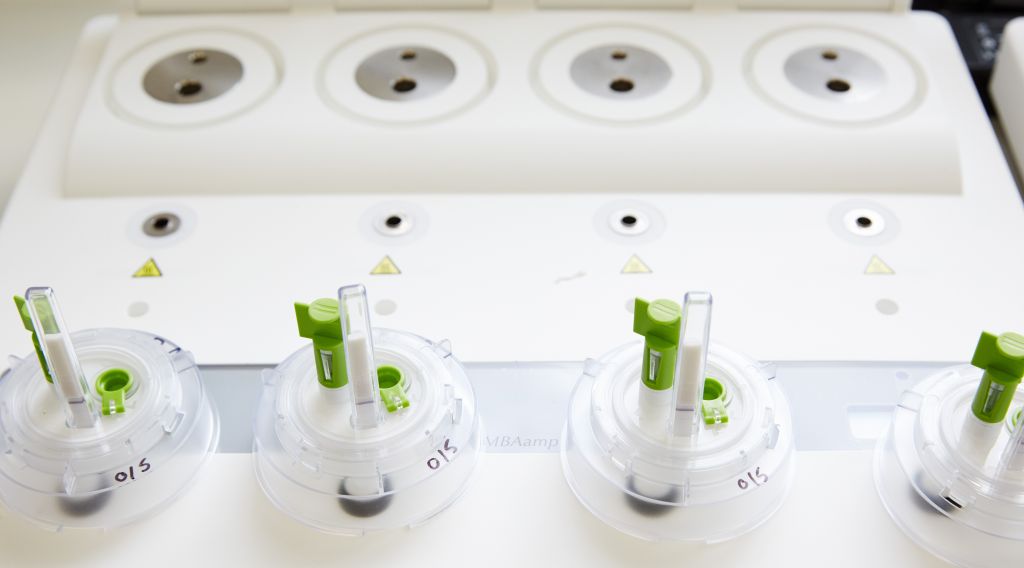 It is therefore simply designed for ease-of-use (e.g. to limit human error) and reliability (through barcode labelling of samples) – but most importantly speed. Earlier diagnosis means time for treatment, and avoidance of treating healthy patients who are mis-diagnosed. Elisabeth Szumillin, an Advisor HIV Medical Department at Médecins Sans Frontières told the Wellcome Trust:
The one-stop visit means that the patient can be tested close to home. Having results available immediately also helps us to simplify the treatment program."
This is therefore helping towards preventing billions of AID for courses of antiretroviral treatment (ART) from being wasted. For example, the German Red Cross spent an extra €4M to detect the Hepatitis virus in blood donors, to stop infusion spread infections. There is clearly a need for improved diagnostics.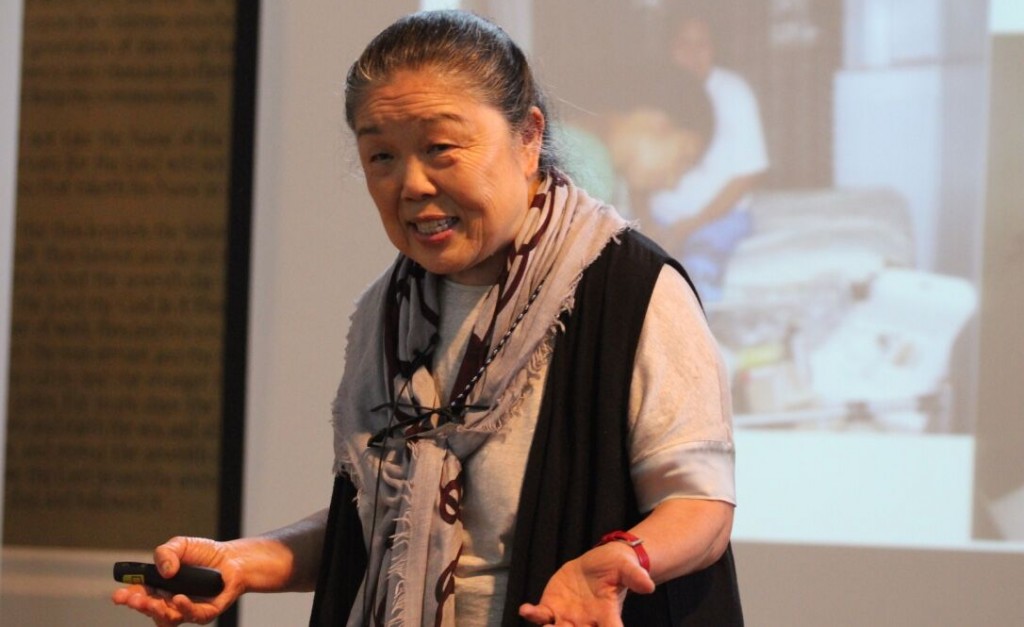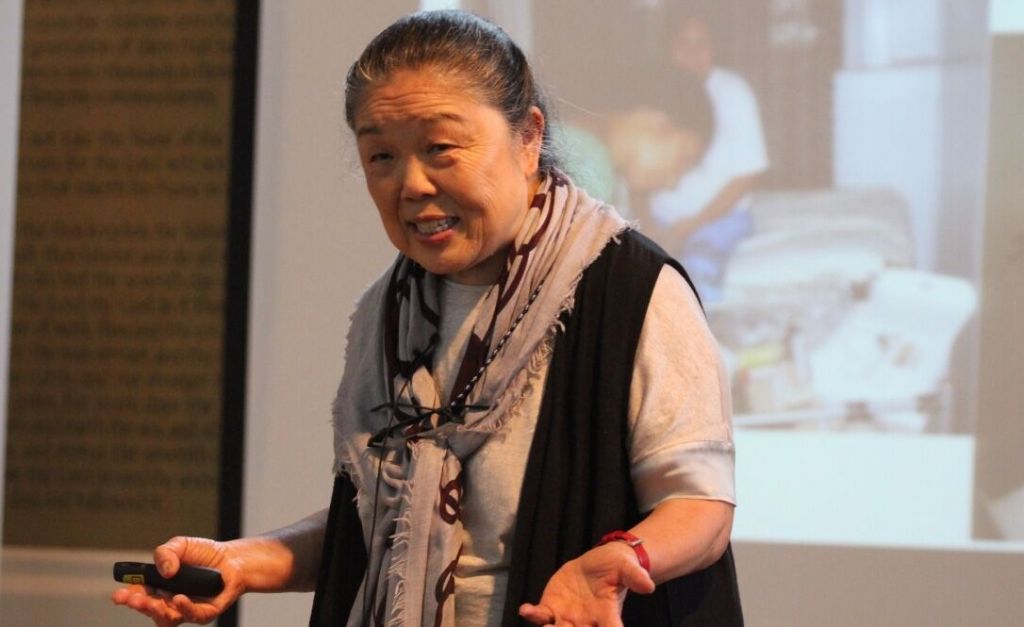 It took 5 years for the first rapid test ('Simple Amplification System') to be developed back in 2001, and SAS was based on coloured-coupling of antibodies for antigens and protein indicators in disease. Then building on this, the DRW team developed the SAMBA I test for genetic material. In a similar concept to a pregnancy test, the assay produces 2 lines for a positive result and 1 line for a negative (indicating the identifier is not present), and whole thing just takes 90 minutes.
The SAMBA assay platform is now being used in Kenya, Malawi and Uganda, and shortly to also be launched on the platform are tests for influenza A and B, as well as a combo test for Chlamydia and Gonorrhoea.
Over the past 3 years it has diagnosed up to 70,000 people, giving them the option to receive timely treatment. Recently 6 million SAMBA kits were even ordered by the Zimbabwean government.
A Wellcome Trust film on the SAMBA test in action…
SAMBA II: Rapid HIV Diagnostic Test for the Real World from Barry J Gibb.
---
But what about HIV-infected Infants?
However, Helen's is also pre-occupied with how to diagnose HIV infected mothers and babies, and in 2011, over 250,000 HIV-positive infants were estimated to be born annually. But because mothers pass on their HIV response antibodies through the umbilical cord, testing an infant for these antibodies to determine if they are actually HIV positive (e.g. with an SAS rapid-test) is therefore not reliable.
And because in neonates the HIV virus is such an aggressive disease (50% die by their second birthday), a nucleic acid test is the only test which is reliable in diagnosing the disease in time. However, such tests require a certain level of medical expertise and training, which is obviously limited in more remote areas.
This led to further work being done on the SAMBA platform assay, to develop the SAMBA II. To clarify, both SAMBA I & II tests use the same chemistry, but are designed to meet different operational needs.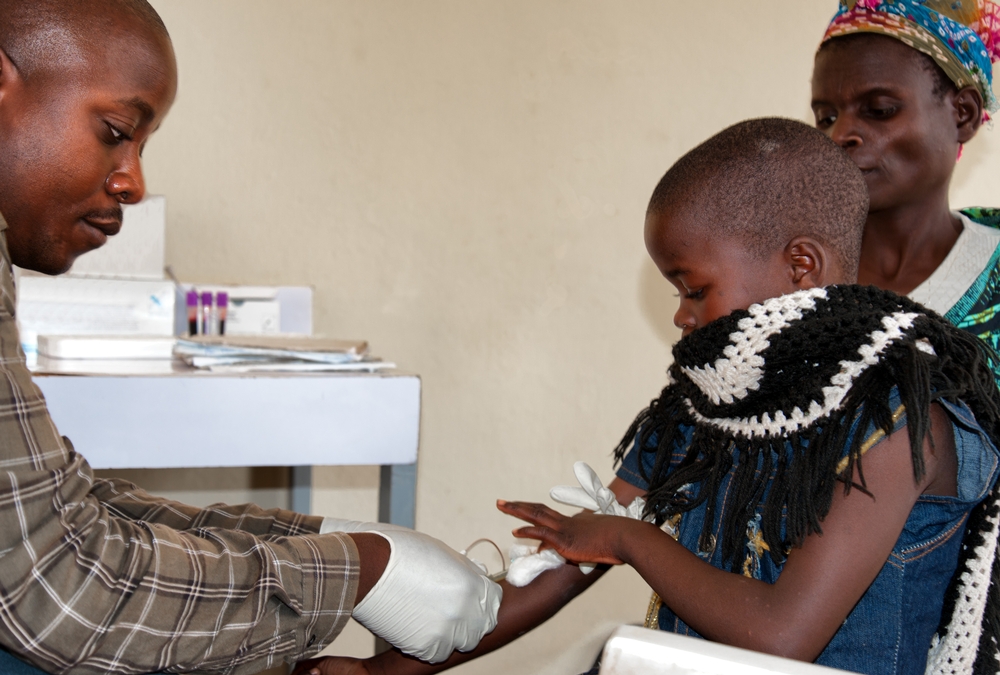 DRW is therefore currently focused on providing rapid Early Infant Diagnosis (EID) as well as Viral Load (VL) measurement for those living with HIV. And the SAMBA platform has been deployed to clinics in Malawi with Médecins Sans Frontières.
However, the main challenge still is transporting the heat sensitive enzyme taq polymerase, essential for performing PCR in the nucleic acid test (to replicate the testing material for detection). Shipping of these materials to clinics in a foam box means it's practically impossible to preserve…
And loss of a patient follow-up after taking longer-tests is up to 83% in Kenya – which simply isn't good enough. The DRW team are therefore working on ways to stop the materials from overheating…which is a real challenge when in a truck from Zimbabwe to South Africa temperatures easily reach over 50 degrees centigrade!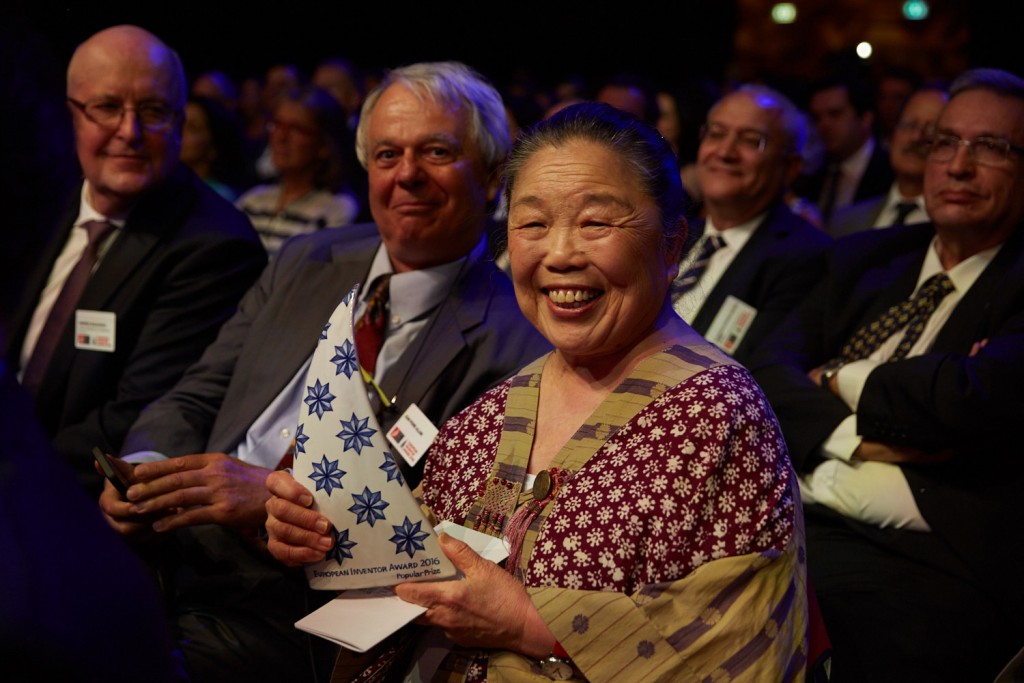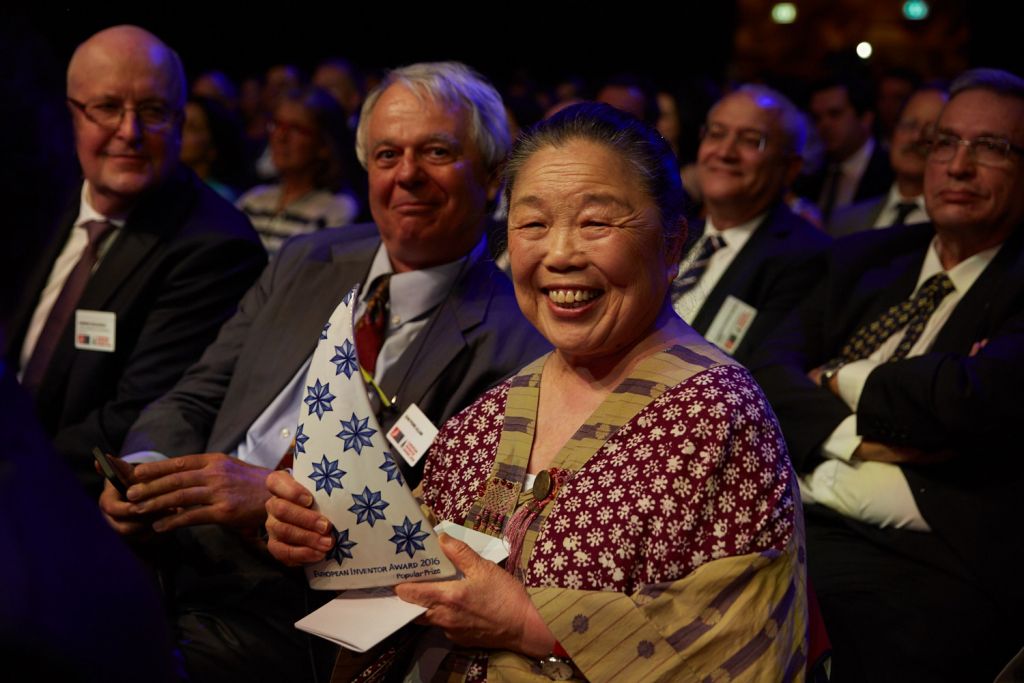 But this is where the DRW has and continues to excel. Helen's journey, including her win at this year's awards, has been stepwise and persistent in its mission. Her humble talk at the Cambridge CUTEC meeting (where there was a startup Biohackathon) also really resonated with others who had struggled with 'failure' in their ideas. As she put it:
I don't think you have to be that clever to become an inventor…Entrepreneurship is the ability to deal with failure: the more you fail, the more robust your idea becomes".
---
Here is an and some of the footage from Helen Lee's project…

---
Feature Image Credit: Helen Lee with the EPO Inventor of the Year 'Popular Choice' Award 2016 (Credit: European Patents Office)
---