Technology allowing individuals to accurately test themselves for HIV has received a CE Mark from the EU, meaning it can soon be released onto the market.
The EU has awarded a CE Mark to an HIV self-test, developed by world-leading diagnostics developer, Atomo Diagnostics, Sydney, Australia. The world's first at-home device detects the presence of Human Immunodeficiency Virus (HIV) antibodies, to give a reliable diagnosis. Atomo Diagnostics is now seeking commercialisation and distribution partners to bring the test to Europe and other global markets.
The virus causes AIDS, a devastating disease of the immune system. It infects immune cells, impairs their function and puts the individual at risk of opportunistic infections and cancers. When an individual has had one or more of these infections or HIV-related cancers, they have acquired immunodeficiency syndrome (AIDS).
Currently, diagnosis requires individuals to provide a sample at a hospital or clinic. This system is unpopular, as it is expensive – and not always covered by insurance – and secrecy is difficult to guarantee, meaning uptake is relatively low. Atomo's HIV Self Test is convenient, discrete and easy to use. A finger prick collects a drop of capillary blood. A buffer is then added and within 15 minutes, results should be visible.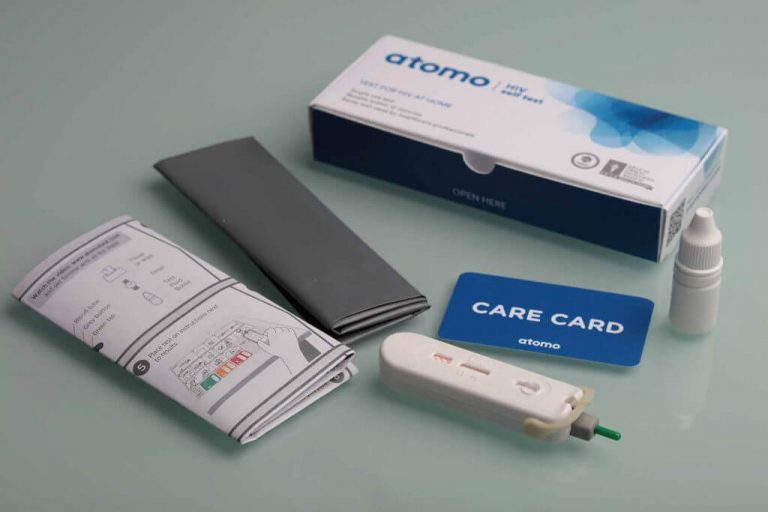 Atomo's kit complements current research searching for a cure for the deadly virus. For example, Abivax's ABX464 significantly reduced the viral reservoir in patients during a Phase IIa trial, while Sanofi is developing a 'super-antibody' that can kill 99% of HIV strains. As Atomo's new technology improves access to HIV diagnosis, more people will be able to get the information they need to do something about the condition.
Self-testing is seen as a crucial step to achieving the goals of the 90-90-90 initiative. The initiative hopes to ensure that 90% of individuals with HIV know their status, receive antiretroviral therapy (ART), and those on ART will be virologically suppressed, all by 2020. Although a massive ask, working towards these targets is a worthy use of resources as it would change the lives of millions of people around the world.
Atomo has already developed rapid diagnostic tests for use in hospitals and clinics, but its latest device takes HIV diagnosis into the homes of the people that need it. If uptake can be increased, people unknowingly suffering from the disease can fight it sooner, which would change their lives.
---
Images – Liya Graphics / shutterstock.com; Atomo Diagnostics