Janssen's single-tablet regimen, Symtuza, has been approved by the European Commission for the treatment of HIV in adults and adolescents in the EU.
The pharmaceutical arm of Johnson & Johnson, Janssen, has announced that the European Commission has approved its single-tablet regimen (STR), Symtuza, to treat Human Immunodeficiency Virus (HIV) infections. Previous studies have demonstrated its efficacy, bioequivalence and tolerability. The drug becomes the first darunavir-based STR available in the EU.
HIV infects immune cells, which impairs their function. Over time, the immune system deteriorates until it can no longer effectively fight infection and disease. The individual is now at risk of opportunistic infections. When an individual contracts one or more opportunistic infections or cancers, they have acquired immunodeficiency syndrome (AIDS).
Symtuza is a fixed combination of four ingredients. The main ingredient is darunavir, which inhibits the HIV protease, preventing the formation of mature infectious particles. Two more active substances, emtricitabine and tenofovir alafenamide, inhibit HIV's reverse transcriptase enzyme by becoming incorporated into the viral DNA. The final ingredient, cobicistat, enhances systemic exposure of darunavir.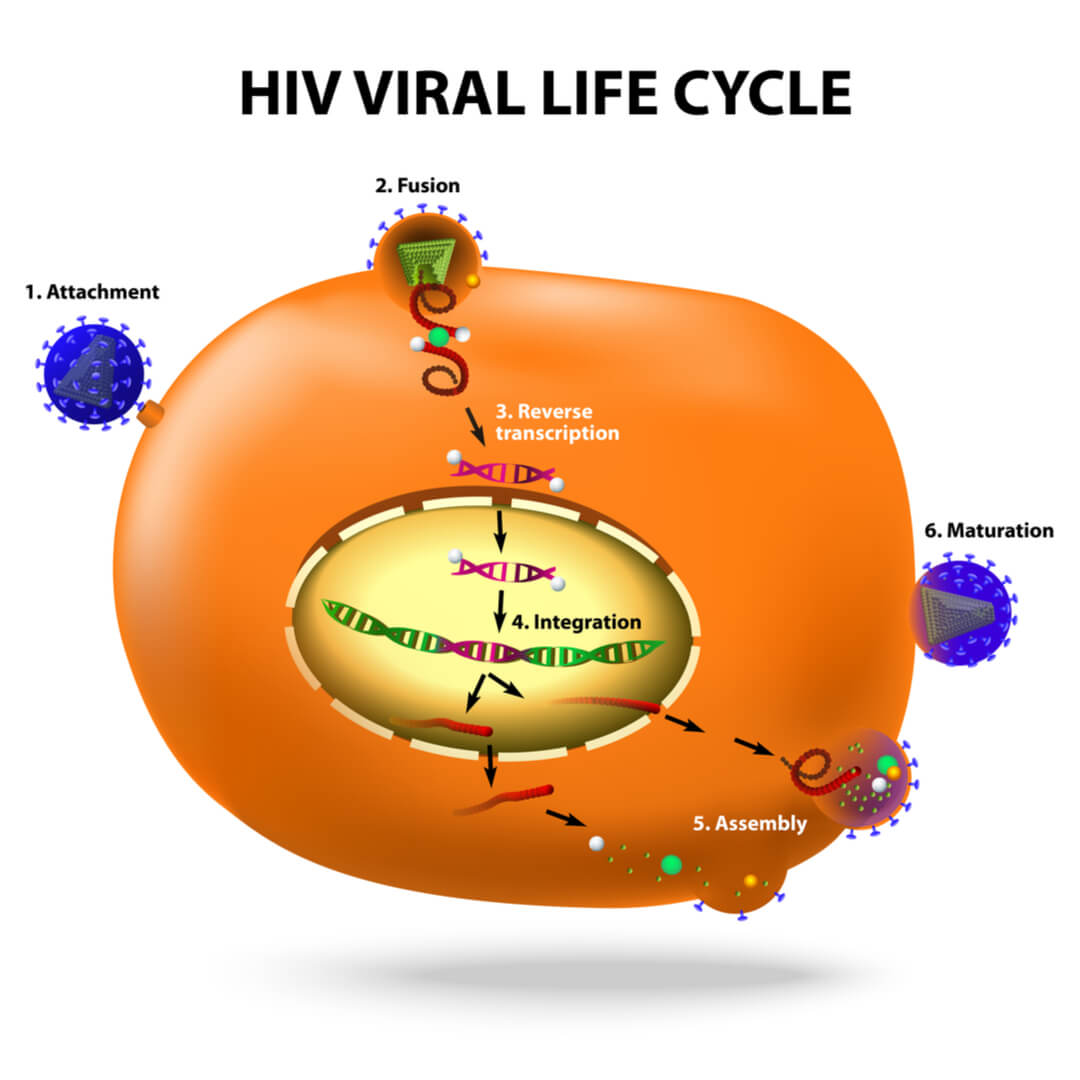 As no cure is currently available, the aim must be to ease the burden on the lives of those suffering from the infection. Lawrence M. Blatt, Ph.D, Global Therapeutic Area Head at Janssen believes that this is exactly what the company has achieved: "Today's approval by the European Commission demonstrates our efforts to treat HIV more simply, helping all those living with HIV to achieve an undetectable viral load while enjoying an improved quality of life."
Symtuza will offer an alternative approach to antiretroviral therapy for the treatment of HIV while we wait for a long-anticipated cure. The standard of care had been a three-pill therapy, so the big benefit of this new combination drug is that it streamlines therapy into a handy, once-a-day pill, which could improve patient compliance.
Thankfully, there is plenty of research being done to hunt down a cure. Abivax announced positive Phase IIa trial results earlier this year when it observed a 40% decrease in viral load on average. Immunocore received $40M (€33M) from the Bill & Melinda Gates Foundation to continue the development of its ImmTAV TCR-based therapy. Just this week, Sanofi announced that it is working on a 'super-antibody' that can kill 99% of HIV strains.
---
Images – Spectral-Design / shutterstock.com; Designua / shutterstock.com