The Austrian biotech Hookipa expects to raise €75M ($84M) in an IPO on the Nasdaq stock exchange to fund the phase II development of a vaccine for the virus cytomegalovirus, and the first clinical trials of its cancer vaccines.
Based in Vienna, Hookipa develops vaccines based on engineered viruses called arenavirus. The company programs arenaviruses to express antigens mimicking viral or cancer cell molecules and injects the vaccine into patients. The vaccine then stimulates T cells in the body to attack the pathogen or cancer cells.
The IPO will fund the clinical development of the company's lead candidate vaccine, which primes the immune system against cytomegalovirus infections. Infections from this virus aren't typically dangerous except for people with a weakened immune system, such as those receiving immunosuppressant drugs during an organ transplant. The vaccine is currently in a phase II trial to treat patients receiving kidney transplants, with initial results expected by early 2020.
Hookipa's therapeutic cancer vaccines will also get a boost from the funding. Currently in preclinical development, the vaccines supercharge the immune system against cancers caused by the human papilloma virus, such as cervical, vaginal and head and neck cancers. Hookipa is currently applying to the FDA to start clinical trials of these vaccines.
Hookipa has spent the last few months building up capital to fuel its expansion plans, including raising a Series D round of €33.2M back in February this year. The company will use part of the money to take over the manufacturing of its viral vaccines, which is currently carried out by a contract research organization.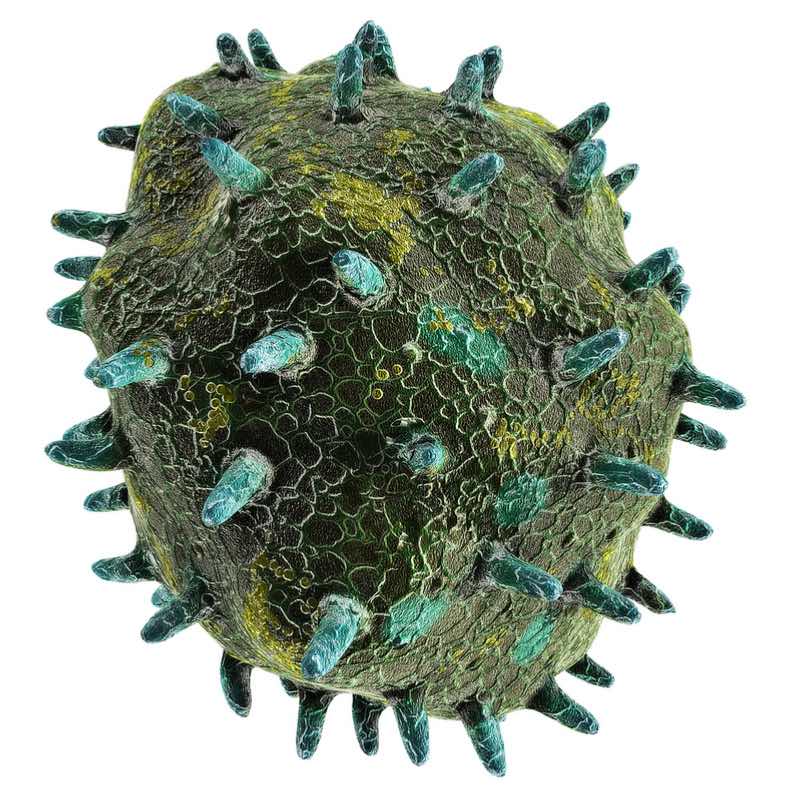 "The manufacture of viruses by contract research organizations has limitations: both quality and timing of the production are better controlled if you control manufacturing," Joern Aldag, CEO of Hookipa, told me. The company plans to first lease its own manufacturing space and construct a full facility later on.
Until recently, therapeutic cancer vaccines were seen as a dead end due to poor performance in clinical trials and the market. With increasing knowledge about how the immune system fights cancer, these kinds of treatments are making a comeback, with companies such as CiMaas and Targovax working on their own vaccines.
"After some underwhelming results from some cancer vaccines in the last decade, the field is recognizing that there are cancer vaccine technologies that have overcome the limitations of previous generations," Aldag said to me.
The prospect of making combination therapies with checkpoint inhibitor drugs and CAR T-cell therapies has also reopened interest in vaccines. Hookipa plans to test out its HPV vaccines with checkpoint inhibitors. This is also the case for the Danish company Bavarian Nordic, which is collaborating with AstraZeneca to test cancer vaccines with checkpoint inhibitors in the clinic.
---
Images from Shutterstock