Horama is developing gene therapies for several hereditary retinal dystrophies. It has now raised €4M in its Series A round, which will speed up development of two candidates.
Eye disorders are a popular indication for gene therapies, especially after the first gene therapy approvals – uniQure's Glybera and GSK's Strimvelis. Some other players in ophthalmologic applications include Spark Therapeutics (US), NightstaRx (UK), and French Gensight, now carrying out a €40M IPO.
One reason for this popularity is that the eye is a particularly good organ for gene therapy, with easy access for administration and where the therapy has a long-term effect as the cells don't regenerate so much.
There are also 5.1 million people worldwide suffering from genetic retinal dystrophies, which lead to gradual loss of vision. This large group of rare diseases can be caused by nearly 200 different genetic mutations.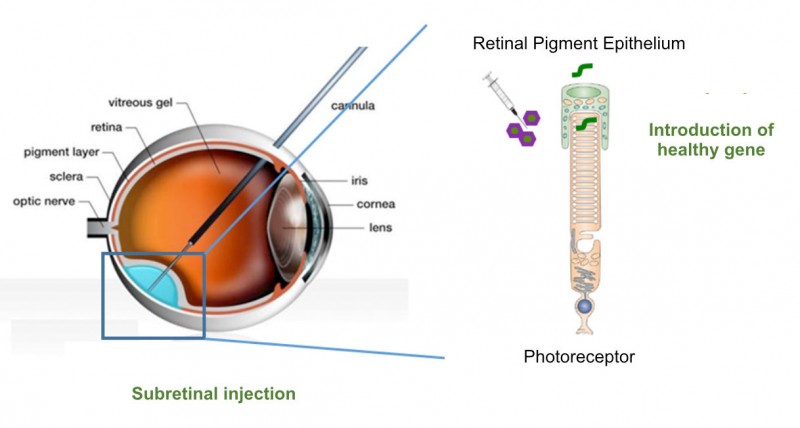 Founded in 2014, Horama has now raised €4M in its Series A round. The money came from French investors such as Omnes Capital, Sham Innovation Santé and GO Capital.
Horama is working on four different gene therapies consisting of recombinant adeno-associated viruses (AAVs), a type of vector that is gaining traction in gene therapy development. Leading its pipeline is HORA-RPE65, currently in Phase I/II trials for Leber congenital amaurosis 2 caused by mutations in the RPE65 gene.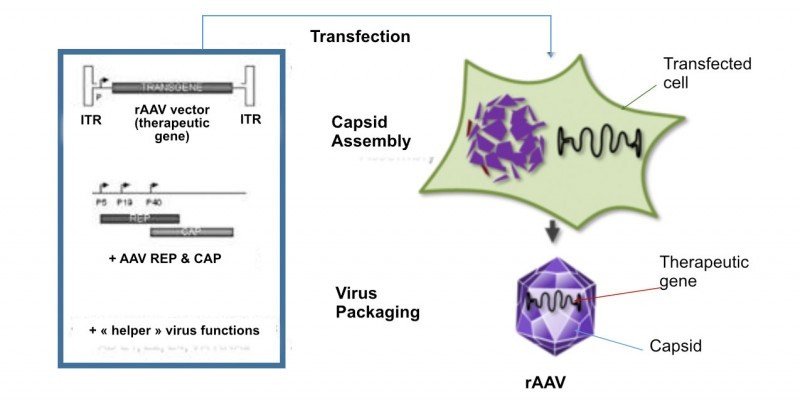 However, the fresh money will go into the development of two other candidates. Horama expects to bring its second candidate into the clinic, HORA-PDE6B, for retinitis pigmentosa caused by mutations in the PDE6β gene. The first trial for this candidate should start in the beginning of 2017. The second 'lucky' candidate is HORA-RLPB1 for Retinitis Punctuata Albescens, which is currently at the preclinical stage.
Besides supporting clinical development, the money raised will also finance the team's expansion. Christine Placet, which was behind the successful €486M sale of Trophos to Roche, is joining as the new managing director.
---
Images via Pixabay; Horama
---