An American outfit from Third Rock Ventures, Fulcrum Therapeutics, has made a deal with Horizon to access its catalogue of genetic anomalies. The collaboration will target diseases arising from gene misregulation.
Horizon Discovery has announced a collaboration with Fulcrum Therapeutics, launched earlier this year by Third Rock Ventures, to target diseases caused by gene regulation malfunction. Fulcrum will leverage Horizon's CRISPR-based platform to screen potential targets for gene therapies.
Horizon is a UK-based company that has developed an extensive database of genetic anomalies and genetically engineered cell lines to express them. It has licensed it out to about 1400 independent research entities for target identification towards cures and treatments of genetic diseases.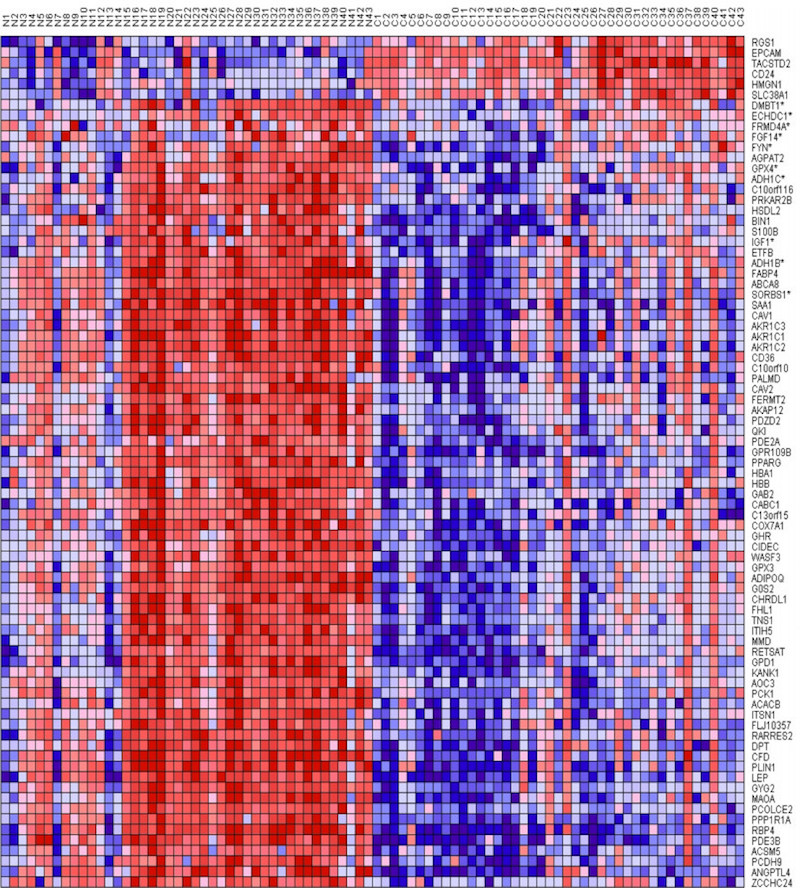 Fulcrum will now join the club by using this library to screen therapeutic candidates for diseases and cancers that currently lack effective treatments. Its raison d'être is to elucidate gene regulation systems using CRISPR-Cas9 and chemical probe libraries like Horizon Discovery's catalogue. With targets in hand, Fulcrum then aims to use pluripotent skin stem cells to replace dysfunctional cell processes.
Details of the partnership were sparse, and no financial details were disclosed. Fulcrum's recent focuses have been Fragile X syndrome and facioscapulohumeral muscular dystrophy, according to Fierce Biotech, so perhaps the partnership will bear fruit in these areas. The program will run for five to seven months on a full-time equivalent plus consumables model, but Fulcrum has said that it is open to future agreements for further screenings.
Here's our interview with the CEO of Horizon!

---
Featured Image: Horizon (CC2.0, netlancer2006/Flickr)
Figure 1: Figure 2 (CC2.0, Libertas Academia/Flickr)
---