Perhaps having learned from its Depomed debacle last year, Horizon Pharma has lined up a successful acquisition of another competitor, Raptor Pharmaceuticals, for €712M ($800M).

Last summer, the Irish company, Horizon Pharma, wouldn't take no for an answer in its overtures to acquire Depomed, an American speciality pharmaceutical company. It was rejected not once but twice, but insisted with a third offer it believed Depomed couldn't refuse: the enormous sum of €2.7B.
However, Depomed was so determined to avoid a hostile takeover that it escaped by enacting a shareholders' rights plan, which is tantamount to swallowing a poison pill. Horizon Pharma thus snatched defeat from the jaws of victory. But perhaps it was from this teachable moment that the company was able to learn and apply its knowledge to its latest deal in M&A.
Horizon Pharma has reached a deal with California-based Raptor Pharmaceuticals for €712M ($800M). The transaction is scheduled to close by the end of the year. Like Depomed, Raptor is a competitor in the rare disease space. Horizon manages nine marketed medicines for orphan diseases, rheumatology, and primary care, and this acquisition will add two more to its portfolio, PROCYSBI and QUINSAIR.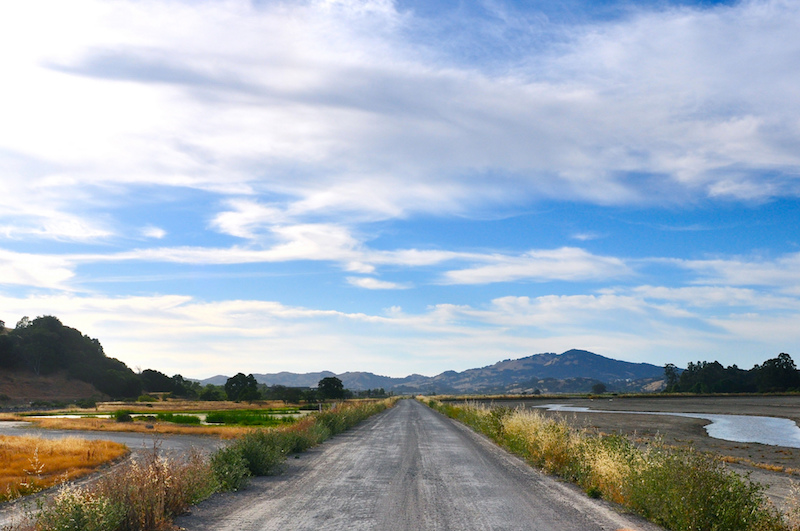 PROCYSBI is a cystine-depleting agent to remedy nephropathic cystinosis, a rare metabolic disorder that usually leads to a horrible set of symptoms culminating in kidney failure within the first 10 years of an afflicted child's life. The drug was approved by the European Commission in September 2013. QUINSAIR (levofloxacin) is an antibiotic that has been approved in the EU and Canada for cystic fibrosis patients suffering chronic bacterial pulmonary infections.
CEO Timothy P. Walbert of Horizon Pharma says, "The proposed acquisition of Raptor furthers our commitment to helping people with rare diseases and is a significant step in advancing our strategy to expand our rare disease business", which makes up 45% of Horizon's revenues.
At the end of June, Horizon had almost €380M ($424.5M) in cash; it will use some of this for the acquisition and finance the rest by taking on €600M ($675M) in external debt. While it isn't on the billion-euro scale of Depomed, the Raptor acquisition is still a fairly large deal that the CEO believes will accelerate revenue growth and solidify Horizon's orphan drug business both in the US and globally.
---
Featured Image: Ireland #3 (CC2.0, Pierre Lognoul/Flickr)
Figure 1: Hamilton, Novato, California (CC2.0, Sharon Hahn Darlin/Flickr)
---