A French Green-Biocide Specialist, Amoéba (France) is using these voracious single celled predators to tackle water-borne diseases, with added help from the Toulouse White Biotech (TWB).

Toulouse White Biotechnology (TWB), a pre-industrial demonstrator, and Amoéba have been working together for nearly 18 months in order to produce a revolutionary biocide (using living amoeba). This biocide would be capable of eliminating waterborne bacterial risks – an entirely natural alternative to the traditional chemical treatments used in the industrial sector.
Willaertia magna C2c.maky, the amoeba, was discovered in the natural hot spring water by researchers from Claude Bernard University (CBUL). In our interview with the CEO of Amoéba, Fabrice Plasson explained that usually amoeba are rather sensitive to bacterial attack.
However, Amoéba's Willaertia strain is more robust than others, killing and consuming other microorganisms by phagocytosis, including up to 90% of the target pathogens which are known to thrive in industrial water environments (such as Legionella, Listeria and Pseudomonas).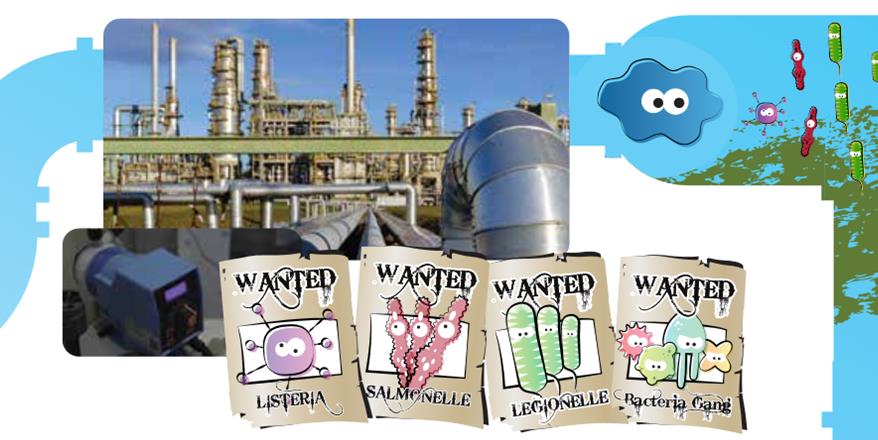 TWB's mission was therefore to help knock down major technological barriers to Willaertia's industrial scale production, by transposing the process from an adhesion culture to a continuous suspension culture, increasing the amoeba culture 10-fold in volume and developing a stable and economical culture medium.
Now TWB is also to help on the optimisation stage of getting the biocide (Biomeba) to market too, calling in specialist culture robots with 24 instrumented mini-reactors (50 mL) to quickly define the optimal amoeba culture conditions.
Then optimization will be carried out in TWB's fermenter park, up to a volume of 300L, within the framework of collaboration with CRT/CRITT Bio-Industries Midi-Pyrénées (also in Toulouse, France).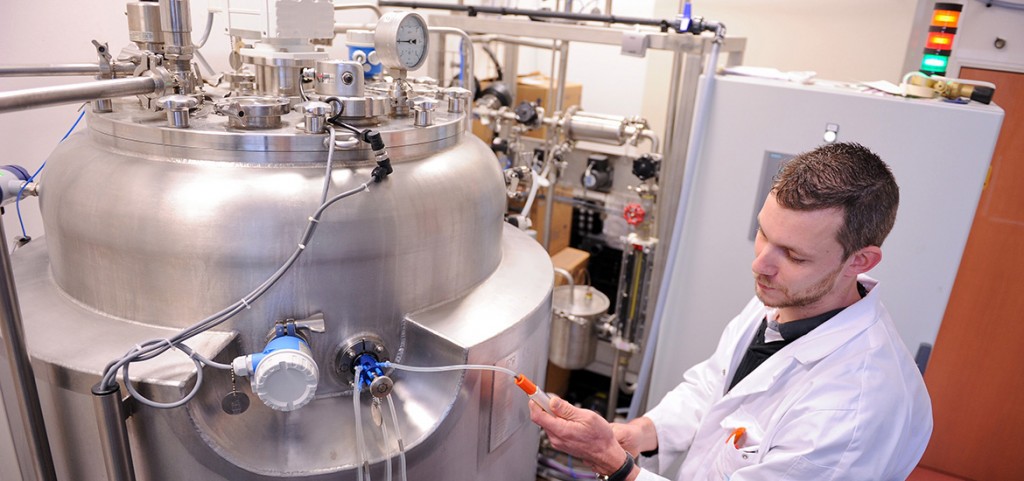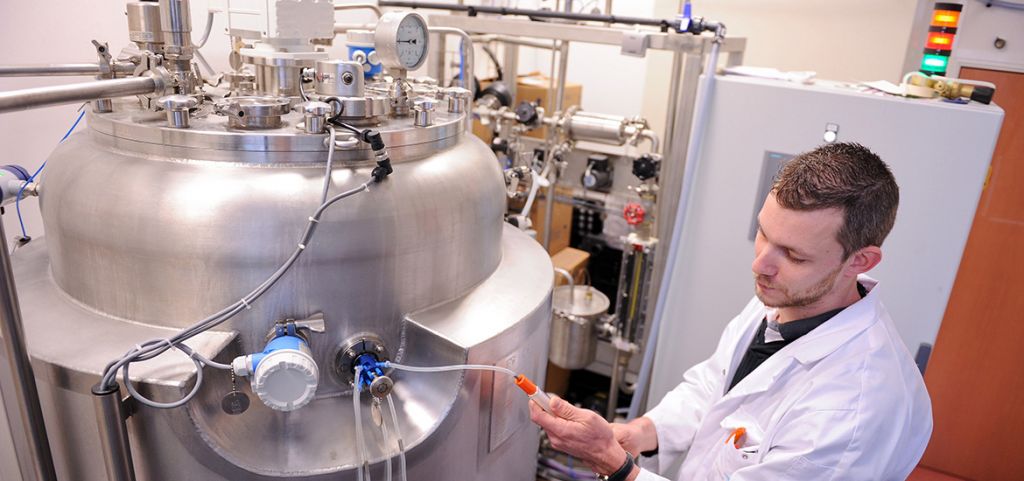 The worldwide market for chemical biocides is estimated to be worth €21Bn, despite generating problems of bacterial resistance to treatments or infrastructure deterioration. Amoéba is therefore concentrating on the segment of industrial air-cooled towers (ACT), estimated to be worth €1.7Bn.
But I think one of the most attractive (and Green) aspect to the Biomeba Eco-Biocide is the complete absence of any ecotoxicological effects on the water community, one test using algae (which offer another industrial water-remediation solution – such as in the case of Aquanos in Israel). Perhaps there is room for some synchronous technology here…? Just a thought!
This partnership for Amoéba and TWB is clearly flourishing, and on track to bring Biomeba to the Market (projected for this year).
---
Animation Explaining Amoéba's Technology as a Green Biocide Alternative