Cellectis, the €1bn CAR-T company, just announced it reached a significant milestone in its collaboration with Servier. Surprisingly, early 2014, Cellectis and its 300 employees were only three months away from bankruptcy, mainly because of the competing gene-editing technology CRISPR. How and why did Servier save them? Let's find out.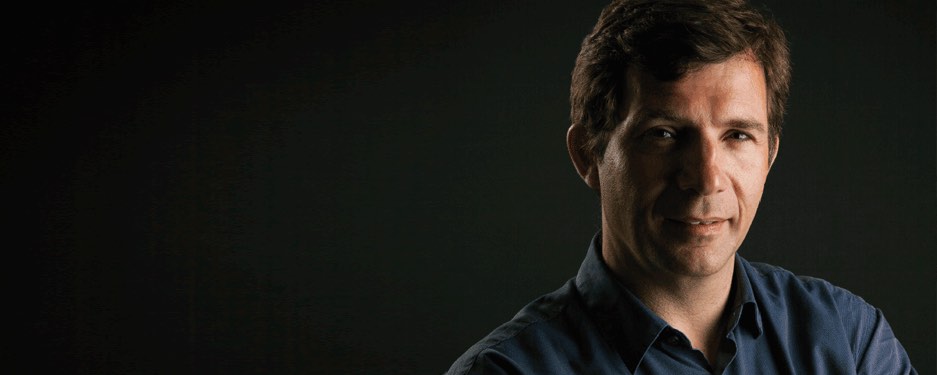 Cellectis was founded in 1999 in Paris and is one of the worldwide experts in gene editing. The company's technology relies on meganuclease, an enzyme capable of cutting genomes precisely. The firm was very successful thanks to its kits sold worldwide to researchers and industrials, which led it to launch its IPO in Paris in September 2007 to raise €21,2M and to acquire the Swedish Biotech Cellartis and its 68 employees for €28M in September 2011. From then on, Cellectis showed a new face, considered one of the leading French Biotechs with almost 300 employees.
But then, CRIPSR arrived …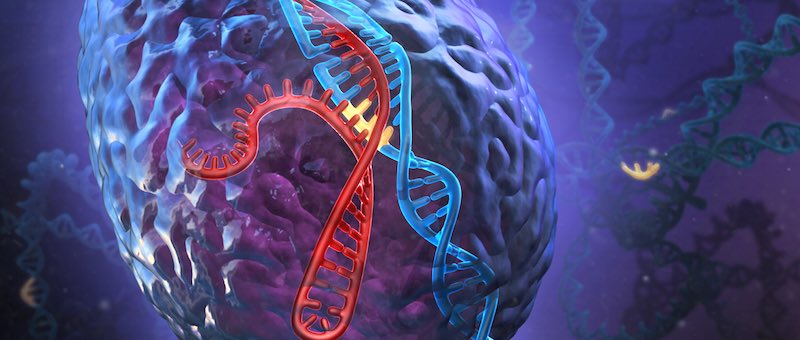 CRISPR is a revolutionary technology that enables precise gene editing at a very moderate price (read our review on the topic). A much cheaper alternative to Cellectis' meganuclease that has to be custom-made for each customer. The emergence of its new rival led Cellectis' revenues to sink down to alarming rates – the French company reported a net loss of €61,7M for the year 2013 alone. The company had no other choice, but to announce a massive restructuration plan and to close down its kit/bioresearch activity, abandoning over 100 employees and refocusing on therapeutics in the oncology space.
A wise move looking back at it now, but then again, it was pretty risky.
The company was 3-months away from bankruptcy, had little data in pre-clinical and nothing in humans. But its expertise in gene editing could be transposed into the cancer field – in the trending field of CAR-T (educating your immune system/T Lymphocytes to overcome cancer).


That's where Servier came in and "saved" Cellectis.
On February 18th 2014, Servier, the largest French private Pharma with more than 20 000 employees, signed a €620M deal including a €8M upfront investment. A bowl of oxygen for Cellectis. As Mathieu Simon, Senior Vice-President of Cellectis stated: "This partnership will provide Cellectis with substantial revenues to reach our goals in the biopharmaceutical field."
This deal includes Cellectis' most advanced product candidate, UCART19, and 5 additional programs to treat various types of leukemias and lymphomas. The French Biotech had proven in vivo proof of concept in mice back in July 2013 for UCART19 and was to launch all the other pre-clinical programs. Servier also negotiated worldwide commercialization options and would pay royalties to Cellectis.
Last week, in regards to its collaboration with Servier, Cellectis proudly announced it reached a "significant milestone" in the preclinical development of two next-generation product candidates in solid tumors. This milestone is linked to a payment, an amount that has not been disclosed yet. Definitely good news for Cellectis though, as its stock market went up by 10%.
6 months after the signing of this first partnership with Servier, Cellectis signed a monster €2.5Bn deal including €70M upfront with Pfizer (plus a 10% stake) and went on the NASDAQ to raise €200M at a €1Bn market cap. Rumors of an acquisition by Pfizer for €1.5Bn are even spreading.
But why did Servier partner with Cellectis?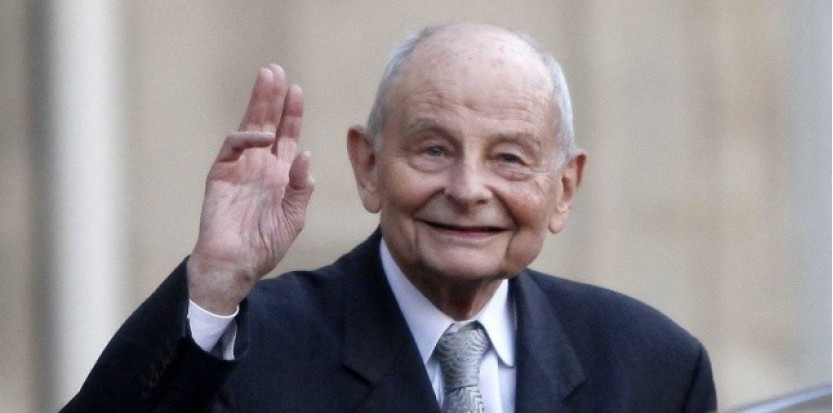 Servier is a big French Pharma company, fully independent that generated an amount of €4Bn in annual revenues for 2014.  It is doing very well, and recovered from the scandal of its Mediator drug in France. The company, today, is highly profitable and disposes of substantial cash reserves. Its pipeline, however, is getting dangerously low, not to mention the company missed out on, or even ignored, the Biotech revolution. In 2012, the company invested €100M in a brand new "Biotech" campus in Paris, but only in 2014 did Servier close 45 deals worth €500M. (Their BDs must have been working hard)
This helps to better understand why Servier was interested in Cellectis in the first place. Of course, it wanted to fill its pipeline with a highly interesting product candidate with a worldwide commercialization option. But the deeper and main reason may be financial… Cellectis was indeed 3 months away from bankruptcy, and barely had any margin to negotiate. It was in a week position and had to find a lifeline.
Servier's deal included $140M per milestone (Pfizer $180M) and royalties. Cellectis did not comment on any of the conditions, which is surprising as Biotechs usually announce a high single digit or even two-digits when they get a good deal. But the most interesting part of the deal, on Servier' side, lies in the upfront payment. The company only handed €8M upfront for Cellectis' most advanced product, whereas Pfizer paid 10 times more a few months later.
The initial announcement of the Servier/Cellectis deal appeared to be more of a charity/political decision to save jobs in France, but was actually a very clever move made by Servier. It got a great product into its pipeline for a good price. And of course, it saved Cellectis and helped the latter to become one of the leading CAR-T companies in the World.