Cardiovascular diseases kill around 2.6 million people each year and embody one of the biggest healthcare markets in the World. Not surprising to see Big Pharmas/Biotechs overactive in this field. What are their plans?
Today, Sanofi's hypercholesterolemia therapy Praluent was recommended to the European market. It is a fully human monoclonal antibody developed in collaboration with the American Big Biotech Regeneron. But Amgen announced three days ago that it received European market approval for its rival therapy… bittersweet news for Sanofi.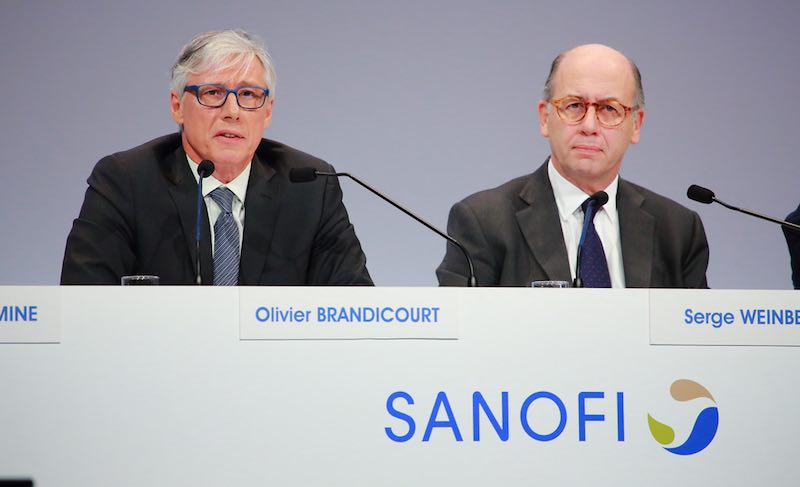 Both companies are using an antibody targeting PCSK9, a protein that reduces the liver's ability to remove LDL-C, or "bad" cholesterol, from the blood.
In Europe, 54% of adults express a raise in their cholesterol level. The condition is recognized as a major risk factor for cardiovascular diseases and kills around 2.6 million people each year, according to the WHO. Despite statins or other lipid-lowering therapies, many patients simply can't keep their cholesterol level under control.
Regarding the huge size of the market, a new therapy would definitely become a blockbuster.
Whilst Sanofi is trailing behind Amgen concerning the European market and will only discover EMA's descision not before late september, the situation seems reverted, when looking to the American market. Both rival therapies received recommendations, but the FDA will decide on Sanofis treatment today, whereas Amgen has to wait until the end of August.
Besides this head-to-head race, a third party is also fighting in the PCSK9 therapy battle: Pfizer. Its drug bococizumab is currently in phase III, also not faraway from the market.
The three companies are competing for the same target and only one will probably dominate the market. But which one will it be? We will soon find out.