LoneStar Heart, Inc. announced that it received the CE Mark (European Conformity) for its Algisyl-LVR® hydrogel implant,a product for the treatment of advanced heart failure (HF).
The CE Mark indicates a product's compliance with European Union legislation and that it can be sold throughout the European Economic Area. Classified in Europe and in the U.S. as a medical device, Algisyl-LVR is intended to reverse HF progression in people who have an enlarged left ventricle. The hydrogel is injected directly into the heart muscle by a surgical and it acts immediately as an internal scaffold that does not undergo long-term degradation and increases cardiac output.
The randomized clinical trial is being conducted at 14 centers in Italy, Germany, Romania, Australia, and The Netherlands. The study showed left ventricle augmentation of the failing heart after implanta­tion with Algisyl-LVR. It can be performed safely in patients with advanced heart failure and provides functional improvement in their health status. Extensive preclinical studies have shown Algisyl-LVR decreases cardiac wall tension, while it improves heart muscle contractility and oxygen uptake, leading to a decrease in ventricle stress and to a marked cardiomechanic improvement.
Advanced HF represents a growing epidemic healthcare burden in all developed countries. More than 12 million patients are affected in the North America and in Western Europe, and most have significant limitations of physical activity while half die of heart failure within five years of diagnosis. A wide number of patients whose heart muscle is initially damaged by infarcts, hypertension, valve disease, or other processes lose the ability to pump blood efficiently to the body.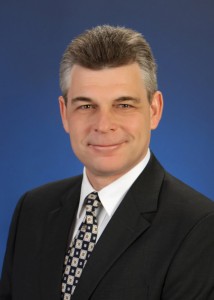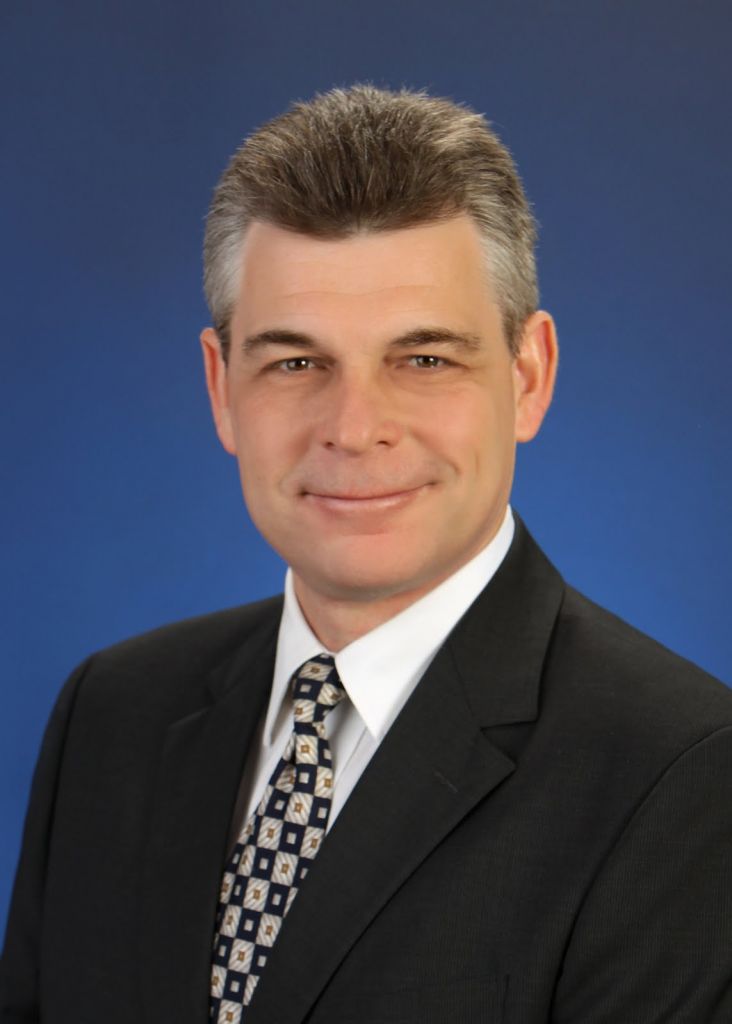 "CE Marking is a major milestone, our clinicians have worked hard to achieve," said Frank Ahmann, LoneStar Heart's president and chief operating officer. "Thanks to them, patients may soon have a revolutionary treatment to reduce the symptoms of moderate to severe heart failure and provide improvement in their clinical status and quality of life. To date, our safety and efficacy results are consistently trending in the right direction, and we are looking forward to presenting the results of our AUGMENT-HF randomized clinical trial of Algisyl-LVR at the upcoming AHA meeting in November."