Ganymed is presenting promising results of its phase II trial in gastroesophageal cancer at the ASCO Annual meeting 2016 in Chicago, one of the leading Oncology conferences worldwide.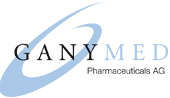 Based in Mainz (Germany), Ganymed is a Biopharma developing immunotherapies to tackle cancer, having joined forces with BioNTech (Germany's larget private Biotech) 2 years ago to create one of the largest research centres in the country.
Ganymed is developing a new class of immunotherapies dubbed ideal monoclonal antibodies (IMABs). This technology aims to do something similar to Nanobiotix' localised radiotherapy – but instead to work for anticancer antibodies.
IMABs are highly selective for proteins which are present on tumor cells, but do not bind to healthy cells. This tumor specificity means that anticancer potency can be increased, without a corresponding increase in toxicity.

Now, Ganymed is presenting results for a Phase II trial (FAST), which enrolled 210 patients with adenocarcinoma of the stomach, esophagus or gastroesophageal junction (GEJ), who also showed a specific genetic profile (CLDN18.2-positive).
Though the results were not yet disclosed, Ganymed says they are promising, and they plan to move on with the candidate development to a Phase III trial.
The drug in question is IMAB362, a first-in-class immunotherapy that is selective for the Claudin-18.2 protein, present in tight junctions of epithelial tissues (such as those lining the oesophagus etc.).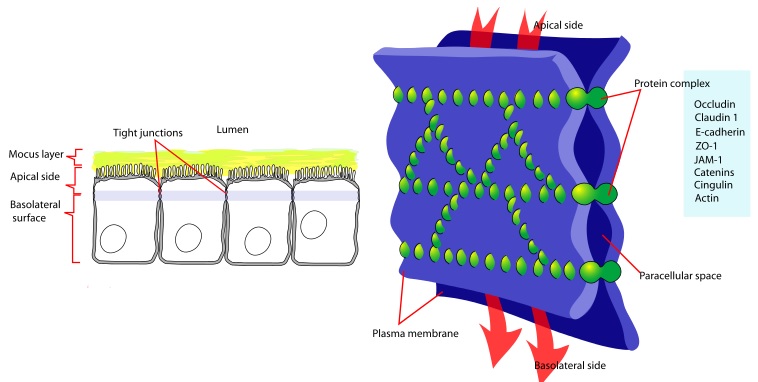 The coding gene for this protein (CLDN18.2) is over-expressed in up to 80% of gastrointestinal adenocarcinomas (primary and metastasized) and 60% of pancreatic tumors.
IMAB362 has since received orphan drug designation in the US and Europe for gastric cancer (of the stomach), after demonstrating anticancer activity in previous clinical studies, as well as a good safety profile.
The presentation will be held at the upcoming ASCO 2016 Annual Meeting – a big event in Oncology research, which has featured many European Biotechs in its previous edition.
This is good news for Ganymed (which has been radio silent in the last year) and this programme could also become its first IMAB on the market. 
---
Featured Image Credit: Ganymed
---