Idorsia has started the first Phase III study in its pipeline to test the drug in patients with a life-threatening genetic disorder, which could bring the company closer to a market launch and profitability.
Swiss biotech Idorsia has started a Phase III trial testing its lead compound in patients with Fabry disease, a life-threatening genetic disorder that can affect the kidneys, heart, or brain. The drug, called lucerastat, is the first of the company's 11 products in clinical development to enter Phase III testing, with three other drugs expected to advance to Phase III as well.
Fabry disease is caused by a deficiency or dysfunction of an enzyme which causes a type of lipid, or fatty compound, to accumulate in the body's cells. This damages the body in a variety of ways, from causing neuropathic pain, to progressive kidney damage and stroke.
Current treatments usually involve enzyme replacement therapy to restore the patient's ability to break down the disease-causing lipid, and opioids to reduce pain. In severe cases, hemodialysis or kidney transplants are used as well.
The primary endpoint of Idorsia's Phase III trial is to reduce neuropathic pain, a burning sensation in the hands and feet, over the course of 6 months of treatment. The study will enroll over 100 patients from 9 different countries who either never received or stopped enzyme replacement therapy.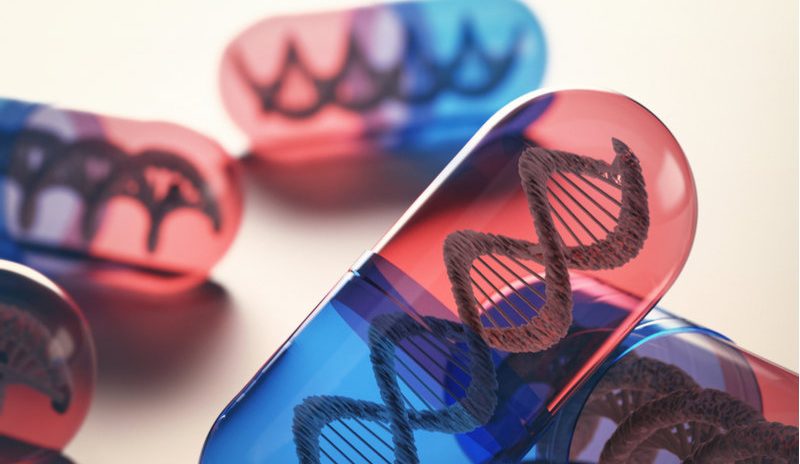 Lucerastat appears to be a promising treatment for Fabry disease. Prior clinical results show the drug reduced the mean blood levels of the disease-causing lipid the drug targets by 55% and reduced levels of the lipid's precursors by 49% and 32% in 10 patients over 12 weeks.
The news marks another steady step forward for the ambitious company. Idorsia was founded just over a year ago, as a result of Johnson & Johnson's €27.9Bn acquisition of Actelion. The deal marked the largest acquisition of the largest European biotech at the time. As a result of the transaction, Idorsia took over Actelion's entire pipeline.
Moreover, Idorsia entered into a collaboration with Roche for CHF 15M (€13M) upfront, with the possibility of receiving up to CHF 410M (€350M) in total. In return, the big pharma will have the rights to any immunotherapies that come out of the deal.
"I really look forward to creating another Actelion with Idorsia," Jean-Paul Clozel, the CEO of Actelion at the time, told us. It seems like the company is well on its way towards achieving that goal.
---
Images by ktsdesign/Shutterstock