IndieBio is an accelerator program for new ideas in Synthetic Biology. The participants of the most recent edition (Summer 2016) have been hard at work in Ireland since May 3rd – and now you can take a peek at what's going on. 

The objective of IndieBio's program is to unlock the creative potential of students, researchers or even knowledgeable enthusiasts to create the next exciting companies in SynBio.
The European version is based in Cork (Ireland) and has Cathal Garvey as its scientific director – who did a great job of moderating the SynBio panel at Labiotech Refresh.
We already covered some Graduates from the two previous editions, including Afineur (NYC), with its cultured coffee, Revolution Bioengineering (Colorado, US) and its colour-changing flowers, and Pili (France), which is making ink with bacteria.
The call for the participants of the Summer 2016 edition was open until March, as you may remember. Now it's time to see what the selected teams have to offer …
---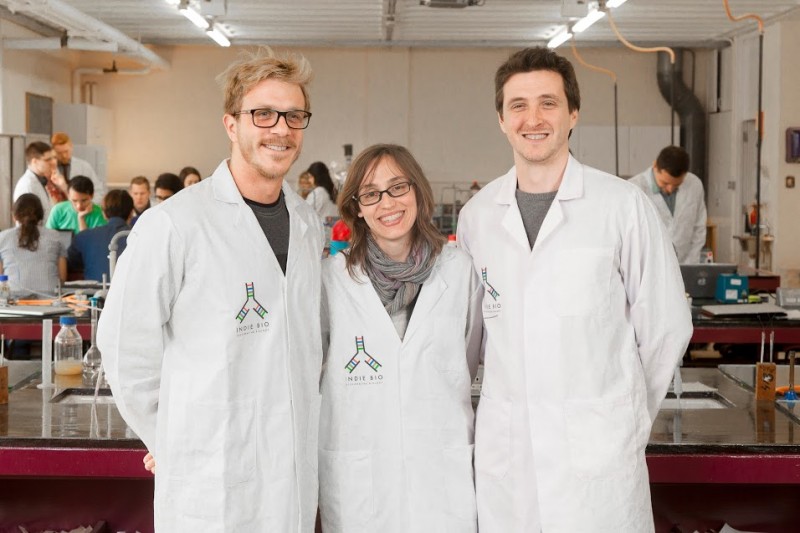 Moirai Biodesign is Spanish and is pioneering plug-and-play RNA devices. These could be the basis for improved non-invasive diagnostics for cancers, enabling more personalized therapies.
---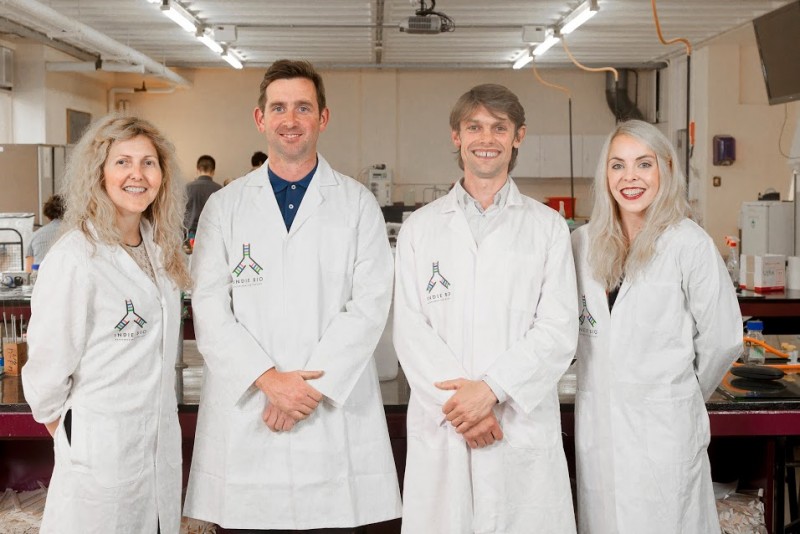 The green Irish pastures are particularly important for Anú Dairy, which wants to produce probiotics for the dairy industry that will increase the content of vitamin K2 in milk products.
---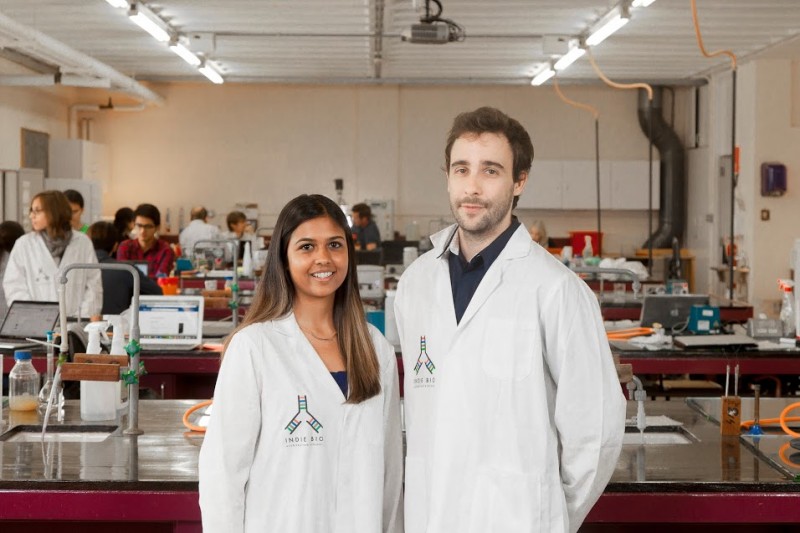 All the way from Canada, Chinova Bioworks is developing a natural, safe and effective antimicrobial cocktail mixture. This mixture provides a targeted or broad spectrum antimicrobial effect, protecting the beverages from spoilage – and short shelf life is one of the major problems of the much sought-after natural beverages.
---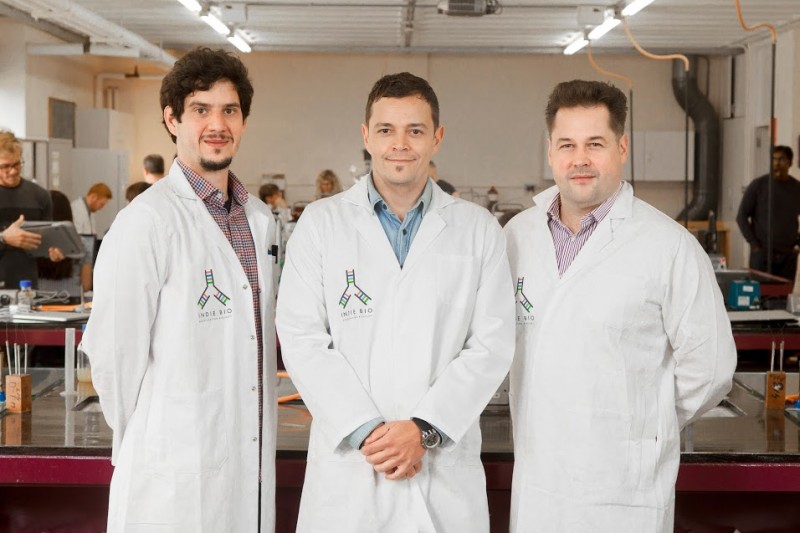 Uira BioenergEthic Pty is developing technology for a cost-effective and sustainable way to extract omega-3 oils from algae. So, Uira is targeting the nutraceuticals market for vegetarians and vegans.
---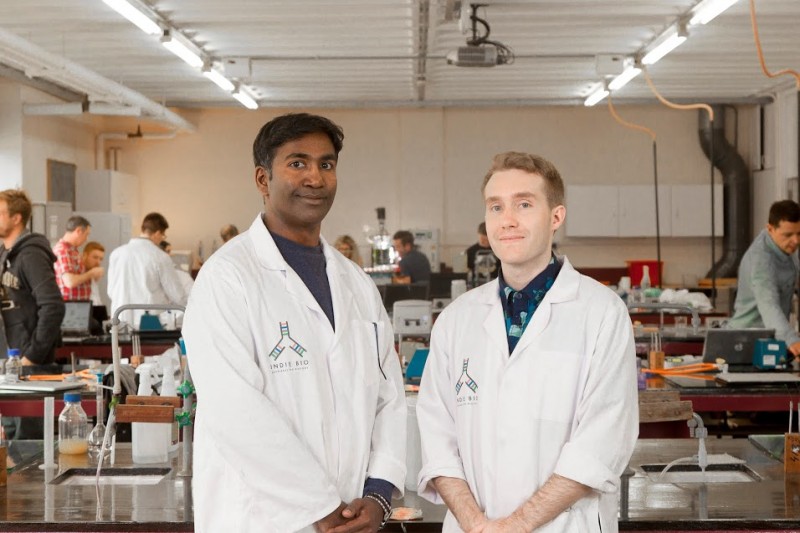 MycroSynbiotiX is an Irish local and is developing novel oral vaccines for aquaculture. These vaccines can help to eliminate the unnecessary use of antibiotics, as well as control viral outbreaks – a major problem in aquaculture.
---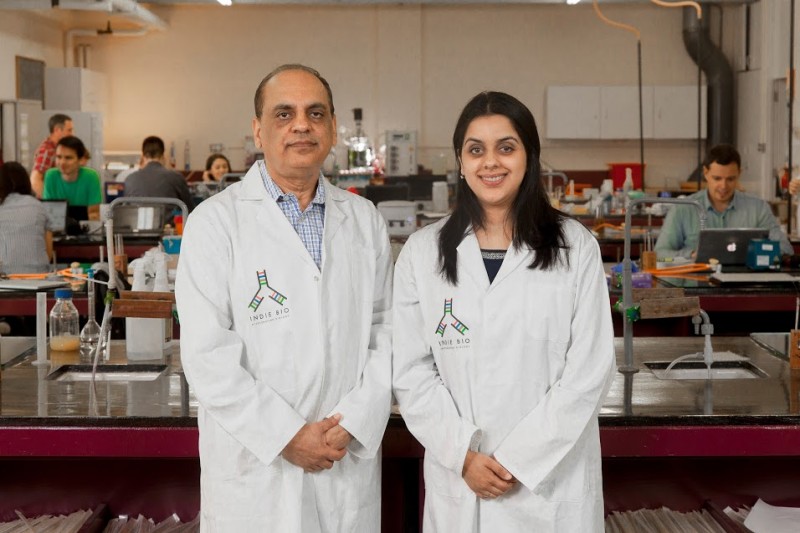 Also from Canada, Cell Reserves is working on a biomolecular shield for therapeutic molecules. The protective shield increases the longevity of therapies in the body, reducing the risks and costs of disease management.
---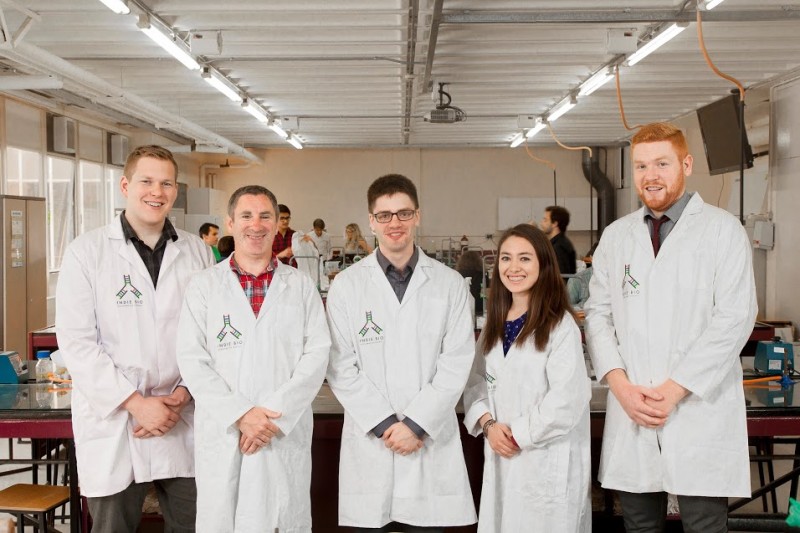 Spira is developing a high-protein shake based on spirulina, an edible (or drinkable) microalgae. They don't only bring their technology with them from the US, but also sensational pitches ('Your food is dead. Since you are what you eat…').
---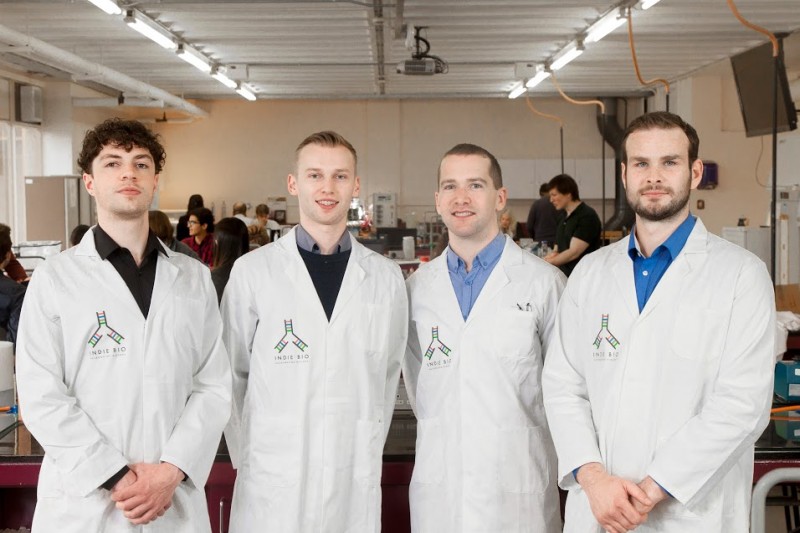 Hexafly is working on solving what they call a 'looming crisis' in the availability of fish feed for aquaculture. They are looking into new raw materials, such as insects.
---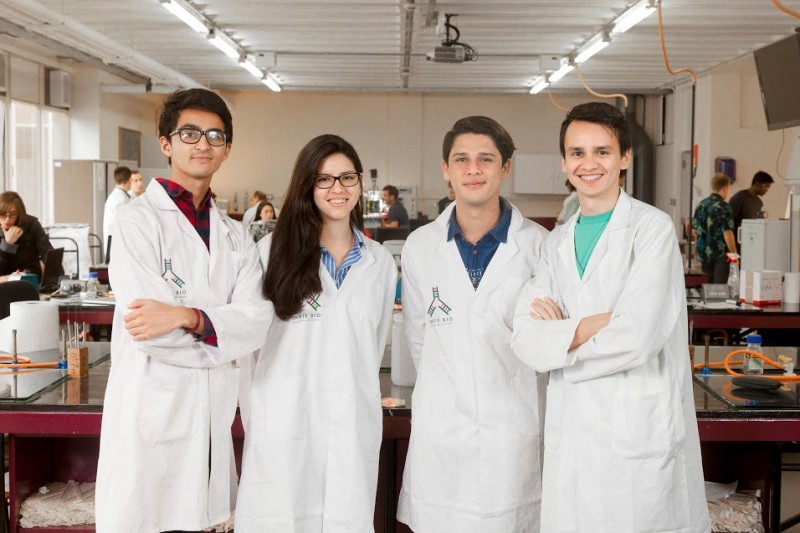 Magenta Biolabs is looking into new sources of hyaluronic acid, a common ingredient in the cosmetic, healthcare and pharma industries. It develops processes to repurpose common waste into this valuable molecule.
---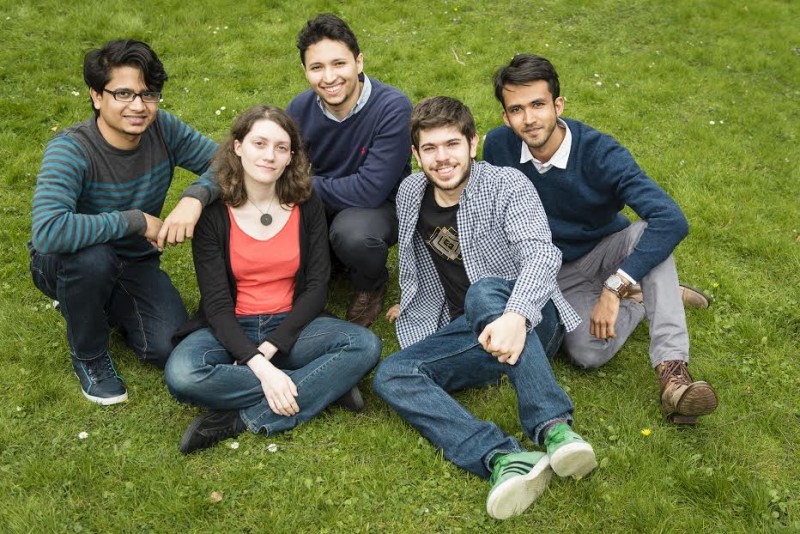 Peer-to-Peer Probiotics is tapping into the global traditions of fermented food to end vitamin deficiencies in the most remote places, without the need for drastic dietary changes. To achieve this, the team is engineering microbes that can add vitamins and nutraceuticals to normal foods.
---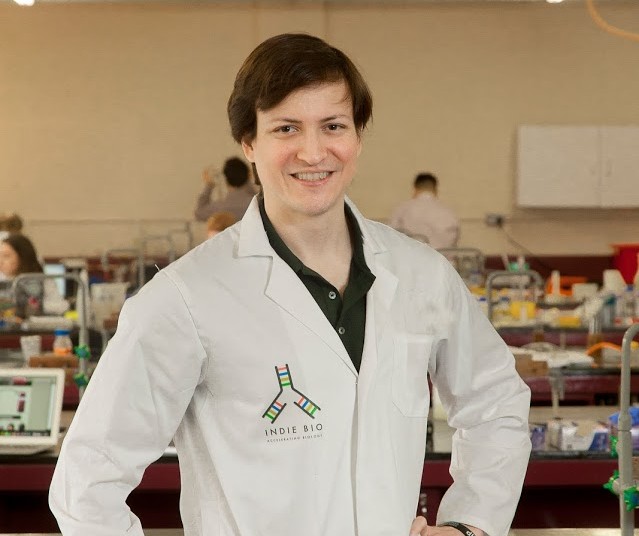 Crónicas is trying to resurrect lost varieties of much-loved fruits and vegetables and bring traditional foodstuffs into the modern agricultural era. The idea? Make more crops resistant to common and virulent infections.
---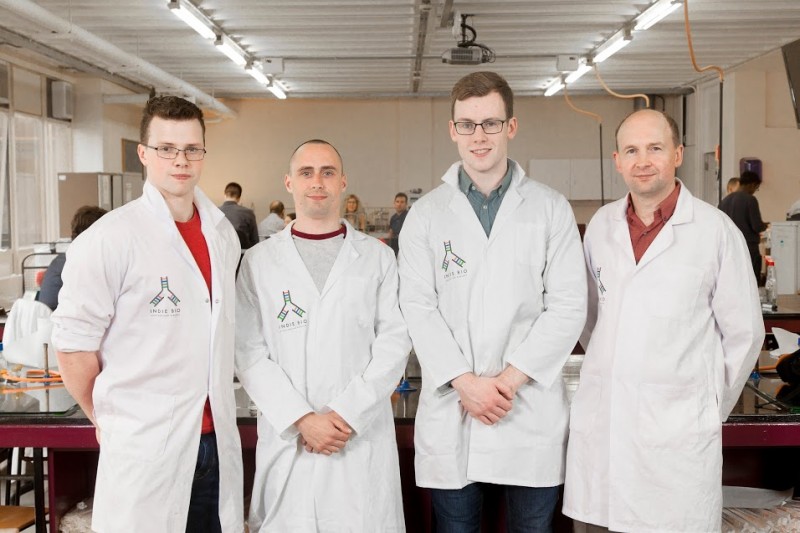 Millis Bio is engineering proteins to make the next generation of food flavors – without the drawbacks of traditional or contemporary additives.
---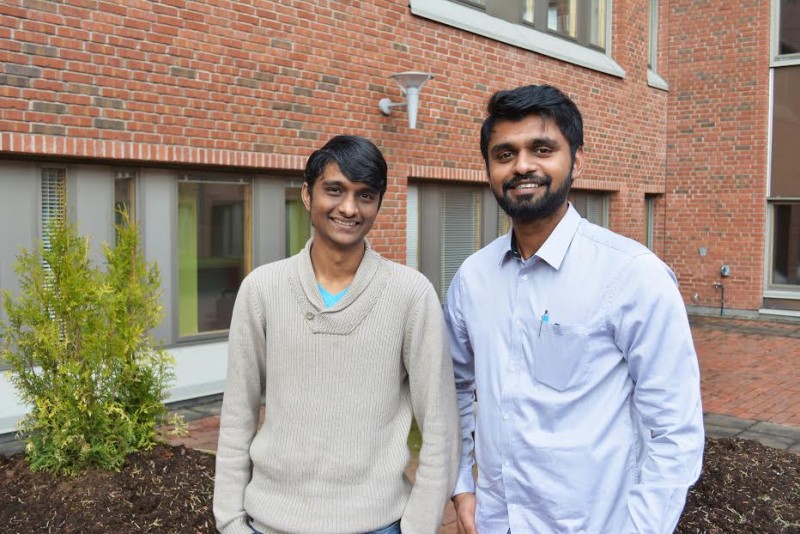 Helixworks Technologies is an Indian biotech specializing in novel DNA synthesis, to drive down the costs and increase the speed of synthetic DNA – with particular attention to automation.
---
This is a very diverse batch of companies, from laboratory applications to consumer products that could make it to a shelf near you. I look forward to seeing how they develop in the future…
---
Team images Credit: Brendan O'Leary/oleary.photo
Feature Image Credit: Pixabay
---