InflaRx, a German-based biopharma, has raised €31M in a series C fundraising. This is to further advance a potentially first-in-class antibody which targets an acute form of self-inflammation.
Based in Jena, InflaRx's founders originally identified C5a (a protein mostly produced in the liver) as a key 'amplifying factor' in complement inflammation. This then formed the basis for InflaRx's candidate IFX-1 – a first-in-class antibody which targets the C5a protein.
In January, InflaRx completed its first Phase II trial of IFX-1, for those with septic organ dysfunction. This happens because in serious infections the body's immune system also activates inflammatory response mechanisms, and this causes self-induced tissue and organ damage.
This can be through oxygen radical formation, and enzyme or cytokine release by activated blood cells (specifically 'complement activation'), which can be can be life-threatening if over-activated. If IFX-1 succeeds during clinical development, it would be the first antibody on the market against C5a.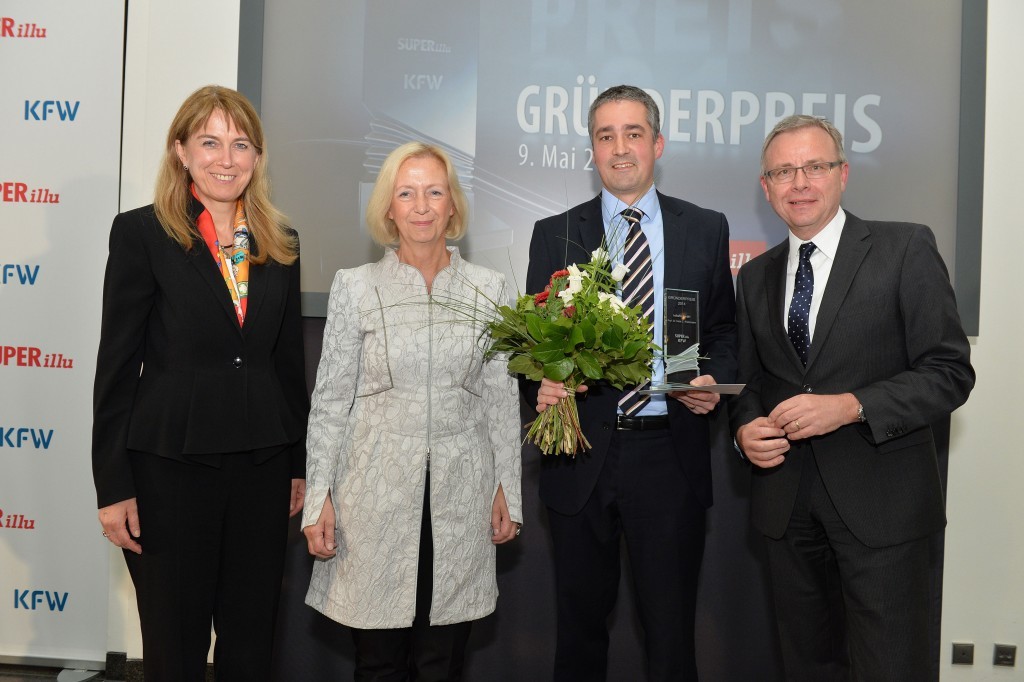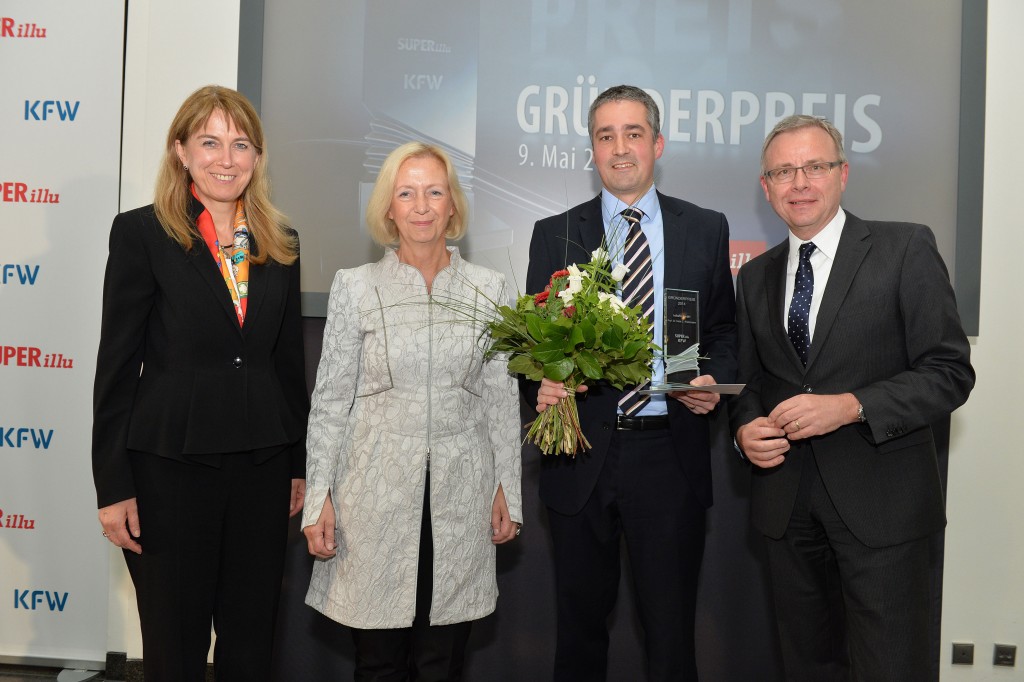 C5a is a target which is of high interest to the field, and three big Pharma are chasing it despite AstraZeneca having failed in its clinical trials. As the CFO of InflaRx, Arnd Christ, commented:
Despite the very challenging market conditions, we have been able to bring together an international syndicate of investors and family offices"
Then last month, InflaRx also enrolled its first patient in the second Phase II trial of IFX-1, this time for inflammation during cardiac surgery. Founded in 2007, the company is also developing additional molecules (IFX-2 and IFX-3) to target chronic inflammation.
P.S. If you're a German speaker, here is a short lecture you can watch on InflaRx's clinical development.
---
Feature Image Credit: Euro (CC 2.0 Metropolico.org)