A combination cancer immunotherapy from French biotech Innate Pharma was twice as effective at treating recurrent squamous cell carcinoma as standard therapy in a Phase II trial.
Squamous cell carcinoma is a head and neck cancer that forms lesions in the mucous membranes of body cavities such as the mouth, nose and throat.
"Patients are typically treated with … surgery, radiation therapy and even chemotherapy," the Chief Medical Officer of Innate Pharma, Pierre Dodion, told me.  "And unfortunately despite all this, many patients recur." This recurrence creates a subpopulation of cancer patients that is very hard to treat.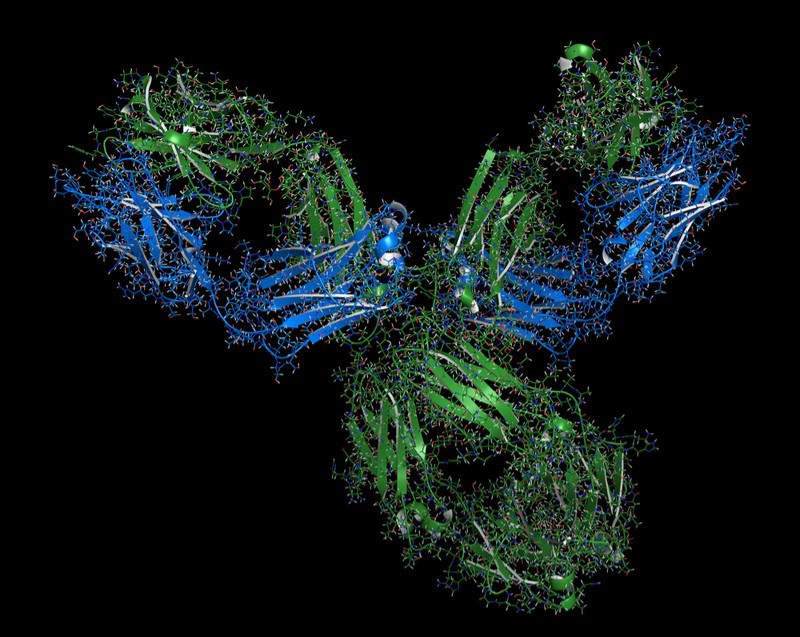 In the Phase II trial, Innate's checkpoint inhibitor antibody was part of a combination therapy. While most checkpoint inhibitors work by releasing the brakes cancer cells put on only one type of immune cells, Innate's antibody has the same effect in two different types of immune cells.
The other treatment in the combo is cetuximab, a market-approved cancer immunotherapy antibody distributed in Europe by Merck. Cetuximab contributes to the therapy by inhibiting tumor growth and activating immune cells.
"By providing our antibody, we super-excite immune cells," Dodion explained. "This combination is a different approach to existing treatments already on the market."
All 40 patients in the trial had received chemotherapy before. Twice as many patients responded to the combination therapy than they do to currently approved therapies. "For available drugs, the response rate would be typically around 15%," enthused Dodion. "We report a response rate of 27.5% so it is almost doubled." The combo also showed a good safety profile.
Notably, 17 patients in this trial had received unsuccessful immunotherapy previously, but three of them responded to Innate's combo immunotherapy.
As Dodion told me, Innate is recruiting more patients to expand the Phase II trial, this time with patients who have all undergone chemo- and immunotherapy.
Innate's trial was partly funded by AstraZeneca in a partnership launched in 2015. Innate's antibody could be used in combinations to treat other forms of cancer as well as squamous cell carcinoma. According to Dodion, AstraZeneca is now testing Innate's antibody in different combinations treating colorectal, ovarian and lung cancer, among others. 
---
Images from Shutterstock