This milestone payment from Bristol-Myers Squibb is part of the lirilumab licensing agreement, the monster immuno-oncology deal of €408M ($465M) signed in July 2011.
This payment was triggered by the dosing of the first patient in a phase II trial of the monoclonal antibody drug lirilumab, in combination with rituximab in patients with relapsed/refractory or high-risk untreated Chronic Lymphocytic Leukemia (CLL).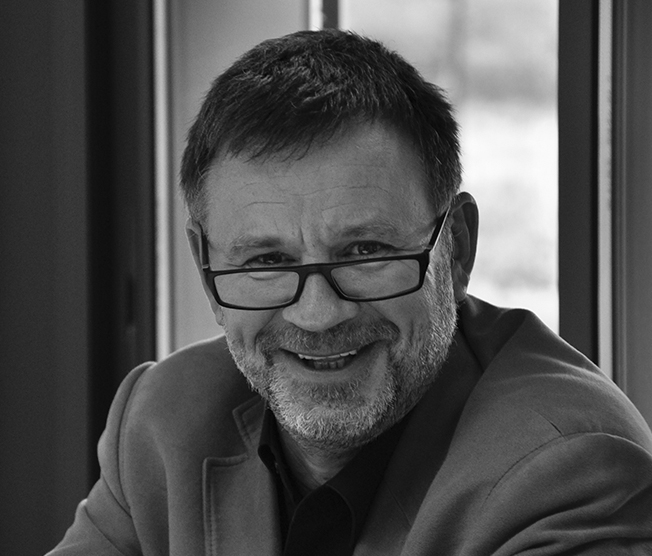 This milestone marks the start of a new Phase II trial of lirilumab in hemato-oncology outside of Acute Myeloid Leukemia. We are pleased with the broad clinical program for lirilumab, and expect that results will begin to be delivered in 2016" – Hervé Brailly, CEO and co-founder of Innate Pharma.
In total, 6 trials are currently being performed with lirilumab, testing a range of solid and hematological cancer indications, multiple rationales and combinations with cytotoxic antibodies, and checkpoint inhibitors in chemotherapy.
Even if it is a small payment (form the biotech industry's perspective, at least), it primarily shows Innate-Pharma is moving forward in the collaboration and delivers good results.
I visited Innate Pharma back in the summer 2012 and I was pretty impressed by its office located in the middle of Marseille's "Calanques" – absolutely beautiful! This Biotech is now one of Europe's most advanced in Immuno-oncology and has a market cap of €680M.