Marseille's Innate Pharma is building an Immuno-Oncology Monopoly, deal by deal.  Selling to the French Pharma Giant, Sanofi, this 112 employee biotech has used their Sanofi-income to buy up Lyon-based Orega Biotech's checkpoint inhibitor program. 

Sanofi and Innate Pharma will work together on the generation and evaluation of up to two bispecific NK cell engagers, using technology from Innate Pharma and Sanofi's proprietary bispecific antibody format as well as tumor targets.
Activating receptor NKp46, expressed on all natural killer cells, is the most specific marker of human NK cells and plays a major role in their tumor cell recognition. So they will be eligible to received up to €400M in milestone payments and royalties in sales from Sanofi. That's a lot of cash…and Innate's pharma is already 3/4ths of the way to becoming a Billion Euro Biotech.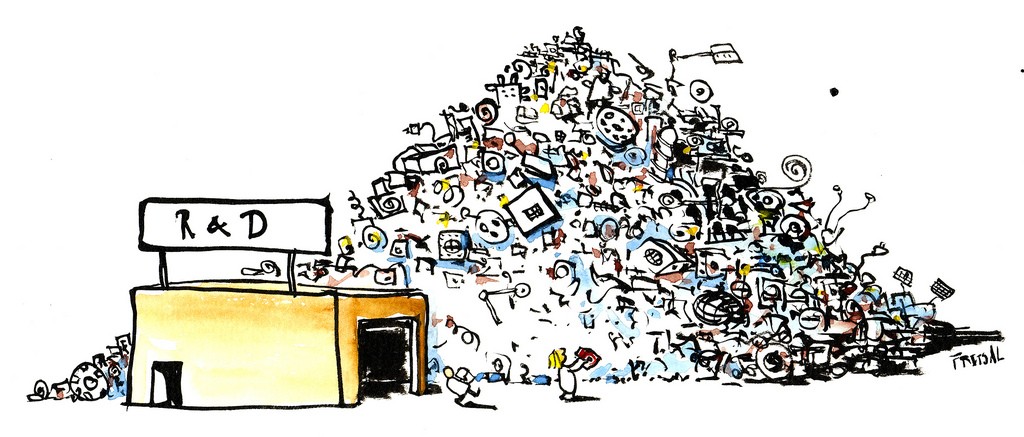 So what to do with this Investment? Biotech Shopping!
Now Innate Pharma and Orega Biotech (also French) yesterday announced that they have also entered into an exclusive licensing agreement over Orega's program of first-in-class anti-CD39 checkpoint inhibitors.
CD39 is expressed on both regulatory T-cells and tumor cells. It plays a major role in promoting immunosuppression, so blocking CD39 may therefore stimulate anti-tumor immunity across a wide range of tumors.
This license agreement arose from a fruitful research collaboration between the two companies initiated in 2014. Under the terms of the agreement, Orega will receive undisclosed upfront payment, milestone payments for preclinical, clinical and regulatory achievements as well as royalties on net sales.
---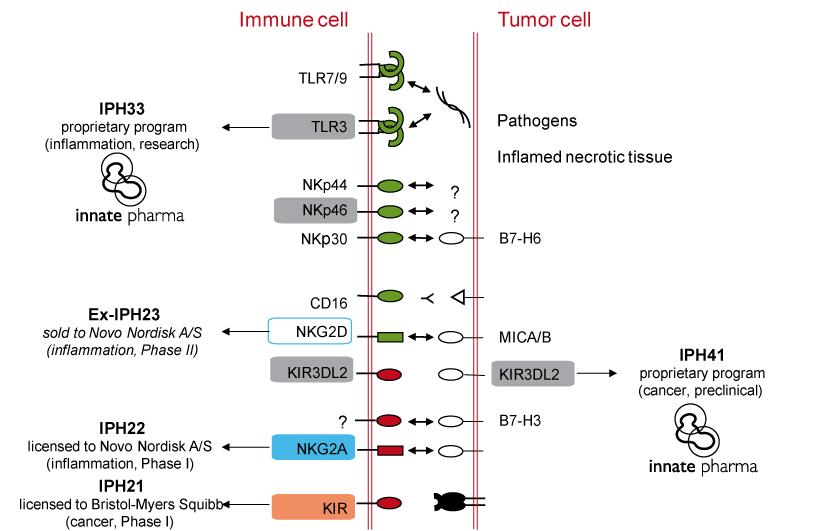 Its innovative approach has translated into alliances with leaders in the biopharmaceutical industry such as Bristol-Myers Squibb and AstraZeneca, Sanofi and Novo Nordisk. Indeed, just last week Innate Pharma's CEO Hervé Brailly was awarded recognition for Innate Pharma's success by the French organization France Biotech.
Perhaps, as the award stated, it is the personnel of Innate Pharma's stubbornness which has permitted this small French biotech to get foothold on the biotech ladder and make super deals with Giants like BMS and Sanofi. In turn, this investment is clearly the turning point forthe company's assets, allowing them to make their own purchases.
I mean, from our perspective, Innate Pharma is certainly a biotech which really 'made it' in 2015, and will be certainly one to watch in the coming months.
---
Feature Image Credit: William Warby / Flickr (CC 2.0)