Septic shock may no longer be as shocking in the future, as a Phase IIa trial brings hope for a personalized immunomodulatory treatment from the French biotech Inotrem.  
In sepsis, the immune system overreacts to the infection of a pathogen, causing uncontrolled inflammation throughout the body and organ failure. This can lead to septic shock, where the inflammation makes the circulatory system collapse. Despite there being routine treatments such as antibiotics and hospital procedures, sepsis and septic shock still have a mortality rate of around 30% worldwide. There is, therefore, a need for more effective treatments.
Inotrem's lead compound, called nangibotide, is designed to combat septic shock by modulating the immune system. It does so by blocking a protein on the surface of immune cells, TREM-1, the activation of which amplifies inflammation and contributes to septic shock. Nangibotide had a good safety profile in the 49 septic shock patients in the trial.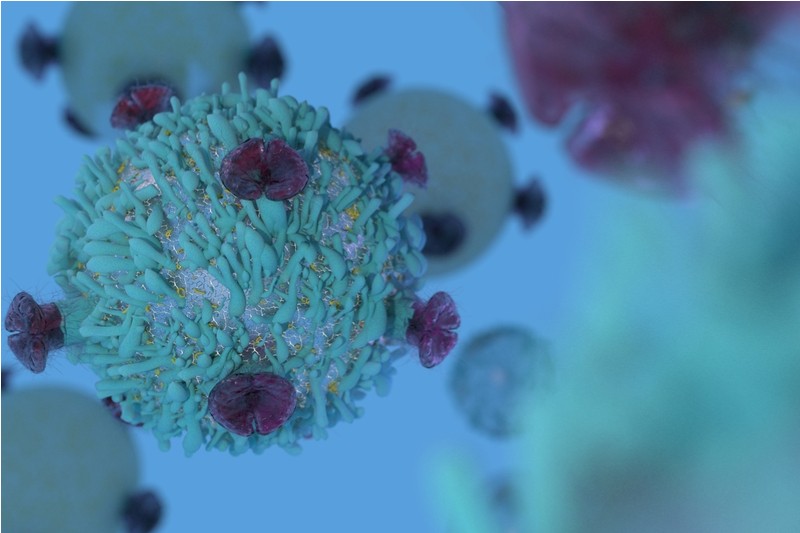 Inotrem also reported that the drug showed trends of benefits for patients with high blood levels of the soluble form of TREM-1. To take advantage of this, the company is working with Roche to develop a test for septic shock based on TREM-1 levels in blood, which could help select the patients that will benefit the most from the therapy.
Bruno François, from the Limoges University Hospital and Coordinating Investigator of the study, remarked in Inotrem's press release that this was a promising prospect in the face of a condition with no approved therapies at present. Many clinical trials attempting to tackle the immune system directly in septic shock have failed, however, Inotrem is confident that its novel approach of targeting TREM-1 can have results where others have not.
Inotrem now plans to follow up with a Phase IIb trial of nangibotide in septic shock next year. It also hopes to test the potential of the drug in heart attacks, where inflammation aggravates the initial damage to the heart caused by oxygen starvation.
Other companies are also hoping to buck the trend of failed septic shock therapies. Last year, the German company Adrenomed completed a Phase I trial of an antibody treatment to combat septic shock. Another German company, Curetis, is working on technology that can diagnose the onset of sepsis before septic shock happens, letting clinicians intervene earlier. 
---
Images from Shutterstock