Sanofi's rapid-action insulin, Admelog, will be the first "follow-on" insulin product on the market to help diabetics manage their blood sugar at mealtimes.
Sanofi has announced the FDA approval of Admelog, the first "follow-on" mealtime insulin available to type 1 and type 2 diabetics. This gave the company's stock price a boost of 1.1% this morning, which is worth more than it may sound considering the company's market cap of over €93B. The product will hopefully help to control blood sugar levels in adults and children aged 3 and above with type 1 diabetes and adults with type 2 diabetes.
Admelog is a "follow-on" product, meaning subtle changes have been made to a previous drug, in this case, Eli Lilly's rapid-action mealtime insulin, Humalog. Admelog is a short-acting product, which can be used just before meals to help diabetics control their blood sugar. This contrasts with long-acting insulin products, like insulin glargine, which are administered one or two times a day to maintain a background level of insulin to control blood sugar levels between meals.
Admelog will be available in both vials and the SoloStar pen, a popular disposable insulin pen widely used in the US. It can also be used with insulin pumps to meet longer-term insulin needs, as well as a quick insulin boost around mealtimes. One thing users must be careful of though is not to overuse the insulin, which can lead to hypoglycemia – a potentially life-threatening condition that is being targeted by French biotech, Adocia.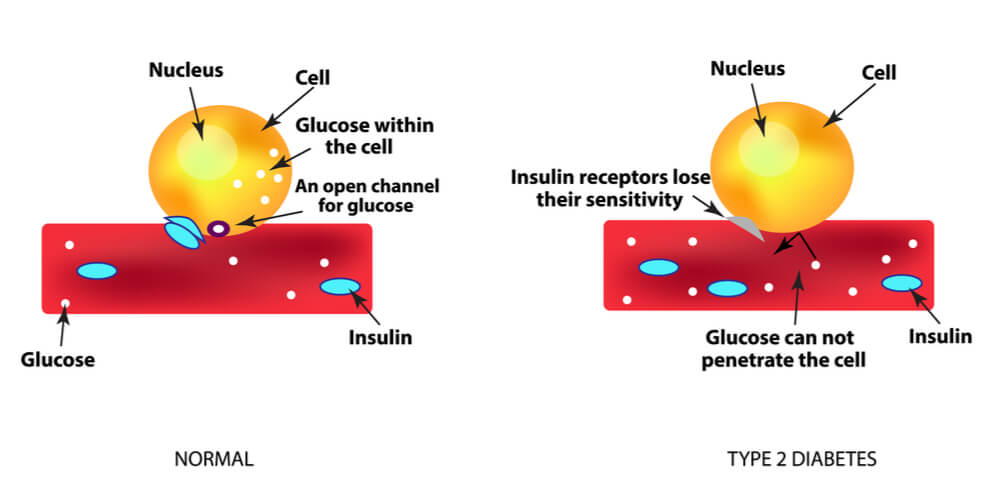 Sanofi submitted its application to the FDA through its 505(b)(2) pathway based on the agency finding Humalog safe and effective. The FDA tentatively approved the product in September on the condition that any patent issues would be resolved. The benefit of this is that it should help to reduce development costs, meaning the drug will be made available to patients at a lower price.
Direct competition will come from Adocia's BioChaperone Lispro technology, which has already outperformed Novo Nordisk's Novolog and Eli Lilly's and Humalog during a Phase I studies. Novo Nordisk has also developed a GLP-1 receptor agonist, semaglutide, that outperformed Eli Lilly's Trulicity, which is already on the market. Elsewhere, a team of Swedish biotechs, Betagenon and Baltic Bio, are working on an AMP-activated protein kinase (AMPK) activator, which has achieved promising Phase IIa results.
Diabetes affects 425 million people around the world, a meteoric rise from 108 million in 1980, which puts them at risk of serious health issues, including heart disease, blindness, and nerve and kidney damage. Sanofi claims that its accelerated route to approval will allow it to sell its insulin at a lower price, breaking away from the current trend.
---
Images – GemaIbarra / shutterstock.com; Timonina / shutterstock.com