IO Biotech will test its immune modulator in combination with Merck's checkpoint inhibitor Keytruda, known for curing former US President Jimmy Carter's cancer.
IO Biotech, based in Copenhagen, has entered an agreement with Merck (the US one) to enter a Phase I/II trial for treating lung cancer with IO's immune modulator, IO102, and Merck's checkpoint inhibitor Keytruda. The Merck collaboration marks an important step for the young Danish company in advancing its pipeline of cancer drugs.
Founded in 2014 as a spin-out from the University of Copenhagen Herlev Hospital, IO Biotech is developing immune modulating anti-cancer therapies. The technology, called T-Win, activates white blood cells that combat cancer cells and boost the immune reaction to cancer cells by eliminating immune suppressive cells.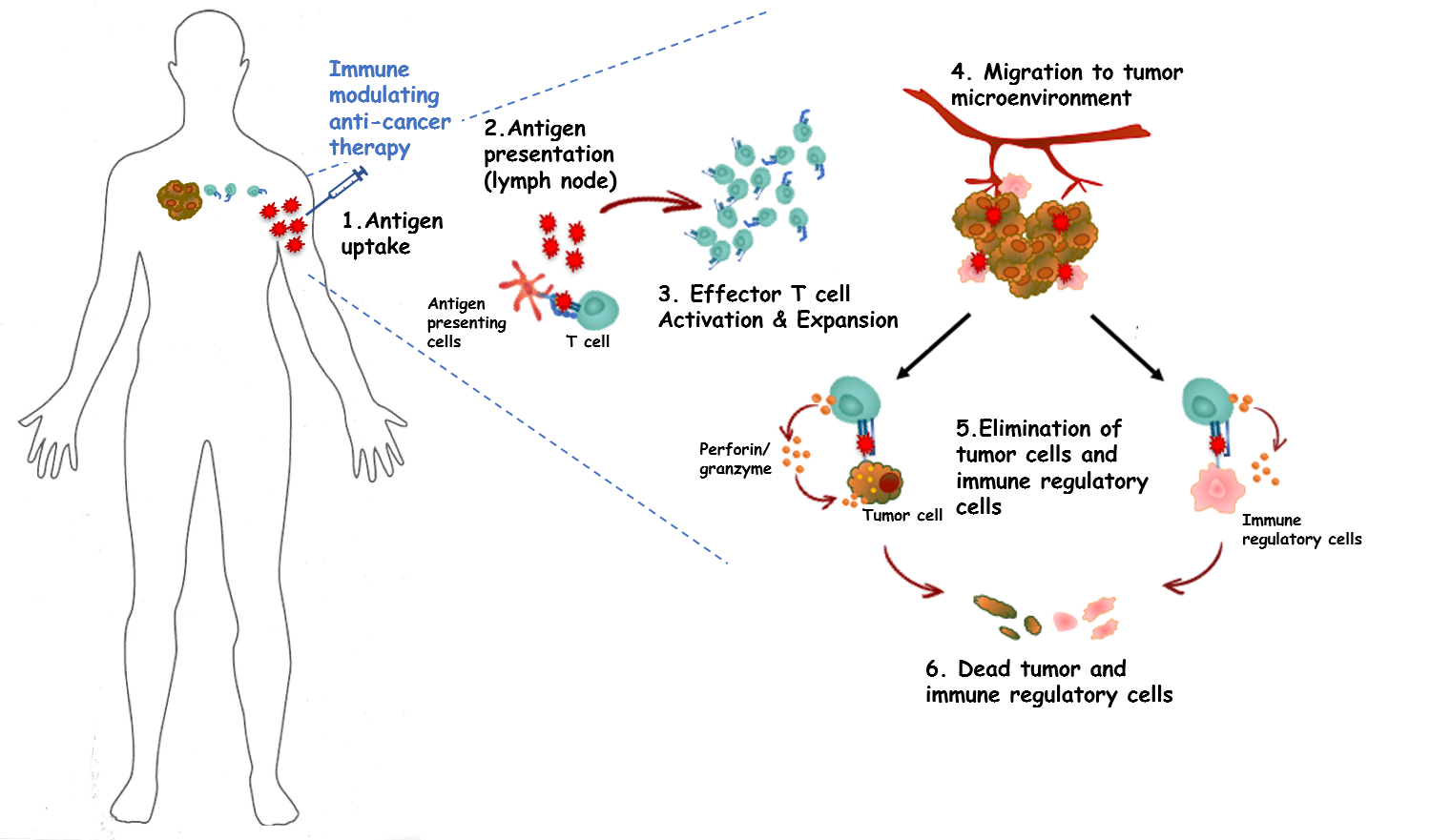 Lung cancer is the leading cause of cancer deaths worldwide. The allure of using checkpoint inhibitors to treat cancer is great. These drugs have shown impressive antitumoral effects by exposing tumor cells to the patients' immune system. However, not all patients respond equally well to combination therapy with checkpoint inhibitors, and the reasons for this are still being investigated.
IO102 received positive results in two Phase I trials indicating it was safe and increased the overall and long-term survival rates of patients. However, there is still a long road ahead before it gets a market launch approval. There have been numerous combination therapies that tested checkpoint inhibitors with immunomodulators and chemotherapy. Many of these collaborative attempts at getting combination therapies through the pipeline have been rocky.
---
Images by  Sebastian Kaulitzki/Shutterstock, IO Biotech