A new immuno-oncology startup has taken off with a booming round of VC fundraising. Details on its programs are sparse, but the company's leadership is a veritable who's who in German biotech, much like the PayPal Mafia.

Immuno-oncology is surely an exciting field, but high-profile leadership is a huge bonus when it comes to attracting investors. Munich-based iOmx Therapeutics has both a place in this arena and quite a C-suite squad. Perhaps as a result, the company has raked in quite a cash pile from Series A – €40M to be exact.
Much like the PayPal Mafia in the Silicon Valley, all the founders of iOmx are top-notch biotech veterans. Sebastian Meier-Ewert, co-founder and CEO of iOmx, and Patrick Bäuerle, CSO of Micromet before it was acquired by Amgen, are notably also managing directors at MPM Capital, which co-led the round with Sofinnova Partners. Elmar Maier is a veteran biotech entrepreneur who joins them at iOmx as CBO. The company is based on the research of Philipp Beckhove, an oncology expert, and Nisit Khandelwal, who will stay on as SVP of Research.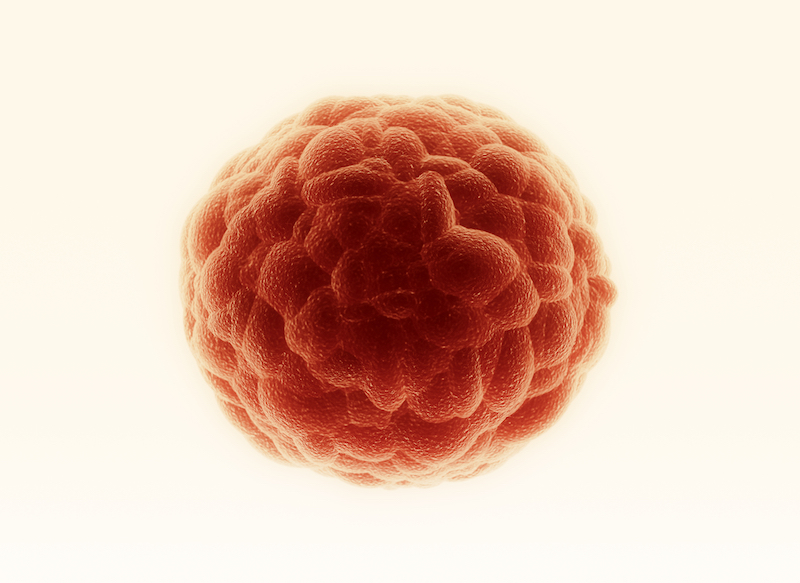 Founded in March of this year, iOmx focuses on first-in-class checkpoint inhibitors aimed at novel targets on cancer cells. These therapies will hopefully modulate the immune system and take down a tumour's resistance mechanisms in a broader patient base.
The development of checkpoint inhibitors represents a major advance in the treatment of certain cancers. However, despite some truly transformative successes, to date only a minority of patients benefit from existing treatment options. We aim to bring the advances in immuno-oncology to a greater proportion of cancer patients." Sebastian Meier-Ewert, CEO.
Competition in this field is intense. Abingworth just bestowed its financial graces upon a new London-based startup; big pharma is partnering up with innovative young biotech; and Rigontec is attempting to outflank everyone with its RNA-based approach. Perhaps with an all-star team at the helm, iOmx can establish itself as a serious competitor in the already crowded arena.
---
Featured Image: mazur serhiy/shutterstock.com
Figure 1: Jezper/shutterstock.com
---