Isogenica has licensed its synthetic llama antibody library to Maverick Therapeutics, which develops cancer T-cell therapies designed to reduce side effects.
Isogenica is a synthetic biology company near Cambridge that develops libraries of therapeutic antibodies. The biotech has granted US-based Maverick Therapeutics licenses to its llamdA VHH antibody library for the discovery, development and commercialization of therapeutic products. In exchange, it will receive upfront, annual and milestone payments as the antibodies are developed by the client.
Isogenica's llamdA VHH library comprises single domain llama antibodies created and screened in vitro, which consumes half the time and creates greater diversity than immunizing llamas. According to the company, its llamdA system routinely interrogates the equivalent to the whole antibody repertoire of one million llamas.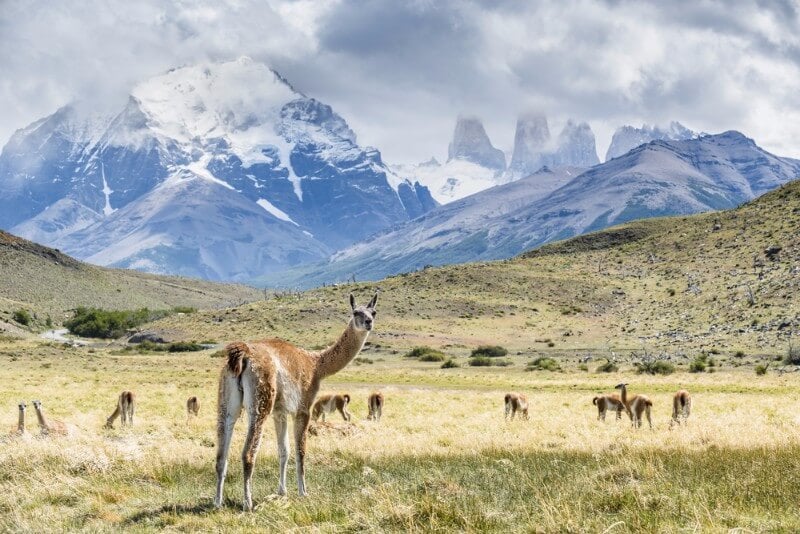 Maverick Therapeutics is a very young biotech, spun out from Harpoon Therapeutics just last year. The company is backed by MPM Capital, a US VC managed by biotech veteran Patrick Bauerle from Munich.
The company is developing a unique approach to T-cell cancer therapy. Its antibodies are designed to be inactive when administered and only activate in the tumor microenvironment. This way, the T-cells do not attack healthy tissues, avoiding side effects. Japanese big pharma Takeda recently offered the young company €117M ($125M) to develop this technology.
Maverick's approach looks promising since severe side effects are common in T-cell therapies such as CAR-T, with some companies reporting the death of several patients. Other companies like the French Cellectis and Stimunity are also developing their own strategies to increase the safety of CAR-T.
If successful, the development of Isogenica's antibodies by Maverick could bring the British biotech revenues to accelerate the launch of its new library of fully synthetic human antibodies.
---
Images from Sergey Didenko /Shutterstock