Metabomed is developing new highly-selective drugs that target cancer metabolism – and it has now raised €15.8M in a series A round and gotten a new CEO from Merck's ranks. 

Metabomed was co-founded by MS Ventures (the VC arm of Merck KGaA) and leading researchers in the field of cancer metabolism and computational biology back in 2014. I must assume that since then it has been too busy  to build a company website…
Nonetheless, operating out of the MS Ventures Israel BioIncubator in Yavne, Metabomed is focusing on the discovery and development of small molecule drugs directed against novel targets in the field of cancer metabolism.
This is based on its proprietary target identification platform, which allows the pinpointing of new genes that form a 'synthetic lethal gene pair' with metabolic genes (inactivated in cancer cells) – making cancer cells non-viable.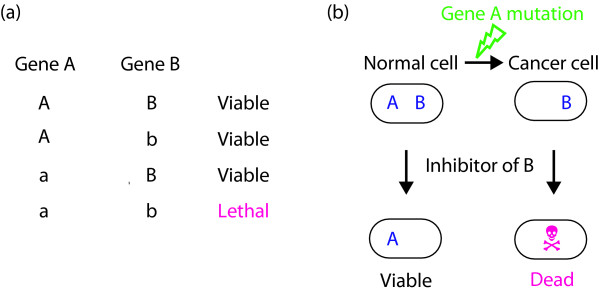 Now, Metabomed has raised around €15.8M ($18M) from both previous investors and new investors – with some interesting names on board…
Besides MS Ventures, Boehringer Ingelheim is another German Pharma that was already an investor,having chipped in again this time. Its investment arm, Boehringer Ingelheim Venture Fund (BIVF), has previously participated in the €4.8M fundraising of Rigontec (which develops RNA-based immunotherapies) and in the €3.6M series A of VitaTherapeutics (creating oncolytic viruses).
The new investors are Arkin Holdings, a leading healthcare VC in Israel, and Pfizer. Robert Abraham, Head of Pfizer's Oncology-Rinat R&D, will join Metabomed's scientific advisory board, and considers Metabomed's technology 'exciting and innovative'.

Pfizer has previously invested in this type of technology platform, including Heptares' G-Protein StaR Platform, and HiFiBio's deep mining platform for antibody discovery – and then there is Cellectis and its universal CAR-T approach as well.
Following this fundraising, Metabomed is also getting a new CEO, Simone Botti, who was until now the Head of the MS Ventures Israel BioIncubator.
There seems to be a lot of excitement around Metabomed's approach, with 3 Pharma already lining up before there is even a proof of concept that we know of – something interesting must be afoot. 
---
What Merck thinks is so special about Israel's R&D Landscape…
---
Figure 1 credit: Kaelin 2009. Synthetic lethality: a framework for the development of wiser cancer therapeutics. Genome Med (doi: 10.1186/gm99)